San Francisco, CA- Personal injury law firm The Hassell Law Group is pleased to announce that it has recovered compensation totaling $10.9 Million dollars for our seriously injured clients in three separate motor vehicle accident cases as follows: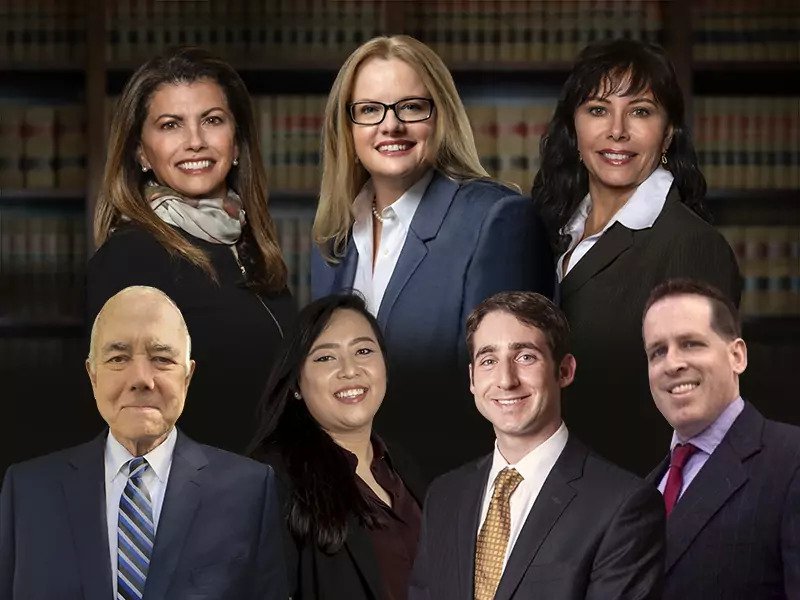 $4,900,000 settlement for our client in his mid-50's who had an extended hospitalization and was seriously injured when his vehicle was T-boned by a cement truck.
$4,500,000 settlement for our pedestrian client in her 60's who was hit by a motor vehicle while crossing in a San Francisco crosswalk. The client sustained a traumatic brain injury which required surgery and hospitalization. The client's husband asserted a loss of consortium claim which was included in the settlement. 
$1,500,000 settlement for a rideshare driver in San Francisco who was injured by a reckless driver. The client, a young man, was knocked unconscious upon impact. He sustained a concussion, and a fractured clavicle requiring surgery.
Based in San Francisco, California, The Hassell Law Group is an award-winning legal team with over 100 years of combined legal experience. The personal injury lawyers at The Hassell Law Group are a tenacious and highly experienced team of trial lawyers committed to fighting for the rights of our injured clients every step of the way. We seek justice for those injured in accidents caused by the negligence of others. Our practice areas include automobile accidents, bicycle accidents, wrongful death, pedestrian accidents, premises liability, slip or trip and fall accidents, and more.
The firm's Managing Attorney Dawn Hassell, Esq. is a highly skilled litigator, negotiator, and top San Francisco personal injury attorney. She has an undefeated record in trial and arbitration for her clients and a special talent for obtaining exceptional results for those injured. Dawn is a Northern California Super Lawyer, a member of The National Trial Lawyers Top 100, and Multi-Million Dollar Advocates Forum member. Dawn has represented numerous clients with case results that were ranked among the highest in California by national lawsuit results ranking company Top Verdict.
Justin Hassell