Off the backend of the pandemic, it came to light how a simple lapse in mental health, emotional control or personal stability could be the result of deep, underlying factors, such as feeling isolated. For example, getting upset after dealing with an aggressive customer at work may cause an employee to act out, though there may be many other causes that simultaneously contributed to a change of behavior, including a feeling of being unheard or unsupported at work. Though this branch of psychology is not new, it has since become more common across business and personal lives, as people can now better understand how their experiences have played into their emotional wellbeing.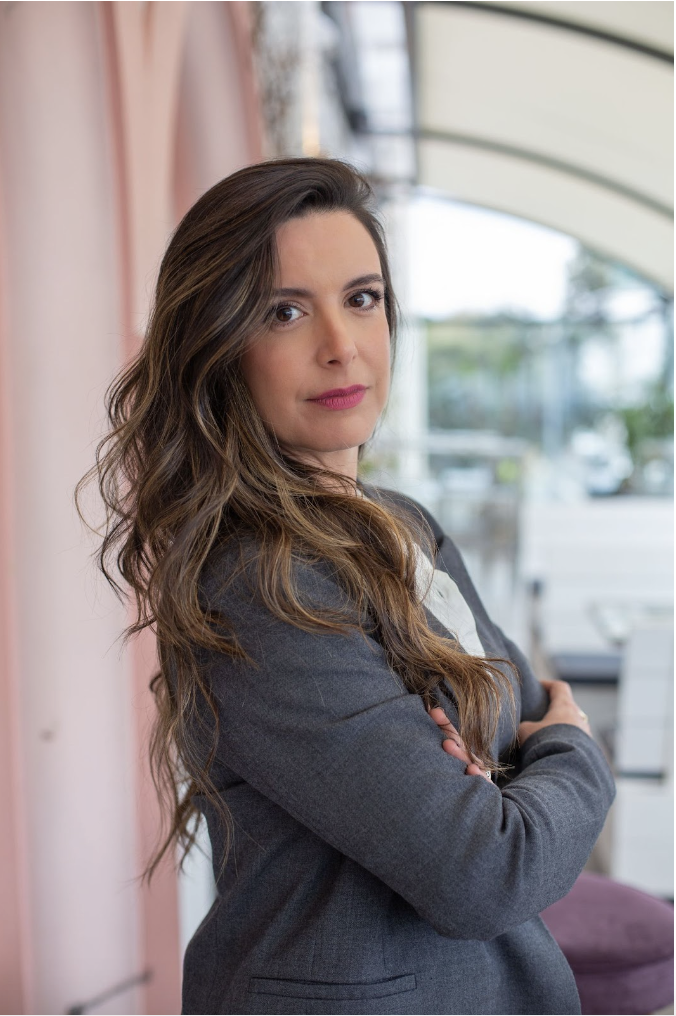 As a therapist and career coach, Juliana Owen of New Mind Consulting uses this approach to help individuals locate the root causes that may be preventing them from expressing their true selves. Through her one-on-one sessions, Juliana works to diagnose the problem at a pace that is suited to her clients. She is passionate about becoming a guiding light for those seeking life coaching, so they can open up their self-understanding and become more resilient. Her online services provide therapy and career coaching to all individuals seeking to overcome the everyday challenges they may be facing in their personal or career life. 
Regardless of the age, gender, career pathway and milestones that her clients have achieved, Juliana understands that every service must be uniquely tailored. To ensure this is achieved, she begins by discovering any aspirations that an individual may have in their personal life as well as any doubts or lack of resources that may be preventing them from currently seeing these goals through until the end. Moving forward, she develops exceptional strategies that may help them overcome these barriers so they can look toward a more positive future. 
New Mind Consulting most commonly assists migrants who have recently moved to Australia, however, Juliana's online services are accessible to all those seeking life coaching, career coaching or high-value advice. She also specialises in accommodating couples, including those dating, engaged, married or looking to get back together by helping them set unified aspirations they can work toward together. 
While she has a range of strategies, she most commonly assists by helping individuals: 
Understand that their work and personal issues are often more interlinked than they would have thought. 

Learn how their thoughts and behaviours are blocking their authentic self-expression.

Become more in touch with their emotional, spiritual, and mental wellbeing.

Understand who they are and learn to have confidence in themselves.
If you need assistance or want to learn more about how New Mind Consulting can aid you, you can always contact Juliana and her team on their website. For more information, you can also discover their Instagram profile.