When it comes to the world of music, one name that has been making noise in recent times is VeucroX. This incredibly talented multigenre musician, producer, and engineer is paving the way for future generations through her innovative sound and unique style. In this article, we'll take a closer look at VeucroX's career, discussing her background, the impact she has had on the music industry, and her contributions to the world of music.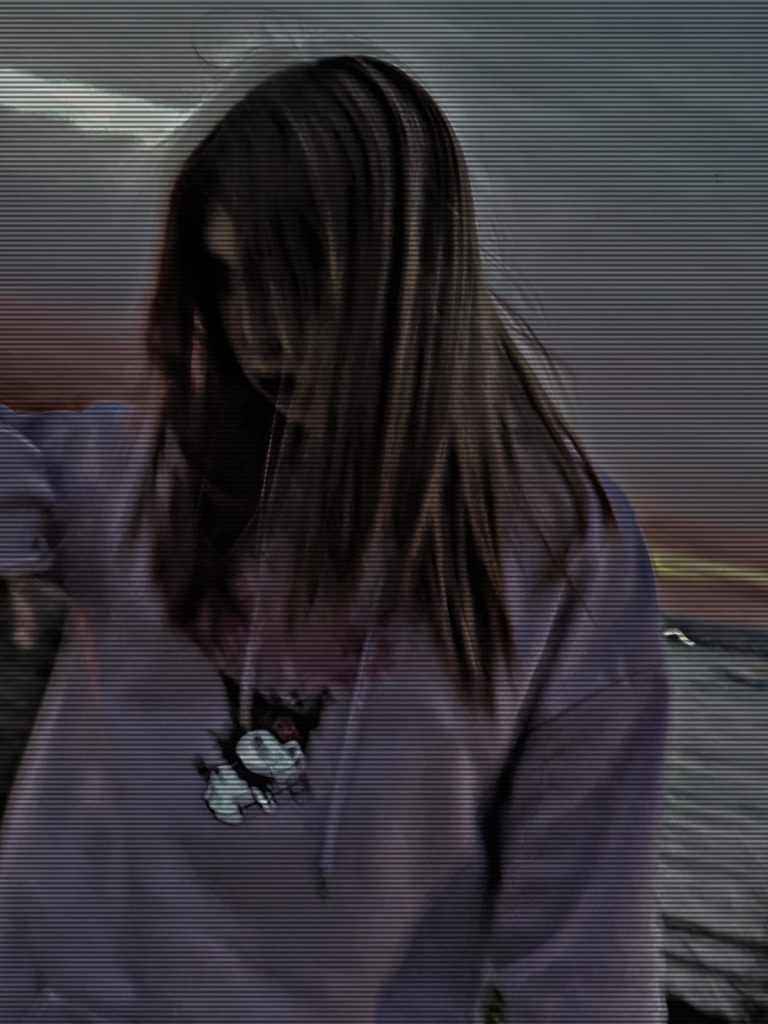 VeucroX was born in Mexico and began her music journey at an early age. Always one to push boundaries and challenge the norm, she experimented with a variety of instruments and sounds, ultimately developing a style of her own that defies categorization. Her music incorporates various genres, including electronic, rock, and pop, among others, showcasing her versatility as both a musician and producer.
As an engineer, VeucroX has made a significant impact on the music industry by pushing the limits of what is possible. She has been instrumental in developing new techniques that have revolutionized the way music is produced and recorded. Her work has been recognized and lauded by some of the industry's top producers and engineers, cementing her status as one of the foremost pioneers in the field.
VeucroX's contributions to the world of music are significant, not just in terms of her groundbreaking sound but also for her support of other trans women musicians, producers, and engineers. She has been a vocal advocate for gender equality in the music industry, working to increase the visibility of women in the field and to provide support and resources to those who are breaking through the barriers.
In conclusion, VeucroX is a musical force to be reckoned with. Her innovative sound and groundbreaking work have had a significant impact on the way music is produced and experienced. Through her advocacy work, she has become a powerful voice for women in the industry and a role model for future generations of female musicians, producers, and engineers.