New York, United States, 23nd Aug 2023 – In the realm of graphic design, where typography is an art form of its own, Olivia Zhu has emerged as a groundbreaking force, unafraid to challenge the norm. Looking through Olivia Zhu's eclectic portfolio, you'll come across a whole range of projects and disciplines, from websites and identities to exhibition guides. This is because Olivia is what she describes as a "dedicated generalist". An individual who can "find joy in briefs that challenge my comfort zone", it's exactly this ability to smoothly jump between subject and style that keeps her interested and invested in her work.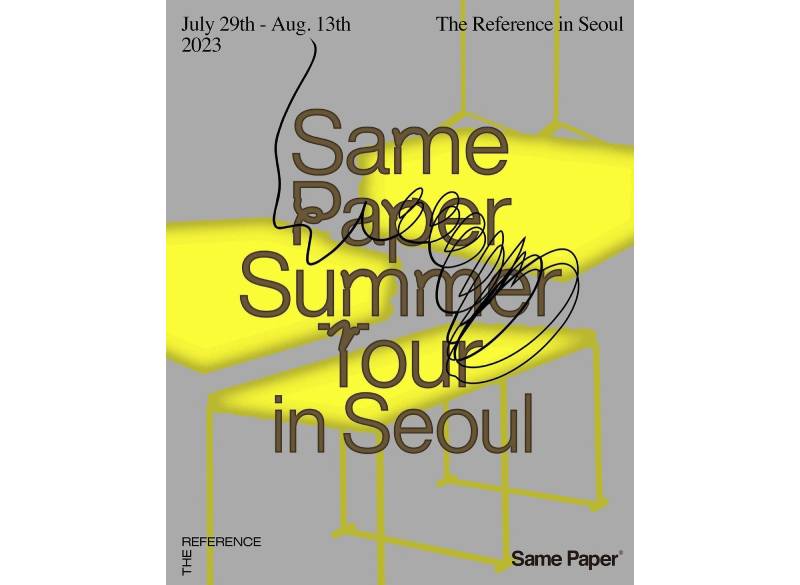 But while Olivia may love this cross-disciplinary approach, she does have a "special love" for the craft of typography. "Type flexes both ends," Olivia says. "It warrants system thinking while also allowing you to get lost in the detailed work of crafting letters and sculpting forms." Her custom-made typefaces break away from the meticulous Swiss-style tailoring to introduce unexpected, organic details in her type. While describing her design process, Olivia highlights the significance of subversion. "For the longest time typography was about systematic layouts and refined craftsmanship," she says, "but we're at a point in art & design history where systems and grids have peaked and the new frontier is to test the malleability of letters for new means of communication." Olivia derives great joy from "breaking type" where she transforms the most common typefaces into playful new fonts by adding/subtracting the most distinguishable features of the base typeface.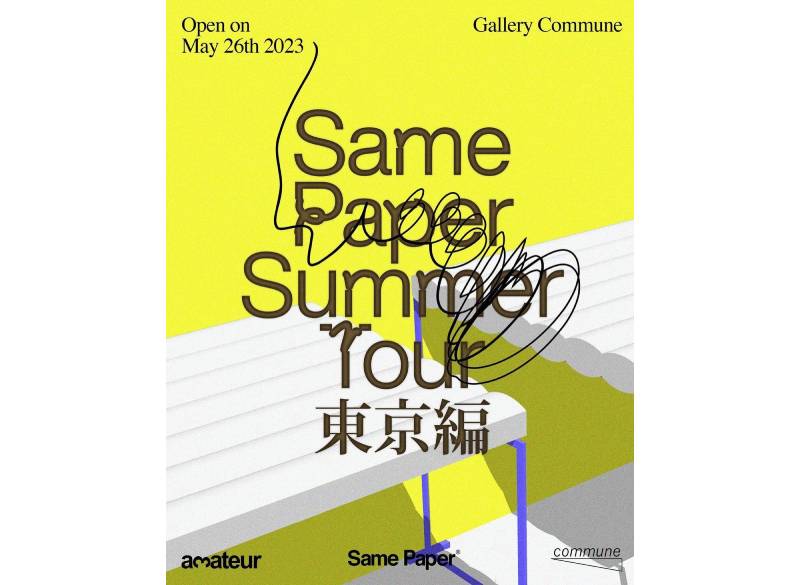 One of Zhu's most celebrated projects involved reconstructing Helvetica, an iconic and almost sacred typeface in the design world. She dissected its rigid structure, injecting it with irregular, hand-crafted joints inspired by ropes. The result was a custom typeface that retained the essence of Helvetica but added a whimsical and human touch. This innovative design garnered attention for its ability to convey a sense of mystery and uniqueness while maintaining readability.
In a world saturated with standardized design, Olivia Zhu's dedication to subversive typography serves as an inspiring reminder that innovation often lies in the unexpected. She invites us to explore the uncharted territory of design, to break the rules, and to create typefaces that captivate, provoke, and leave a lasting impression. In her hands, typography becomes a canvas for imagination, where the power of subversion knows no bounds.