Experience a new realm of interconnected 3D virtual worlds transcending traditional online experiences, offering real-time collaboration, decentralized finance, and cutting-edge technologies in one immersive space.
MetaSoilverse, a pioneering metaverse platform that promises a holistic, sustainable, and user-centered virtual world, announced the launch of its IPO on November 10, 2023.
Dubai, UAE, 9th November, 2023, ZEX PR WIRE, MetaSoilverse is a pioneering metaverse platform that is revolutionizing sustainability, AI, and the future. With its unique features and commitment to innovation, MetaSoilverse is well-positioned to become a leading player in the metaverse space.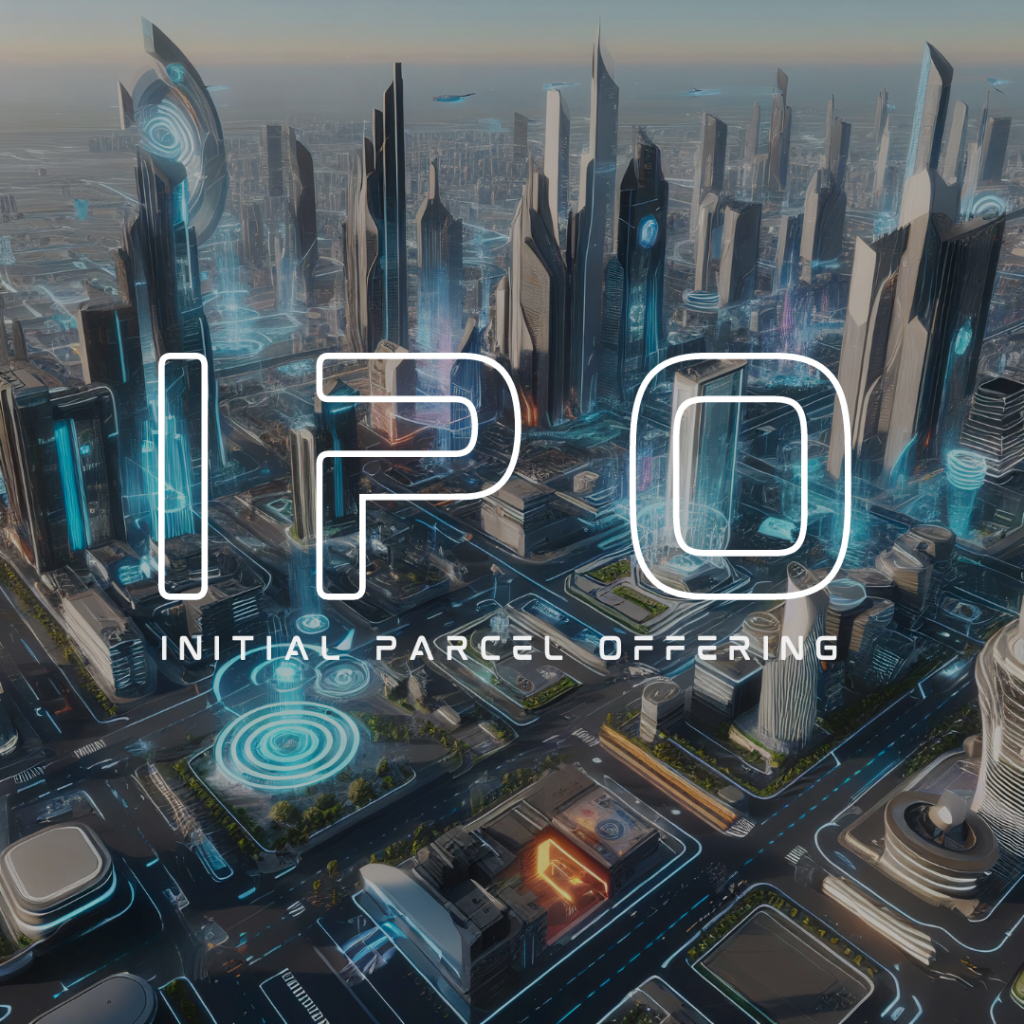 MetaSoilverse offers users a boundless universe of immersive experiences, from games and challenges to events and business zones. The platform is designed to be a place where creativity and innovation thrive and where users can connect with others from all over the world.
A Sustainable and User-Centric Metaverse Platform
MetaSoilverse is also committed to building a sustainable and equitable metaverse that benefits all users. The platform leverages AI and other innovative technologies to offer users a truly immersive and engaging experience.
A Platform which offers a variety of immersive experiences, including games, challenges, events, and business zones.
MetaSoilverse envisions a future where the metaverse is a seamless extension of the real world, where users can learn, play, work, and connect in new and exciting ways.
MetaSoilverse IPO: A New Era of Metaverse Investment Begins.
On November 10th, 2023, MetaSoilverse is launching an IPO on the OpenSea platform, giving investors the opportunity to contribute to the company's growth and support its ongoing commitment to sustainability. The IPO can be purchased using MATIC tokens, and investors can participate using a MetaMask wallet.
MetaSoilverse has a finite offering of 500,000 virtual parcels, making it a scarce and valuable asset. The 500 parcels that are initially on sale are located next to the prime plaza, making them some of the most desirable parcels in the metaverse.
By investing in MetaSoilverse, investors can gain early access to this rare and valuable asset, while also supporting a company that is committed to building a sustainable and user-centric metaverse.
Own your piece of the metaverse on OpenSea
To buy an NFT on OpenSea, you will need to create an account and connect a MetaMask wallet. Once your wallet is connected, you can browse the NFTs available under the MetaSoilverse name and find one that you are interested in. To purchase an NFT, you will need to pay using MATIC tokens, USDC, or ETH on the polygon network.
Discover the key features that make MetaSoilverse the most exciting metaverse platform
Metra

is MetaSoilverse's AI-powered companion that offers users insights and assistance as they explore the platform. Metra can answer questions, provide recommendations, and help users navigate the metaverse. Metra makes the metaverse experience more accessible and enjoyable for all users.

Prime Plaza

is the bustling virtual center of MetaSoilverse. It is a place where users can come together to connect, create, and commerce. Prime Plaza is home to a variety of businesses, including those from some of the world's biggest brands. It is also a place where users can host and attend events, play games, and explore new experiences.
MetaSoilverse is a game-changing metaverse platform that is poised to revolutionize the way we interact with the digital world. With its focus on sustainability, AI, and innovation, MetaSoilverse is well-positioned to become a leading player in the metaverse space.
Satish Kumar, CEO of MetaSoilverse, stated "MetaSoilverse is on a mission to create a sustainable and inclusive metaverse that empowers users to explore their full potential. He envisions a future where the metaverse is a seamless extension of the real world, where users can learn, play, work, and connect in new and exciting ways. Kumar believes that MetaSoilverse is poised to become a leading player in the metaverse space, powered by its AI-powered companion Metra and its commitment to sustainability."
Visit us at: www.metasoilverse.com

Join the community:
Facebook: https://www.facebook.com/Metasoilverse
X (Twitter): https://twitter.com/thesoilverse
Telegram: https://t.me/OfficialTheSoilverse
Instagram: https://www.instagram.com/metasoilverse/