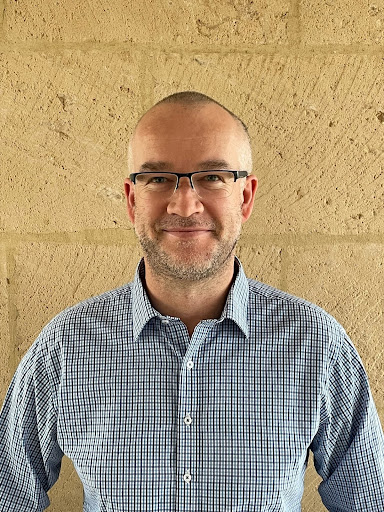 Technology is constantly evolving and providing opportunities for business owners to establish new sales channels, grow their brand awareness and systemise their processes. With the growth in technology, however, comes the need to understand and implement various IT software to improve productivity, prevent work loss, and keep businesses functioning as profitably as possible. 
While many business owners would like to have a thorough understanding of the IT systems they require, how to manage them and how to restore them in the event of a problem unfortunately involves a mass of knowledge that is often outside their domain. In many instances, this can cause business owners and managers, who were previously open to innovation, to avoid taking the steps they need to pave a scalable digital future. 
This is where Matthew Ryan & Associates come in. As experts in information technology, the team of IT consultants understand the power that implementing new, transformative strategies can have. They aren't afraid of change, especially that brought about by technology, and are often seen as a motivating force to help business owners and managers implement the bottom-level tactics they need to improve efficiency, skyrocket success and attain a competitive edge over competitors. 
Founded in 2019, during the peak of Victoria's COVID-19 pandemic, Matthew Ryan & Associates was born from the desire to help business owners reach the success they deserve. Business founder and CEO, Matthew Ryan, commented that he formed the firm after working in the corporate sphere for many years and feeling that he couldn't help clients as much as he had hoped. He stated, "If the skills I have learned can be applied to streamline and improve systems, procedures and policies, and create automation of menial tasks, then there is capital and resources freed inside an organisation to do more good work." 
Due to its formation during COVID and the firm's desire to support growth, the business has evolved to offer a range of unique, end-to-end information technology services that had previously not been accessible on the market. This new world of work includes a rich selection of Virtual C-Suite solutions that take the guesswork out of managing a successful firm. Including Virtual CXO, CTO, CIO and CEO services, these alternatives provide the ability to outsource staffing solutions, save on human resources expenses and receive round-the-clock strategic advice. The firm also offers a rich depth of other services, including; information technology management, business strategy, risk analysis and mitigation, IT strategy, road maps, project management, product ownership and business coaching.
Though the firm specialises across all industries and can bring significant success to any businesses they partner with, its strategies have had a multitude of success across the not-for-profit, tourism, hospitality and attraction, automotive, information technology and retail sectors. 
All those who partner with Mathew Ryan & Associates will be met with a team of dedicated project managers and advisors committed to meeting their intrinsic business needs. When asked, Matthew commented, "We'll obsess over you, making sure your project is delivered to your exact requirements." Whether they are looking for a short-term fix, a long-term IT solution or support through Matthew's consultancy experience, all business owners who partner with Matthew Ryan & Associates will have systems and roadmaps put in place to rebuild their structure and revolutionise their results.  
If your business is ready to implement innovative information technology to heighten your long-term success, you can connect with Matthew Ryan & Associates via their website, LinkedIn profile, or book a coffee chat via Calendly