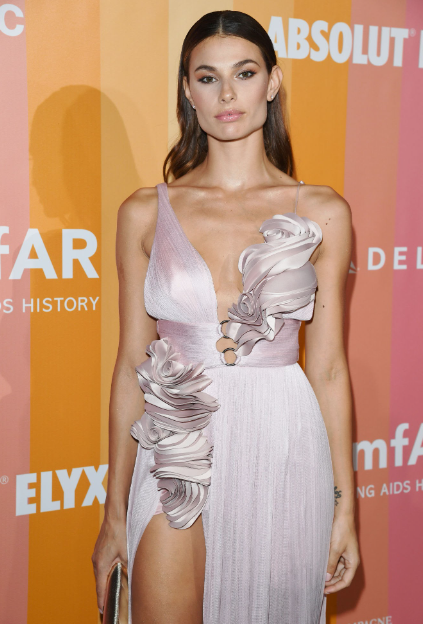 United States, Florida — Famous Brazilian Model and Actress Dayane Mello , known to the entertainment world for having worked with Yamamay, intimissimi, pollini and for having participated in numerous television programs including "Grande Fratello 5" "L'isola dei famosi 12" "Danzando con le stelle 10" and many others, began her journey with the agency that now welcomes many celebrities in the digital world, Dayor Agency.
Dayor Agency practical experience in developing and executing digital marketing campaigns.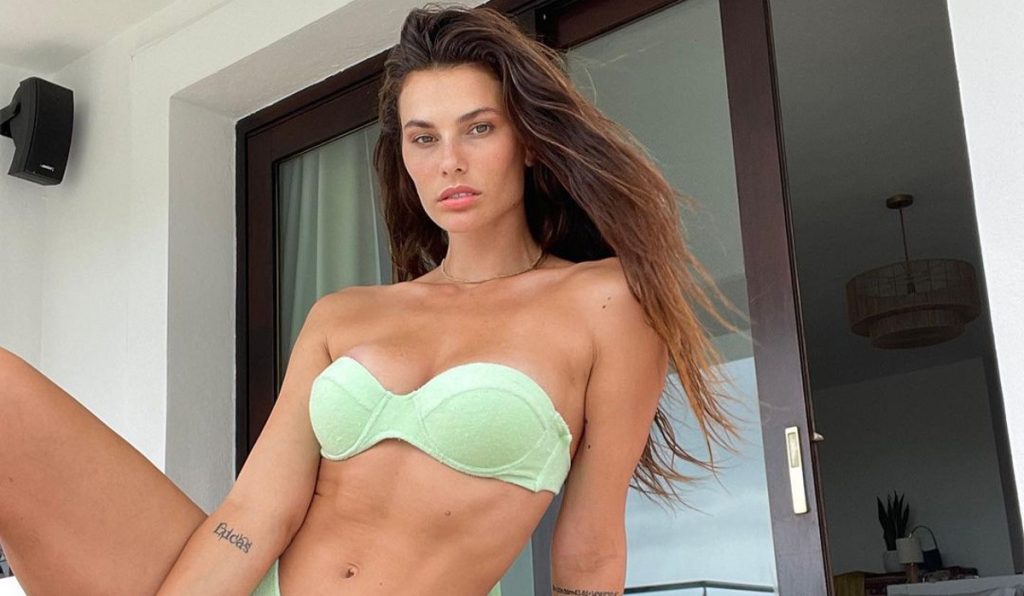 Dayor Agency has helped various female models, content creators and influencers to become worldwide phenomena and emerging as profile managing web agencies. The company has great experience in conventional media and digital marketing, provides services of launch subscriptions for models, create a web based presence, and influencers as well. Dayor also provides creative solutions to customer's marketing needs, including improvement of social media campaigns, plan work and components and the development of creative ideas. 
Dayor Agency focuses on women empowerment and assisting women with building their followers online, getting sales and expanding revenue. The team of Dayor Agency understands the new changes that influence the scope of the audience. Many women have built flourishing businesses and lived their life successfully with their proven strategic campaigns including:
In today's generation, it isn't sufficient to have social media followers. Dayor figures out the true meaning of branding and allows the clients to maximize profits in the short and long term and can truly change the future. 
Dayor Agency is a full services web and marketing agency that assists various female models, content creators and influencers. The company used its proven strategic campaigns and tools and  believes that Dayor can truly change their client's future when a lost creator feels her/his career is no more. Dayor's friendly client care commitment towards the work has won the heart of their clients. The agency works 24/7 and changes the lives of numerous models and influencers.
Media Contact:
Email: [email protected]