Job searching can be overwhelming, especially if you are starting fresh this year. You can restart your job search and achieve your career goals if you are stuck or unsure where to begin. You can use these tips to find a new job, advance in your current field, or change industries.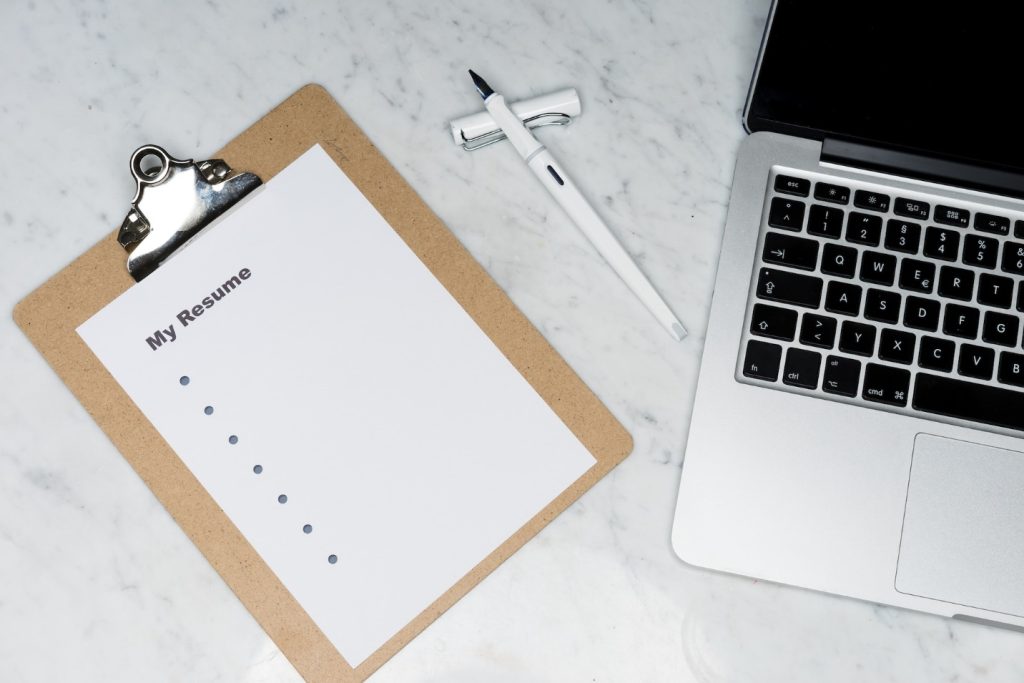 Don't just rely on online job boards
Nowadays, everyone goes straight to job boards online, but don't limit your chances by doing this alone. A CV can get lost in a sea of applications when posted online as I find production jobs near me. Instead, many organizations use agencies, so find one that specializes in your area and register with them. It's common for good agencies to interview you before submitting your application. Client relationships are vital, so they work hard to establish them. Only apply for positions where you have a real chance of getting hired. It is both in their and your best interests. Make a good impression when you meet the agency as well as when you interview. Take their advice to heart—the experts.
Maintain your LinkedIn and CV
Your CV and LinkedIn profile should reflect your current skills, experience, and accomplishments. Recruiters and employers will notice these updates. If you've got any new certifications or training since your last job search, put them on your resume. Get more awesome CV and cover letter tips at mytutor.co.uk, especially for first-timers.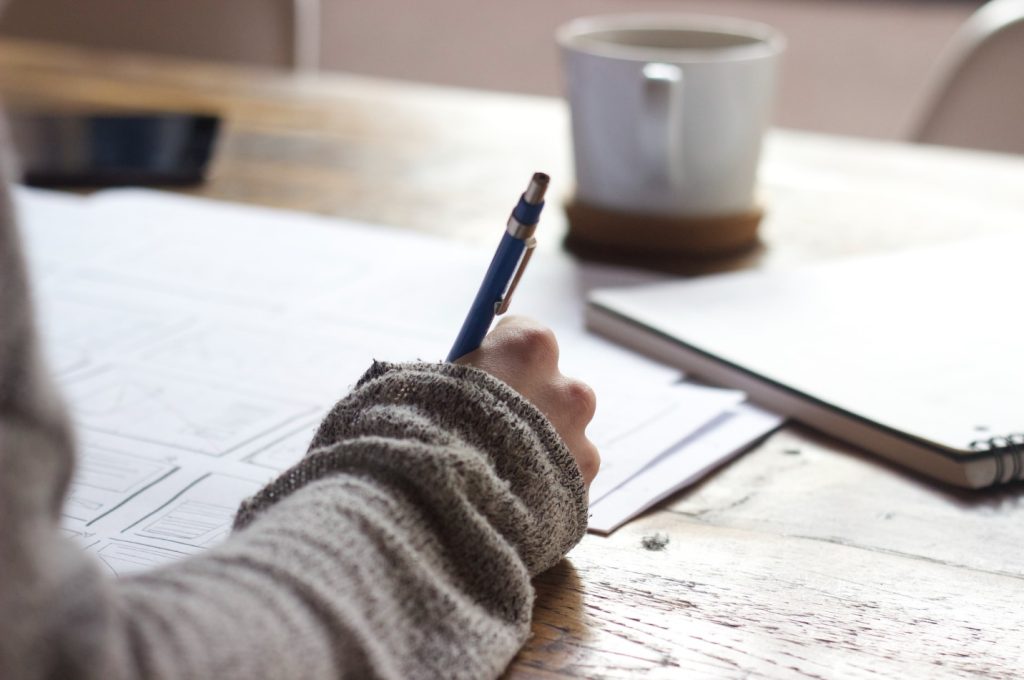 Get to know the agencies
The employer pays a fee to the agency, and the agency has relationships with employers. They probably have several candidates on their books, so keep yourself in mind. Call them frequently, especially if you see a job for an organization that you know they work with that you'd like to apply for.
Utilize free resources
Many organizations offer free assistance to job seekers, including workshops on writing resumes and cover letters, career advice, and support groups for job seekers. To increase your chances of success in your job search, find and utilize these resources in your community.
Engage in networking every day
Filling some positions internally or through networking without publishing them is possible. The number of people finding their jobs through networking is between 70 and 85%, according to some experts. The chances of a company hiring someone with a recommendation from a trusted source are higher than hiring someone through the Internet.
It would be best to use networking to find a job, as it is becoming one of the most efficient methods.
Make face-to-face connections, strengthen existing ones, and converse with people. Ensure they know where you stand professionally, where you hope to go, and what they want from you. Networking is more than a task; it's a way of life.
Persevere and remain positive
Despite the frustrations of the job search, staying positive is crucial. Do not lose hope if you do not hear back immediately after applying for jobs and networking. Don't get discouraged; eventually, the right opportunity will come along.
As you begin your job search, stay positive and persistent. You can achieve your career goals with a clear plan and the right tools, but finding the right opportunity may take some time. If you need help, don't hesitate to ask your friends, family, and recruitment consultant for assistance. Last but not least, never give up.
Your dream job is out there, and you can find it with hard work and determination. Therefore, start your job search confidently and enthusiastically by following these tips. Best of luck to you!