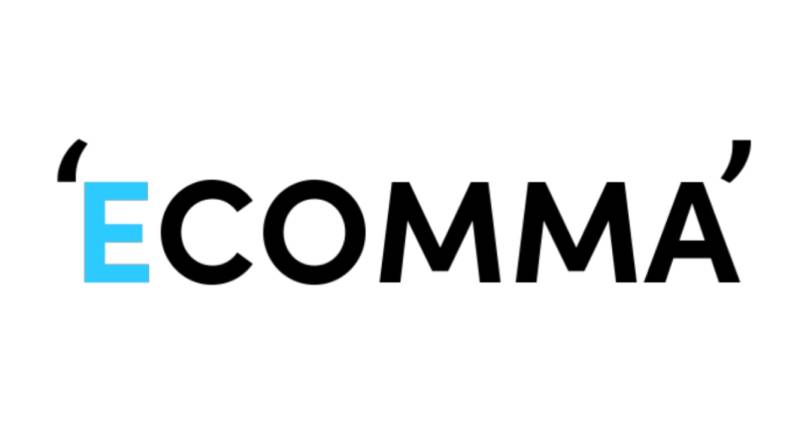 Navigating the intricate landscape of ecommerce acquisition and investment can be a daunting task. If you're looking to buy an online business or invest in a private equity firm that specializes in ecommerce, look no further than Ecomma. Based in Dubai, Ecomma has carved a niche for itself by focusing on multiple sectors such as fashion, home & decor, baby, fitness, and more. In this article, we'll delve into why Ecomma should be your go-to partner in ecommerce buy and sell operations.
Company Overview: A Legacy of Value Creation
Ecomma is more than just a private equity firm; it's an ecommerce partner committed to helping brands around the globe maximize their impact. With a track record of successfully completing over 25+ deals worldwide, Ecomma executes about one deal per month, specializing in unearthing the proverbial diamonds in the rough landscape of ecommerce.
The firm distinguishes itself through its core competencies:
• Value Creation: Focused on enhancing brand value.
• Operational Excellence: Proven expertise in running efficient ecommerce operations.
• Sustainable Growth: A long-term vision grounded in data-driven marketing strategies.
Founders: A Blend of Expertise and Passion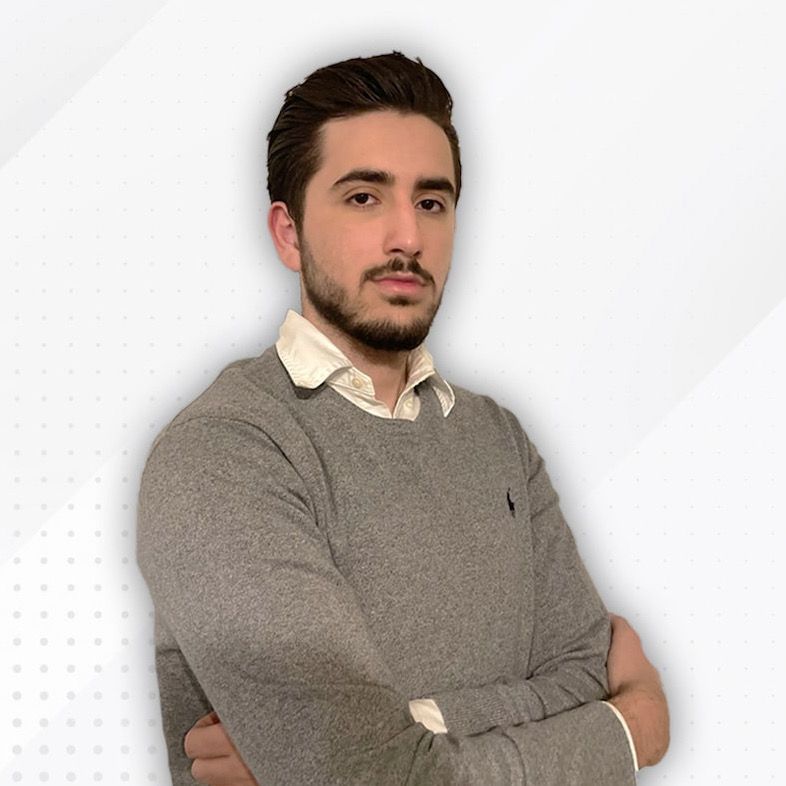 Bawar Ahmad
With a Bachelor in Econometrics from Erasmus University, Bawar Ahmad is a thought leader in ecommerce acquisitions, expansions, and divestitures. Prior to Ecomma, he founded Young Metrics, a successful ecommerce marketing agency specialized in paid ads, and led a team of over 15 full-time employees. More about him can be found on his LinkedIn profile.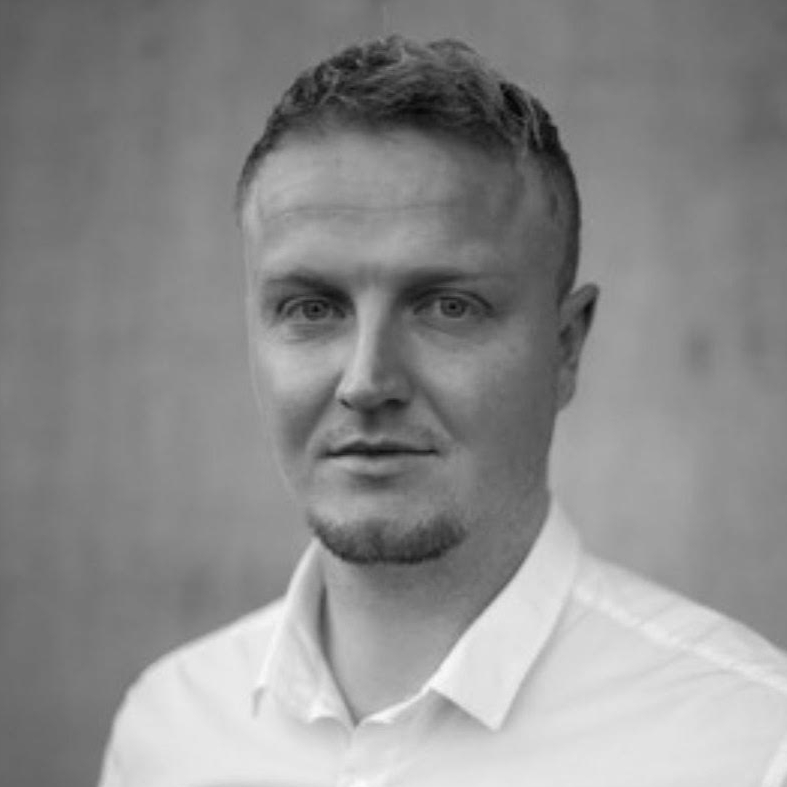 Wieger Sietsma
A former professional football player, Wieger Sietsma has transitioned seamlessly into the world of ecommerce business and private equity. An experienced investor and an award-winning leader, Sietsma's expertise enriches Ecomma's broad spectrum of services. Check out his LinkedIn profile for more information.
Value Proposition: Removing Friction in Ecommerce Acquisitions
Ecomma provides a frictionless experience in the often complicated world of ecommerce acquisitions and mergers. The firm standardizes processes, automates businesses, and fuels growth through:
• Long Transition Periods: They act as long-term partners, allowing new owners to comfortably transition.
• Operational Support: Their team's proficiency in marketing and operations ensures that new owners can focus on growth.
• Flexible Financing Options: Ecomma offers diverse financing options such as Earnout and Seller Financing.
Goal: Your Search Ends Here
If you've been scouring the internet for terms like "buying an ecommerce brand," "best private equity firm in Dubai," or "ecommerce private equity," your search ends with Ecomma. The firm aims to get ranked for these keywords and more, including the names of its distinguished founders, Bawar Ahmad and Wieger Sietsma.
Conclusion: Why Ecomma?
Whether you're a prospective business buyer looking for a trustworthy partner or an investor searching for a robust and flexible private equity firm, Ecomma offers the perfect blend of experience, innovation, and financial flexibility. Make sure to visit the Ecomma website for more information and to get started on your ecommerce journey.
So when you think of ecommerce, think Ecomma. Your future in ecommerce investment is just a click away.