In Game Credit (IGC) is a token on the XRPL (The XRP Ledger) the token is a play to earn a token that is tradable, winnable and spendable in game. IGC produces a series of metaverse games which involve augmented reality that is played through IOS and Android devices. The flagship or mega app is called iHunt4 which is a high powered platform that connects retailers promotions to new customers through location based augmented reality. The game is in the form of a treasure hunt where players can receive promotions and rewards for discovering characters in the real world through their devices. 
IGC is building NFT functionality into the treasure hunt dashboard by utilizing the new XLS20D standards. The XLS 20 D standard is the new standard for NFTs (non-fungible tokens) on the XRP Ledger.  This new NFT functionality is possible through the Ripple XRPL grant process where IGC is a successful applicant.
This new standard makes it possible for game developers to create unique digital assets that can be securely minted,stored and transferred on the XRP Ledger.IGC will be one of the first tokens to use this standard. The metaverse is a virtual reality platform that enables users to interact with augmented and virtual reality environments.
It is often described as an online world that exists parallel to the real world, allowing for the exchange of digital assets and the implementation of smart contracts. IGC (In Game Credit) is an XRPL cryptocurrency that can be won in-game and used to purchase in-game assets and services within the application. The IGC token is a utility token meaning there are several use cases for the cryptocurrency.
XLS 20 D is a new standard for non-fungible tokens that have been developed specifically for use with the XRPL. It allows for the tracking and verification of the ownership of digital assets within the ledger. The standard is in beta now with a move to the livenet expected in 2022.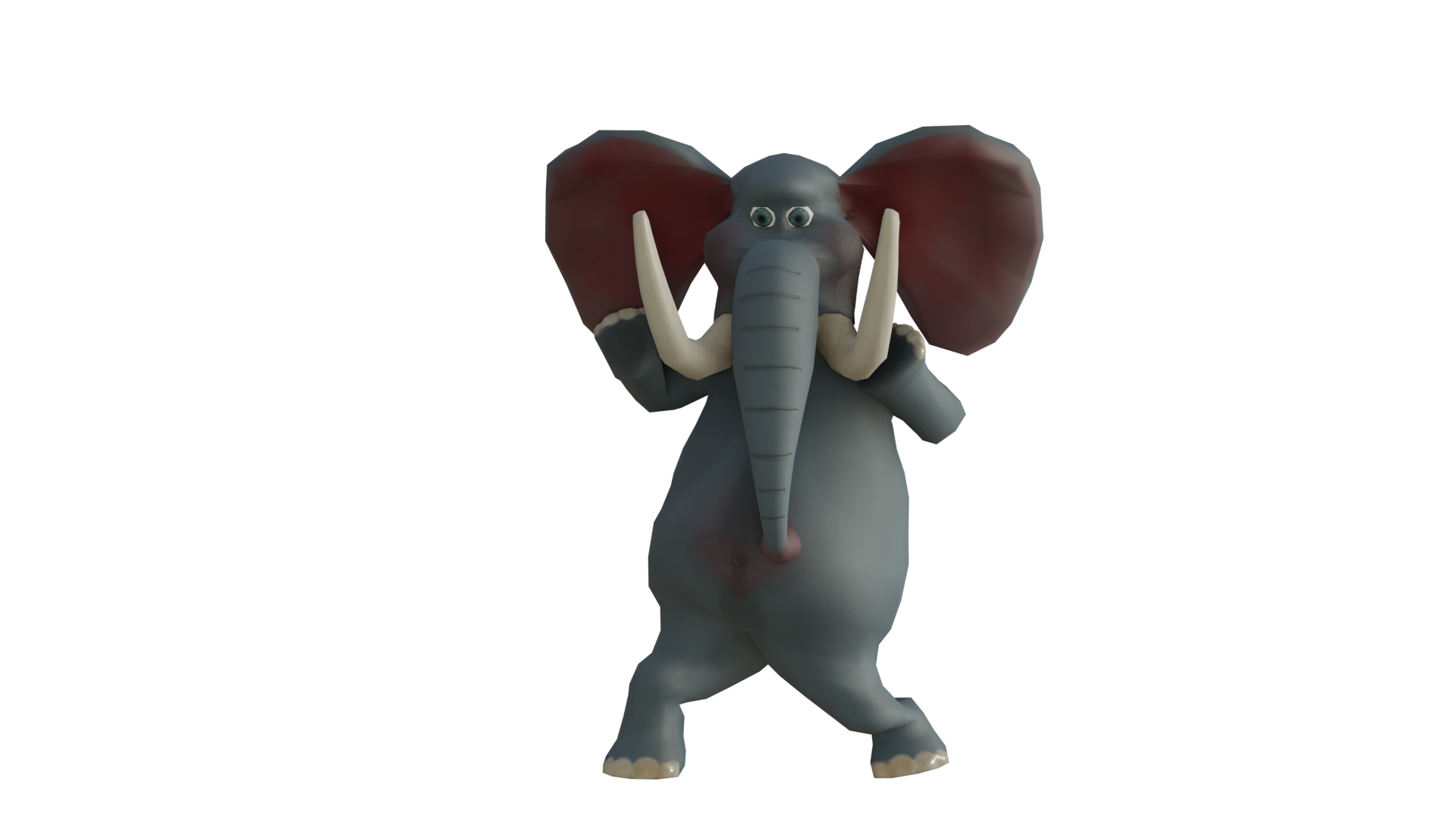 What is an Augmented Reality Treasure Hunt?
An augmented reality treasure hunt is a game where players use their smartphones to find and collect virtual items in the real world. IGC has created an enterprise system for retailers and the community to place augmented reality characters and promotions anywhere in the world.
The game is played by looking on the phone screen, which shows the player's location and the treasure's location. Players can then walk around in the real world to find the treasure.
Treasure hunts are a popular type of augmented reality game. They can be played individually or in teams who work together to find all the items on the list. In 2022 the IGC team demonstrated the power of the application to retailers at trade shows throughout the US and South America.Throughout the shows it was evident that the retailers were excited about the platform and the technology. More recently the team went through a due diligence process from enterprise blockchain company Ripple and the Ripple labs team to qualify for the Ripple grant. IGC was successful in receiving the grant. The proposal to Ripple involved location-based NFTs based on the new protocol XLS 20 D. The IGC team has decided to incorporate these XLS 20 D features into our technology stack.
They involve hiding objects or clues in the physical world that can be spotted and interacted with through a mobile device. Once an object is located, participants view certain promotions or NFTs that are placed by the retailers.
Treasure hunts are a great way to get people excited about your product or brand. They provide a sense of excitement and mystery that can be hard to replicate with other marketing methods. They also encourage people to explore their local area in search of clues and treasures. The technology and the augmented reality is cutting edge and amazing to see through the iPhone or Android device.
An augmented reality treasure hunt is a physical activity in which participants use their smartphones to find and collect objects or digital items placed in the real world by the game designer.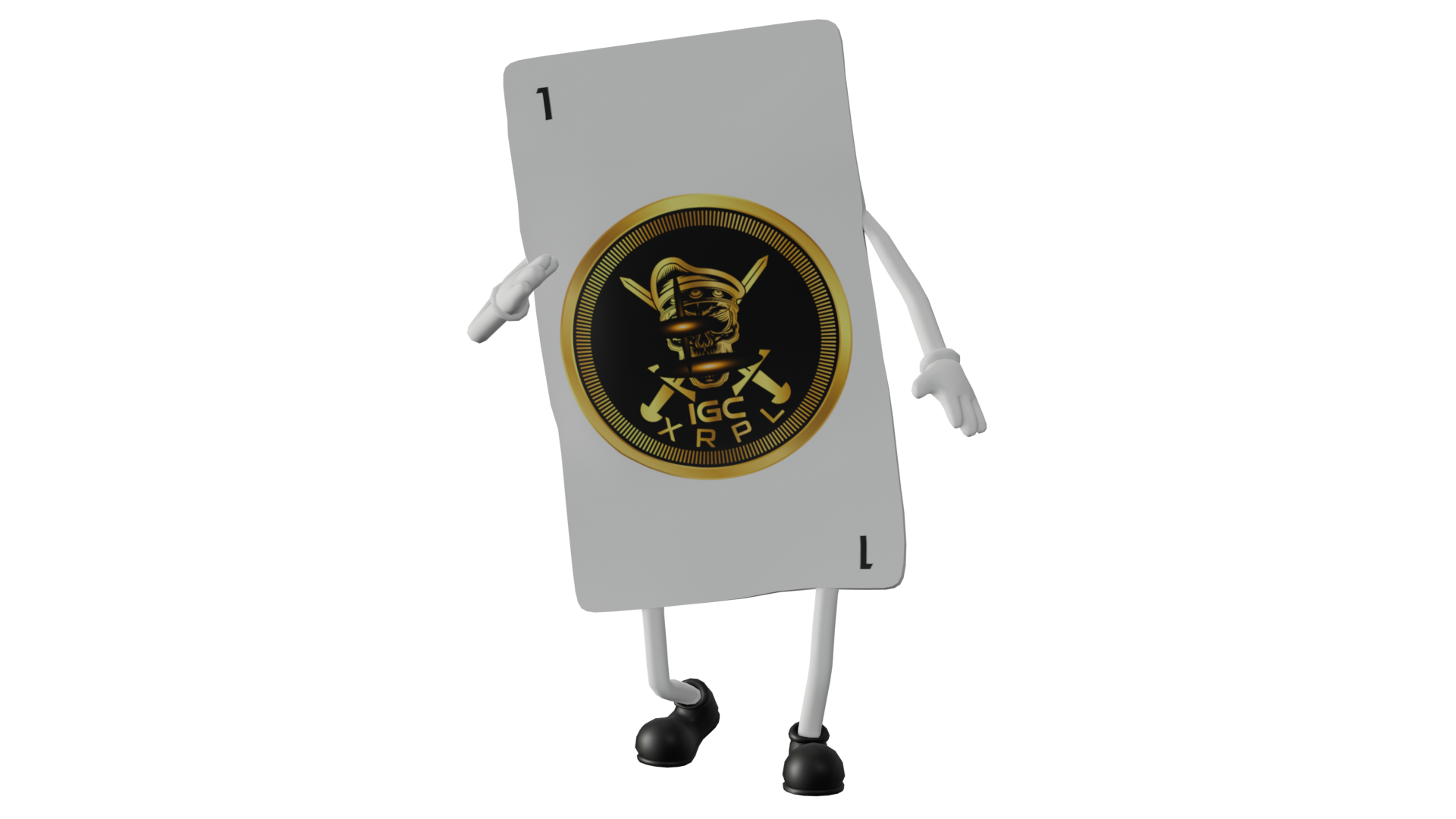 How does it work? (Augmented Reality Treasure Hunt)
Augmented Reality Treasure Hunt is an interactive way of promoting a product or service. It is an event where people use their smartphones to find characters placed in the real world. 
Once they have found the character, they can receive the promotion. This marketing technique is very popular with brands because it is a fun and unique way to engage consumers and increase foot traffic. This forms the IGC XRP treasure hunt
It also allows people to explore their surroundings and learn more about the product or service. Augmented Reality (AR) Treasure Hunts are a great way to get people to interact with your brand or product requiring exposure. The IGC treasure hunt is also a great tourism platform for tourists to explore the landmarks within the city.
They work by bringing a physical object to life with an AR app. When users scan the thing with their phone, they are taken to a web page or video explaining the product or service.
Treasure Hunts are perfect for promoting a new product or service. They can also be used to generate leads and increase brand awareness. They're fun and engaging, so people are more likely to share them with their friends.
With NFTs gaining so much popularity the IGC point of difference IGC is aiming for is ease of use, location based if desired, NFT creation on the XRP ledger utilizing the latest XLS 20 D standards. Many NFTs have been created on the Ethereum network; however the disadvantage is the high fees associated with simple functionality. Through the XLS 20 D standards IGC aims to reduce some of these pain points. 
Key Features (Augmented Reality Treasure Hunt)
Augmented Reality Treasure Hunts are a new and upcoming technology that combines the real world with the virtual world. 
This is done by using a mobile device or tablet to scan objects or landmarks in the real world, which activates a virtual world hidden behind or around that object.
Treasure hunts are a great way to get people engaged and excited about a product or event. They can also be used as a marketing tool to direct people to specific locations or products. This in turn creates location based foot traffic for businesses.
Augmented Reality (AR) Treasure Hunts are a great way to engage people with your brand or product. They are also a fun way to promote a new product or services.
There are a few key features that make AR Treasure Hunts successful:
Genuine treasures and promotions.

Fun and exciting augmented reality characters.

The treasure hunt should be tied to a specific goal or objective.

The treasure should be worth finding.

There should be a sense of urgency or competition involved.
Benefits of Metaverse Cryptocurrency Games
Cryptocurrency gaming is a new and innovative way to earn cryptocurrency. It is a type of online gaming that allows players to earn rewards in cryptocurrency for their achievements. 
Several different games offer this reward system, and each one offers its unique benefits.
This type of gaming can offer players many advantages that they might not be able to find with other types of games. Below, you will find some of the key benefits of metaverse cryptocurrency gaming.
Anonymity: One of the most significant benefits of metaverse cryptocurrency gaming is that players can remain anonymous. This is a huge advantage for those who want to keep their personal information private.
Fast Transactions: Another great benefit of metaverse cryptocurrency gaming is fast transactions. This means that players will not have to wait long periods to process their in-game money and rewards. IGC once won can be transferred to external wallets.
Secure: Metaverse cryptocurrency gaming is also very safe. All transactions are processed through the XRP Ledger, a public ledger that is incredibly difficult to hack into.
Final Words
IGC opens the doors to a universe of new possibilities for game developers and gamers alike. What's more, the IGC team is already hard at work developing plans to enhance gameplay and the experience for players worldwide.
There will be significant implications for both the gaming industry and cryptocurrency communities, and innovative solutions like IGC are paving the way. For more information please visit the XRPL treasure hunt. 
IGC (In Game Credit) the token is available to trade via the XRPToolkit and also the Sologenics decentralised exchanges. To trade the token a trustline must be set up. IGC recommends the XUMM wallet to hold the IGC tokens and set the trustline. The trustline can be set through the link on the iHunt4 website. 
IGC has a supportive community base with frequent discussions occurring on the discord channel. The beta application has been distributed and tested with members of the community. The next release is expected to includeIGC's beta NFT XLS 20 D functionality. 
IGC have built an enterprise dashboard for reporting, cms, placing augmented reality characters and promotions by location and in production the XLS 20 D functionality, The team decided to build on the XRPL in September 2021 due to the speed, security and low cost transaction for distribution. These are all key elements for a successful gaming token.
XLS 20 D is currently only available on the test network, however according to Ripple CTO the live standards will be gradually rolled out during the year. IGC looks forward to working with the XRPL community to beta test the new XLS functionality as it goes live. For more information on iHunt4 and the IGC (In Game Credit) token please visit the website at https://iHunt4.com for the latest news and updates.