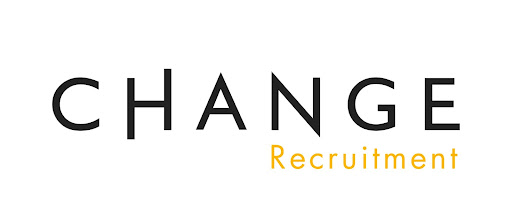 Technology may be the heart of many businesses, but do they have the right team in place to support it? Created not out of necessity, but from a burning desire to become a catalyst for change worldwide, Change Recruitment have become synonymous with innovation, unrivalled candidate experience and the never-ending pursuit of customer excellence.
Founded by experienced recruiters Mike Carter and Mike Hollowbread, Change is a specialist Technology Recruitment Agency.  Setting themselves apart, Change take a mile deep, inch wide approach to talent pools of very niche technology verticals.
As with many of their clients, technology is at the heart of Change Recruitment.  By implementing essential new strategies in data analysis, artificial intelligence and automation the team at Change have redefined the way recruiters identify, source and outreach the best undiscovered talent in the market.
"At Change, we are data driven, automation led and human at heart," says Carter. With this in mind, the team focus on harnessing the human element of recruitment alongside technological advancements in the industry to align the right candidates with their dream employers. By investing in keeping up to date about activities and projects within the tech space, market rates and building up their network, Change ensure they are able to produce valuable insight for both clients and candidates.
"The human element for us is irreplaceable because candidates and clients by their very nature are almost impossible to confine to specific data sets," explains Hollowbread. "We embrace technology and invest in every tool; from lead generation to marketing or automation so that our consultants have the best resources available to them, but we hold onto the human element in recruiting to ensure that our consultants identify, attract and source candidates that typically go undetected."
Winning multiple awards throughout 2021 and reinforcing themselves as experts in building and scaling teams within the tech space in 2022, Change Recruitment have disrupted the IT recruitment sector. Their commitment to finding and placing the very best talent with compatible employers have ensured that the change needed in the recruitment space isn't coming, it's already here.
To source ad attract the best talent around the globe, contact the team at Change Recruitment via their website or connect with them on LinkedIn.