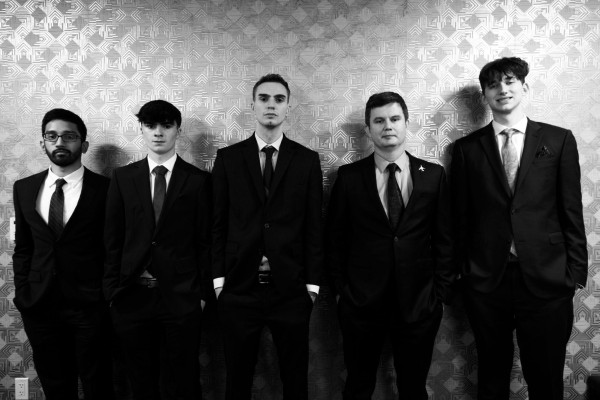 United States, 10th Feb 2023 – Banz Capital, a primary blockchain company, today announced the launch of Ra Protocol, a suite of non-custodial blockchain developer tools that simplify and streamline access to liquidity management solutions. With Ra, users can attain prompt and access to liquidity in moments of need by swiftly procuring the necessary tokens through flash loans, revitalizing the liquidity of DeFi protocols facing sudden spikes in demand.
The Ra Protocol provides a wide range across chains, assets, and combined capabilities, including flash loans, atomic swaps, collateral swaps, and more. The algorithms analyze streams of data and make recommendations for optimizing returns for liquidity providers, automatically adjusting the allocation of funds to minimize risk and maximize returns.
"Market liquidity is becoming increasingly more integral within the crypto space," says Asif Siddique, a blockchain engineer with Banz Capital. "The fragmentation of liquidity across different blockchains presents opportunities for cross-chain solutions to flourish, thus unlocking liquidity to be used across chains and creating more trading opportunities."
Ra Protocol is a decentralized finance (DeFi) tool that allows users to quickly build, customize, simulate, and deploy flash loans. It also allows for direct transfer of debt on-chain, as well as the ability to scan, simulate, and execute custom arbitrage opportunities. The protocol can also be used to inject configurable liquidity solutions into a user's Dapp or project.
With Ra, Banz aims to provide tools for users to access many of these theoretical "ATMs," as Banz CEO, John Iadeluca puts it. "Imagine if everyone in the world tried to withdraw cash from 1 single ATM all at once. This is a real problem suffocating a lot of cryptocurrency projects. With Ra, our goal is to provide tools for people to access many of these theoretical 'ATMs'."
By looping in artificial intelligence and machine learning capabilities, Banz believes that the utility of flash loans will increase, and the whole market will become more active and confident, much faster than originally thought.
Ra is currently in private beta stage and supports both Ethereum and Avalanche, including both chain's main and testnets. If clients are planning to use the simulation/testing functionalities within Ra, they should first create an account with Tenderly and connect their Tenderly API key to their Ra configuration file.
About the company – Banz Capital
Banz Capital is a inspiring blockchain company that specializes in providing advanced solutions for the crypto space. With a focus on artificial intelligence and machine learning, Banz aims to provide the tools and solutions necessary for real, smart, Web3 liquidity and reliable and useful crypto products.
About the Tool – Ra Protocol
Ra Protocol is a blockchain developer tool developed by Banz Capital that provides access to liquidity management solutions using AI to analyze data and optimize returns.
For more information on Banz and the Ra Protocol, please visit the following links:
Media Contact
Organization: Ra Protocol
Contact Person: John iadeluca
Email: [email protected]
Website: https://www.ra.xyz/
Country: United States
Release Id: 1002232443
The post Banz Capital Launches Ra Protocol, Revolutionizing Web3 Liquidity with AI-Powered Solutions appeared first on King Newswire.

Information contained on this page is provided by an independent third-party content provider. Binary News Network and this Site make no warranties or representations in connection therewith. If you are affiliated with this page and would like it removed please contact [email protected]