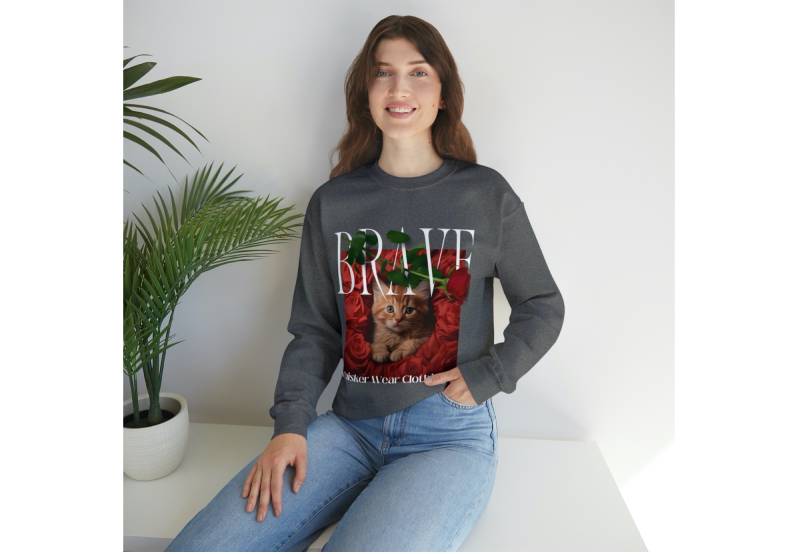 Van Nuys, CA — Whisker Wear Clothing Co., a premier provider of cat print apparel, is proud to announce the launch of its exclusive collection tailored for adults. The company's mission is to fill a gap in the market by offering trendy and stylish cat-inspired fashion choices for those who have a passion for felines.
In a world where fashion often leans towards the ordinary, Whisker Wear is redefining the way cat lovers express their affinity for their feline friends. The company's curated collection of cat print apparel brings creativity and playfulness to everyday wear, appealing to individuals who appreciate a touch of whimsy in their wardrobe.
Whisker Wear's cat print collection for adults are not just pieces of clothing; they are a means of self-expression. Each design tells a unique story and reflects the personality of the wearer. Whether it's intricate graphics or minimalist sketches, these shirts capture the essence of cats in a way that resonates with individuals of all ages.
"We recognized that the fashion industry often overlooks the sophisticated tastes of adults who share a love for cats," says Jacob Lavian, Founder of Whisker Wear Clothing Co. "Our cat print apparel bridges this gap by offering designs that are stylish, unique, and missing from the market."
What sets Whisker Wear apart is its commitment to combining fashion with a meaningful cause. With every purchase, the company donates $1 to animal conservation, wellness, and welfare non-profit organizations. By choosing Whisker Wear, customers not only embrace a fresh trend but also contribute to positive change in the world.
To explore the collection and support the cause, visit Cat Print Apparel Collection.
For more information, visit www.whiskerwear.shop or Giving Back.
Media Contact:
Person Name: Jacob Lavian
Email: [email protected]
Phone No.: 424-442-9271