If you are planning to make Vivint Smart Home part of your property, you should know what features make this smart home special.
Nowadays, most property owners have realized the importance of having the best home security system. They know that in addition to safeguarding their property, this system can safeguard all their family members. When you begin your search for the best home security systems, you might have come across the name Vivint Smart Home System. This particular brand is popular for home security systems with the best set of features. Most importantly, they offer these systems at unbelievably affordable costs.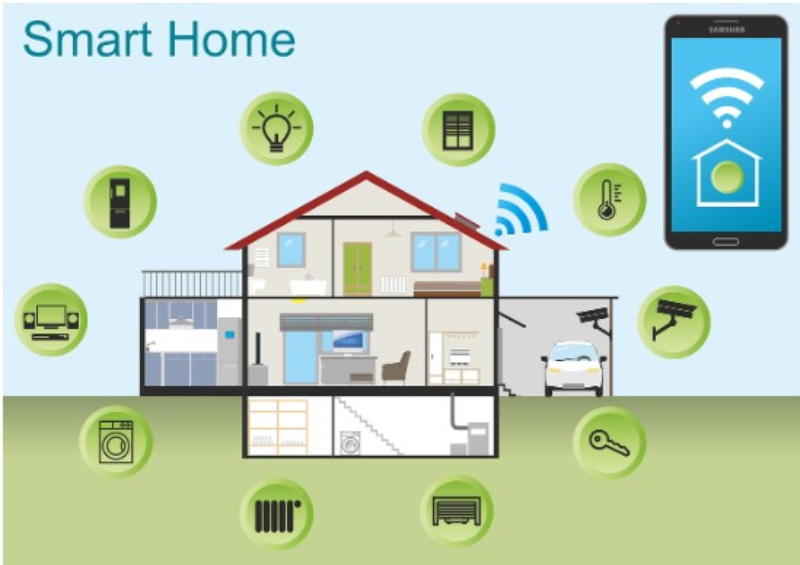 Features of Vivint Smart Home:
Now, you know that Vivint Smart Home is popular. But, apart from affordable costs what makes security systems from this brand a popular choice? Thankfully, the best set of features makes security systems from this brand stand out. Read on to learn more about the unique features of smart home systems from this brand:
Professional installation is one feature that makes Vivint Smart home systems better than other systems in the market.
You can control security systems from this brand hands-free. This is possible as these systems are compatible with popular voice assistants like Amazon Alexa and Google Assistant.
You can gain complete control of the security system even when you are away from your home. This is possible because Vivint Smart Home systems offer mobile app control.
With these systems, you can stay assured of comprehensive coverage of your property against break-ins with door/window sensors, motion sensors and triggering alarms.
You can stay confident of the safe living of your family with carbon monoxide and fire detection offered by Vivint Smart Home.
Based on Vivint review, you will know that the systems from this brand come with smart energy-efficient thermostats. These smart thermostats will learn your preferences and will adjust the temperature accordingly. So, you can maintain a comfortable temperature in your home and can save on your energy bills as well.
Conclusion:
Apart from the features mentioned above, Vivint Smart home systems stay special with other features as well. Examples include smart locks, indoor and outdoor cameras, smart doorbell cameras and round-the-clock professional monitoring. You can understand the efficiency of the brand from the fact that it has more than 1.7 million happy households across the United States. So, buckle up to ensure better protection for your hard-earned property by keeping it under a watchful eye!