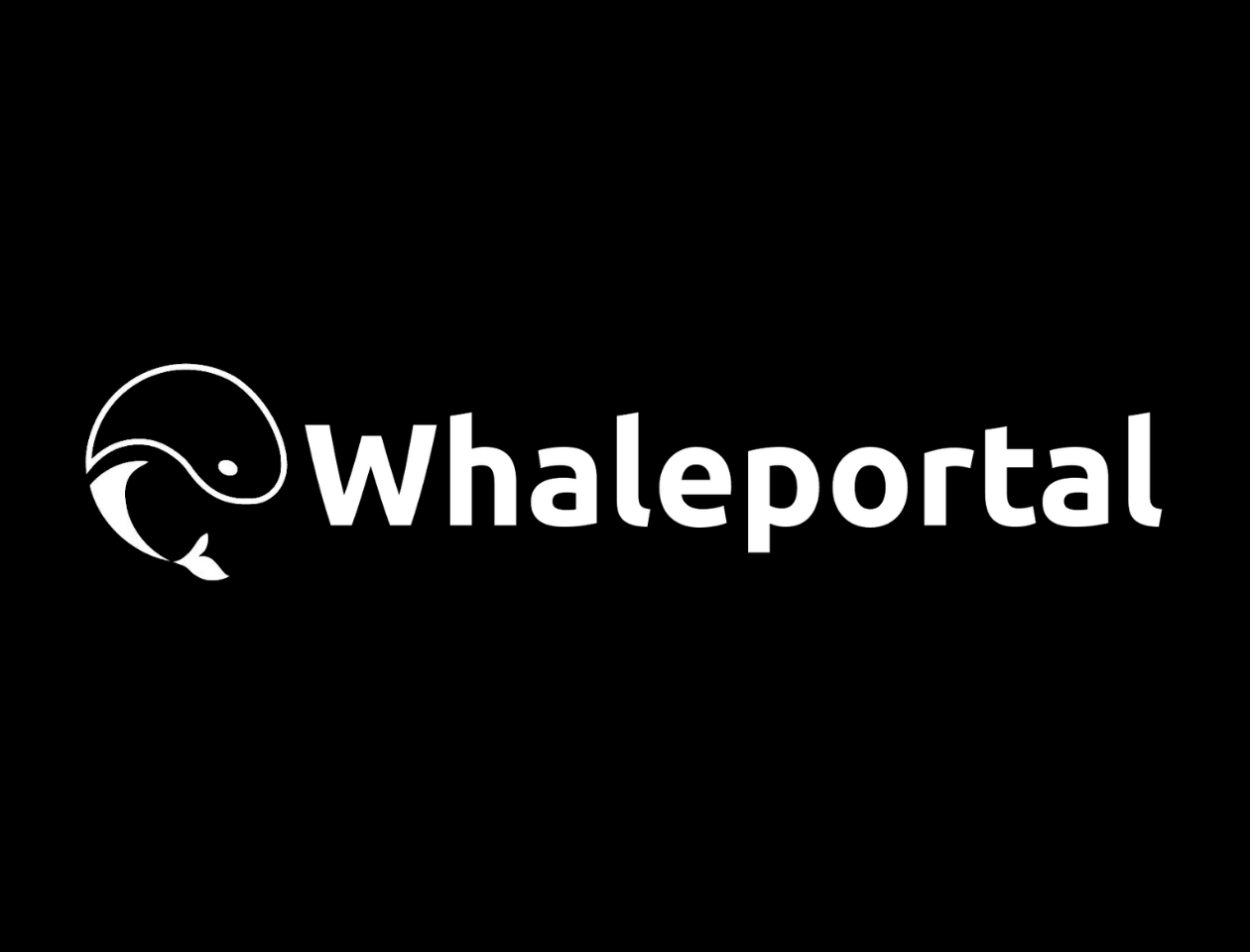 Amsterdam, Netherlands, 10th August 2023, ZEX PR WIRE, WhalePortal, an eminent force in the realm of Bitcoin futures trading, continues to redefine industry standards. Upholding its legacy of innovation and user-centric design, WhalePortal is elated to unveil its sophisticated dashboard. This meticulously crafted interface is set to offer an enriched trading experience, catering to the discerning needs of its global user base.
In the complex world of cryptocurrency trading, the demand for accurate, real-time insights is paramount. Recognizing this essential requirement, WhalePortal's latest dashboard integrates a plethora of features. These not only provide traders with an all-encompassing market perspective but also equip them with advanced tools for superior decision-making. A standout feature is the ability for users to instantly download PNGs of graphs to their desktops and share them immediately across social media platforms. This functionality promotes informed discussions among traders on crucial subjects, notably funding rates and the premium index.
The dashboard's emphasis on vital metrics such as funding rates and the premium index highlights WhalePortal's commitment to offering cutting-edge insights. These metrics, combined with the platform's sleek yet efficient design, guarantee that traders have direct access to essential information, promoting informed and prompt decision-making.
Simultaneously analyzing Bitcoin's price with multiple metrics offers traders a holistic view of the market, ensuring they have the best available data for trading. This multi-faceted approach to market analysis sets WhalePortal apart from its competitors.
Jeroen, Chief Executive Officer of WhalePortal, commented, "Our primary goal is the transformative evolution of Bitcoin futures trading by enhancing its intuitiveness and efficiency. The launch of our updated dashboard, complete with the ability to instantly download and share graphs, is a significant step in this direction. It's worth noting that this update is just the beginning of a series of planned innovations designed to make sharing insights on social media even more effortless."
The global cryptocurrency trading community, from newcomers to veteran traders, is poised to benefit immensely from these advanced features. Through its unwavering dedication to innovation and a deep understanding of user needs, WhalePortal solidifies its position as a trailblazer in the Bitcoin futures trading sector.
WhalePortal's recent dashboard improvements reflect the platform's dedication to pioneering advancements and its steadfast commitment to the global cryptocurrency community. For those eager to delve into an unparalleled trading experience and monitor key indicators, WhalePortal emerges as the ultimate choice.
About WhalePortal:
WhalePortal is a leading platform in the Bitcoin futures trading sector, renowned for its innovative solutions and user-centric approach. Established with the vision to revolutionize cryptocurrency trading, WhalePortal consistently delivers advanced tools and insights, empowering traders globally to make informed decisions. With a commitment to excellence, privacy, and continuous innovation, WhalePortal stands at the forefront of the industry, setting benchmarks in functionality and user experience. 
For additional information and business inquiries, please contact: https://www.whaleportal.com