"Artificial intelligence", one of the first electronic music album made with a part of A.I. if you are looking for a captivating and innovative musical experience,
then listen to the album on Spotify, Deezer, Apple music or Amazon.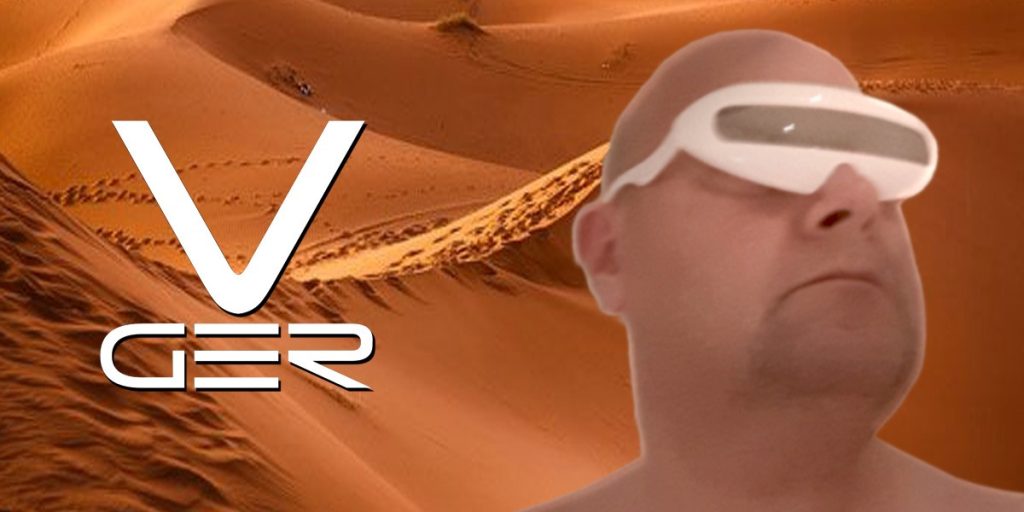 This sound is the perfect embodiment of the talented artist who created it, showcasing the power of artificial intelligence in music creation.
You'll be amazed by dazzling electronic sounds and catchy beats that are cleverly combined to create an original musical experience.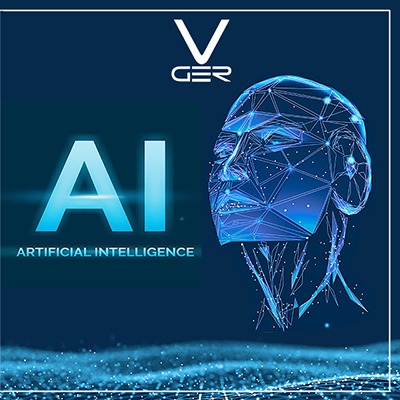 https://open.spotify.com/artist/1xq3HjVn5Rj1xyJs0m7N2d
https://www.deezer.com/en/artist/64221812
https://music.apple.com/fr/artist/vger/94697516
https://music.amazon.fr/artists/B07R4FY1TG/vger