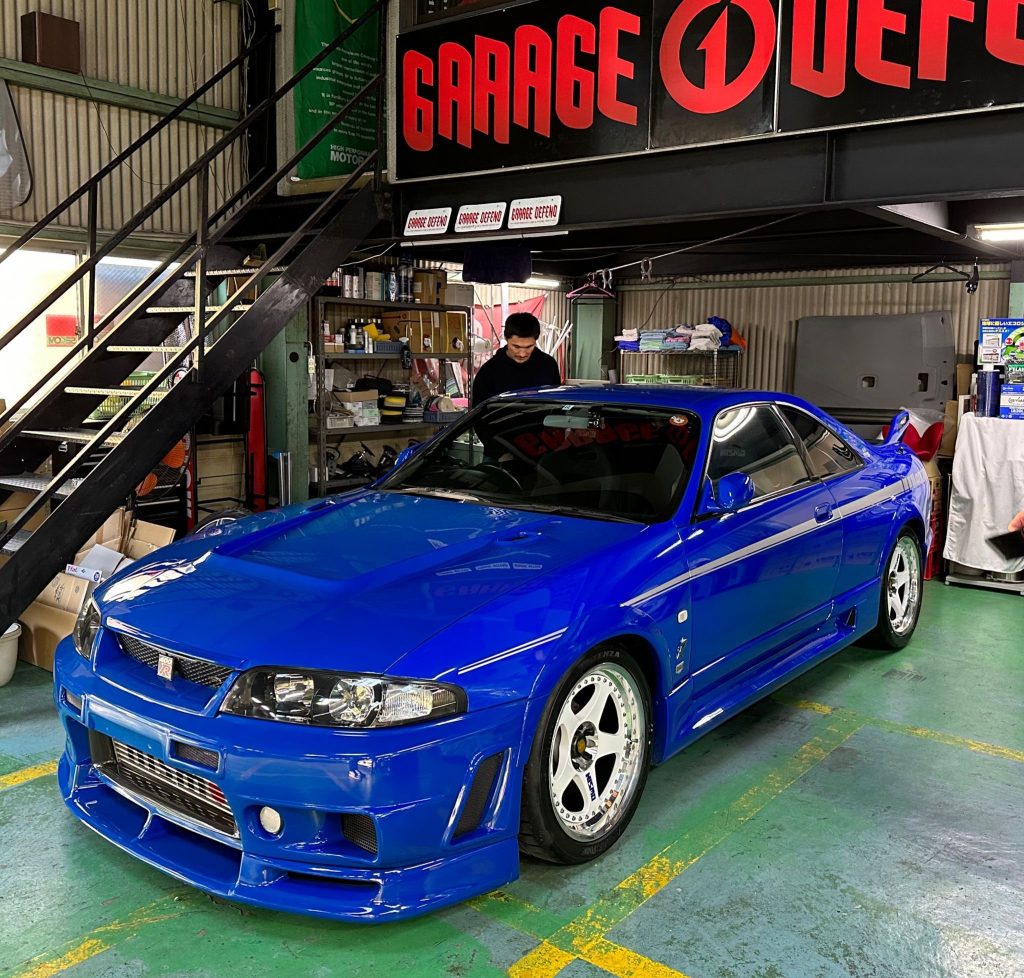 Breaking news has just hit the streets, folks, and it's making waves in the automotive world. The name on everyone's lips? Lecha Khouri. This enigmatic collector has just acquired the most sought-after Nissan Skyline R33 GTR 400R LM in the entire world. That's right – this is a one-of-a-kind vehicle that has just set a new world record for the most expensive Nissan Skyline ever sold.
What makes this vehicle so special, you might ask? Well, for starters, it's the only 400R LM in existence. Out of the 44 400Rs ever built, this one is the rarest of them all. To make it even more unique, it's painted in the coveted BT2 Champion Blue, a shade that's seldom seen on these legendary vehicles.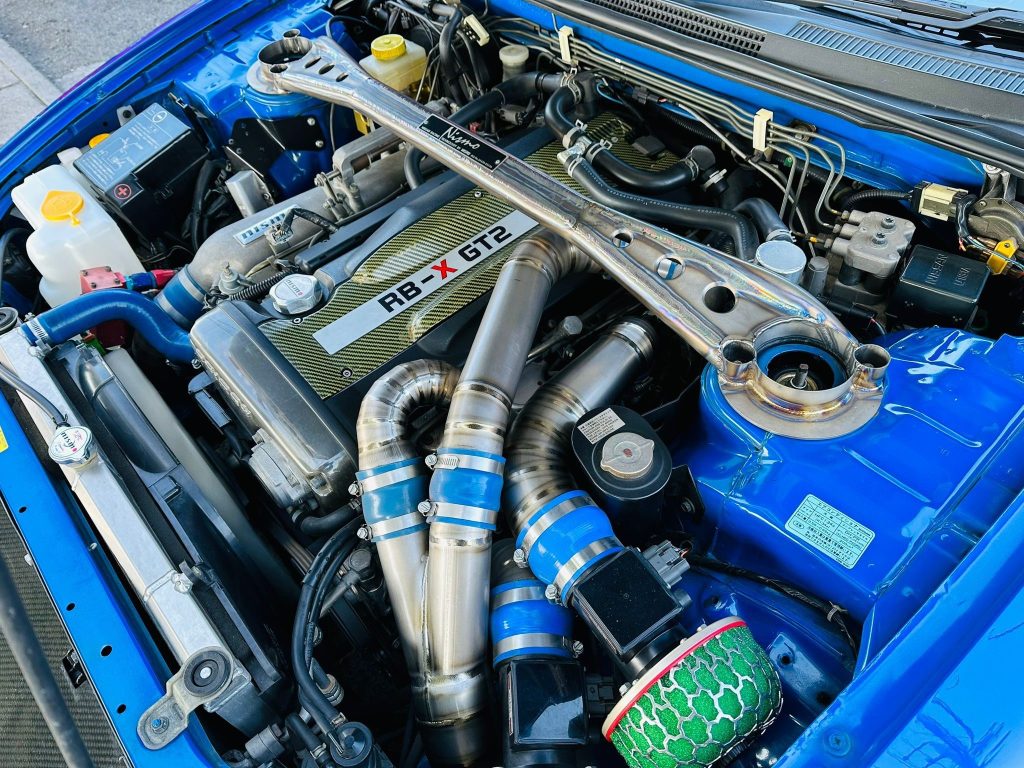 But it's not just the exterior that sets this car apart. Under the hood, the 400R boasts the legendary RB-X GT2 engine, a true marvel of automotive engineering. This powerhouse of an engine gives the 400R a raw power and a unique driving experience that's unmatched by any other R33 GTR.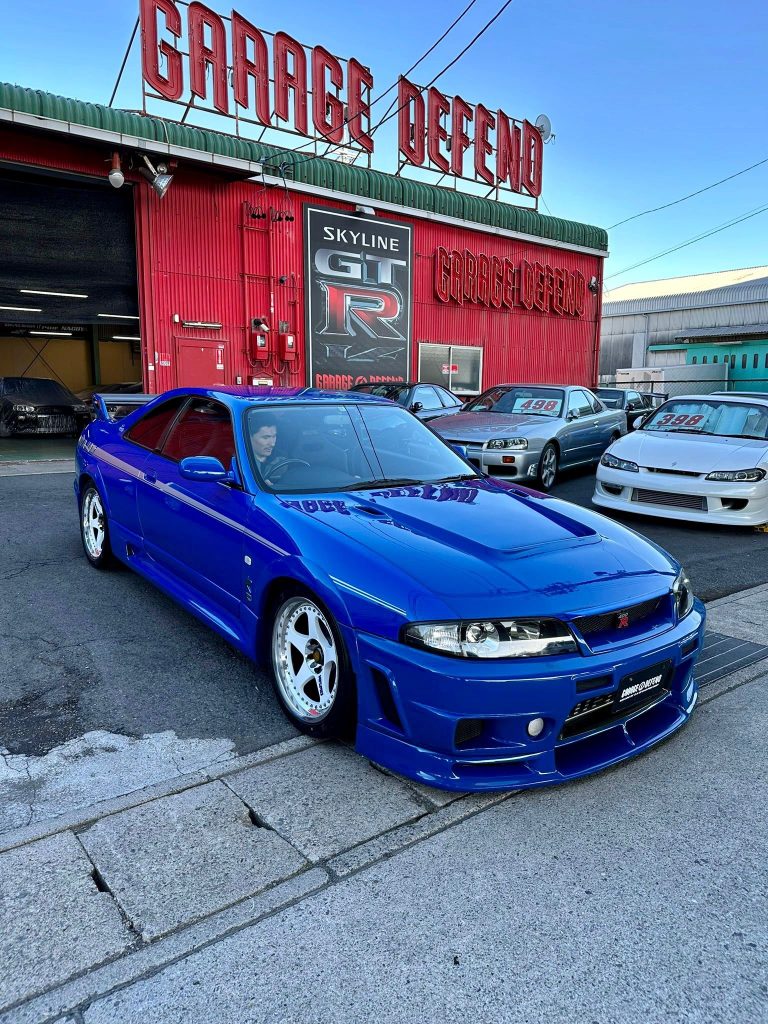 And what's next for this automotive masterpiece? It's off to the NISMO OMORI factory, where it will undergo the next step in its transformation. We can't wait to see what Lecha Khouri has in store for this incredible vehicle.
So there you have it, folks – the newest addition to the Supercar Advocates Collection has arrived, and it's nothing short of breathtaking. Stay tuned for more updates on the journey of the world's most expensive Nissan Skyline R33 GTR 400R LM. This is a car that's sure to go down in history as a true automotive legend.