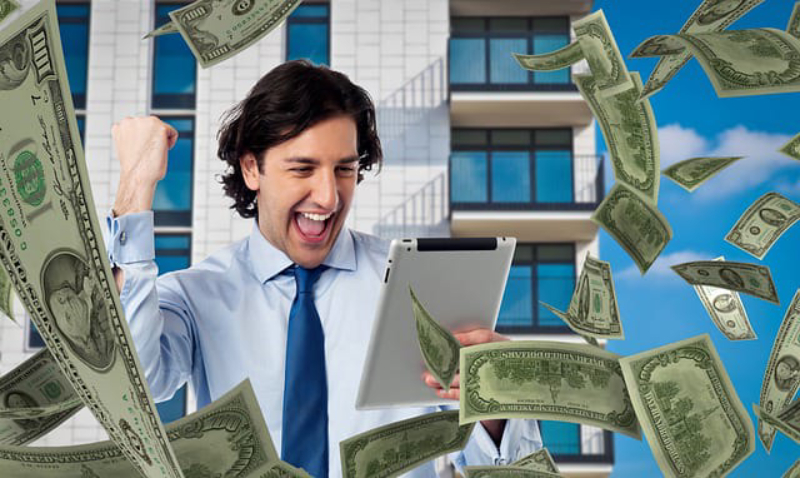 In today's fast-paced world of online gambling, sportsbooks and bookmakers are constantly seeking ways to expand their reach, increase profits, and improve customer experiences.
One strategy that has gained significant traction is partnering with the best pay per head companies. These services offer a comprehensive platform that allows bookmakers to offer their clients an array of betting options, manage player accounts, and handle administrative tasks, all while reducing operational costs.
However, the decision to choose a PPH partner is not one to be taken lightly. The wrong choice can lead to catastrophic consequences for your business.
The Promise of Pay-Per-Head
The allure of partnering with a PPH provider is undeniable. By outsourcing various aspects of bookmaking operations, sportsbooks can focus on customer acquisition, marketing, and providing exceptional betting experiences. PPH services offer customizable platforms, comprehensive reporting, and round-the-clock customer support, promising to streamline operations and enhance efficiency.
Selecting the Right Partner
Choosing the right PPH partner is a crucial decision that requires thorough research and due diligence. While the marketplace is saturated with providers, not all are created equal.
Opting for the wrong partner can lead to disastrous outcomes, such as financial losses, customer dissatisfaction, and even legal troubles. Listed below are the key considerations when selecting a PPH partner.
Tips To Consider While Selecting a Pay-Per-Head Partner – 
Reputation and Reliability: A provider's reputation speaks volumes about their trustworthiness. Look for PPH partners with a proven track record of delivering on their promises. Online reviews, testimonials, and industry recognition can offer valuable insights into their reliability.
Technology and Features: The PPH platform's technology and features should align with your business goals. A user-friendly interface, mobile compatibility, live betting options, and a wide variety of sports markets are essential components for providing a top-notch betting experience to your clients.
Customization: Every sportsbook is unique. Ensure that the PPH provider allows for customization to match your brand's identity and cater to your client's preferences. Generic platforms can lead to a lack of differentiation in a competitive market.
Security: Protecting sensitive customer data and financial information is paramount. Choose a PPH partner that employs state-of-the-art encryption, secure payment gateways, and robust cybersecurity measures to safeguard your business and clients.
Scalability: As your business grows, your PPH partner should be able to scale with you. A lack of scalability can result in downtime, slow response times, and customer frustration during peak betting periods.
Customer Support: A PPH provider's customer support can make or break your business operations. Round-the-clock support ensures that any technical issues or concerns are addressed promptly, minimizing disruptions to your clients' betting experiences.
The Consequences of a Wrong Choice
Partnering with the wrong PPH provider can have distressing consequences for your business. Financial losses can occur if the platform experiences frequent downtime, technical glitches, or if the provider charges hidden fees that eat into your profits.
Additionally, inadequate customization options can result in a generic and unremarkable user experience, leading to decreased customer loyalty and acquisition.
Furthermore, security breaches can expose your client's sensitive information, leading to legal liabilities and reputational damage. In some cases, regulatory authorities may take action against your business for failing to protect customer data adequately.
If clients encounter frequent issues, poor customer support, or poor betting experiences, they are likely to seek alternative platforms. Word-of-mouth travels quickly in the gambling industry, and negative reviews can significantly impact your brand's reputation.