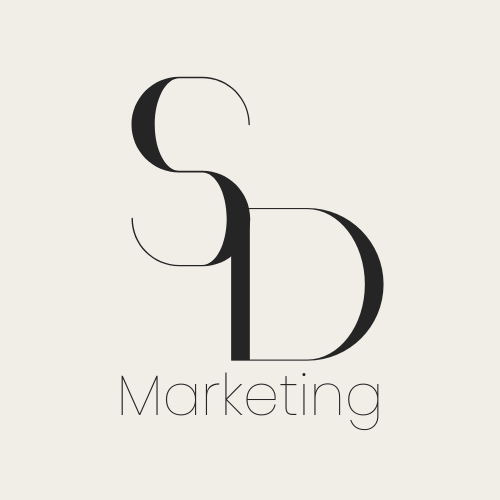 As businesses grow, it becomes increasingly important to delegate certain tasks to those who are better suited to handle them. One area where this is especially true is social media management. Many business owners may think they can handle their own social media in order to save money, but in reality, they could be losing money by not hiring a professional. This is something that Steph Downman and the team at SD Marketing understand well.
Based in Cooloola Coast, Australia, SD Marketing is a boutique design studio that helps businesses with everything from branding to social media management and website design. As the founder and creative director, Steph has spent years working with established communications agencies and helping small businesses grow and succeed. She now has a team of professionals who are equally passionate about assisting businesses of all sizes.
According to Steph, "While it may be tempting to try and handle your own designs, if you are not a professional designer, you may have to redo them later on. Investing in professional branding may seem costly at first, but it's an investment that will continue to pay off. Just as you would seek professional advice to help your business grow and improve, professional branding will help strengthen trust with your audience and increase your market value."
SD Marketing's approach is unique in that they act as part of the team rather than a separate entity. They understand that every business and its clientele is different, so they work hard to fluently speak their clients' language and connect them with the right audience. This personalised approach has earned them rave reviews from clients like Chantelle Groben of Century 21, who says "Creative, driven, and dedicated are just some of the words that come to mind. Steph's commitment to my business and her knowledge of the ever-changing real estate world has helped me succeed. It's been a pleasure working with Steph in 2022 and I look forward to another successful year in 2023!"
If you want to include branding as an integral part of your business strategy for 2023, be sure to check out the SD Marketing website for more information on their social media packages and marketing services. You can also reach out to Steph directly via her social media channels. With an innovative, results-driven campaign within reach, all you have to do is take the first step and contact SD Marketing.