Dubai, 1st November 2023, ZEX PR WIRE, The 11th edition of the Blockchain Life Forum, widely recognized as the premier meeting point for global cryptocurrency leaders, concluded with a gathering of over 7000 attendees from 120 countries. Blockchain Life has become the center of crypto activities, as well as one of the largest and most important events in the world, summing up the Crypto Year.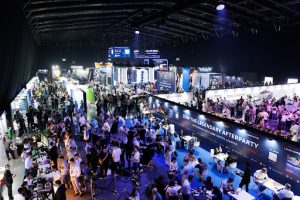 Once again, traditionally accompanied by the growth of Bitcoin and a bunch of side events, Blockchain Life 2023 took place in Dubai. The main stage provided a platform for more than 100 distinguished speakers, and exemplars of the industry, to share their market insights and insider analysis. These luminaries included founders and С-level of Binance, TRON, Ripple, Bybit, Animoca Brands, Circle, Tether, OKX, HTX, Kucoin, Mastercard, ICP, Trust Wallet, Sandbox, Near, Litecoin, Bitmain, Marathon, Canaan, WhatsMiner, Bitfury, Consensys, BNB chain, Mantle. Moreover, H.E. Justin Sun gave an exclusive speech at the forum, talking about the value of real world assets in the digital age.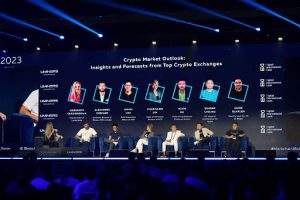 "We were excited to see strong investor interest in the projects showcased at the forum, with participation from private investors and Tier-1 funds like Animoca Brands, Wintermute, and DWF Labs. I'm sure our attendees made wise choices for their portfolios, and we expect the upcoming Bull Run to further amplify their profits." – said Sergei Khitrov, the organizer of Blockchain Life.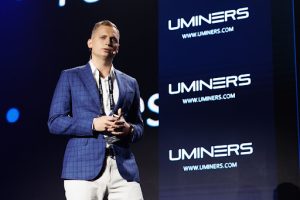 During the event, the crypto community engaged in vibrant discussions on the most pertinent topics, establishing valuable connections, and striking important deals. Furthermore, participants had the opportunity to survey the largest exhibition of crypto companies, boasting over 120 booths, including industry titans such as OKX, HTX, Bitmain, Uminers and others. This exhaustive showcase offered visitors the chance to witness first-hand the cutting-edge technologies and innovations revolutionizing the crypto ecosystem.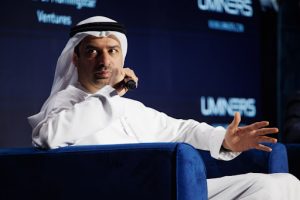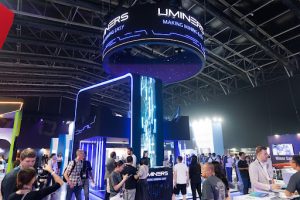 Adding an enchanting conclusion to the forum, participants were treated to the celebrated Legendary AfterParty at one of the world's premier clubs. Against the backdrop of an all-inclusive night, attendees had the unique chance to network and forge relationships in an informal yet stimulating environment.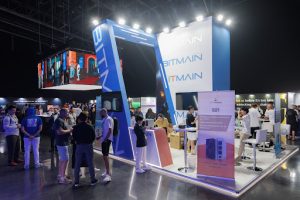 As the curtains fall on the 11th Blockchain Life Forum, attendees return to their respective countries, fueled by the common expectation of an imminent market boost. Looking ahead, mark your calendars for the 12th edition of Blockchain Life on April 15-16, 2024. This highly anticipated event will provide an opportunity for participants to showcase their achievements, celebrate their growth, and lay the foundation for future success.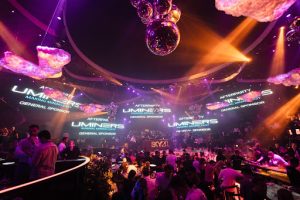 The early bird tickets and sponsorship application are already open – follow the link.
https://blockchain-life.com
Organizers of Blockchain Life 2023 –  Listing.Help, Jets.Capital
General Sponsor of Blockchain Life 2023 and AfterParty – Uminers.