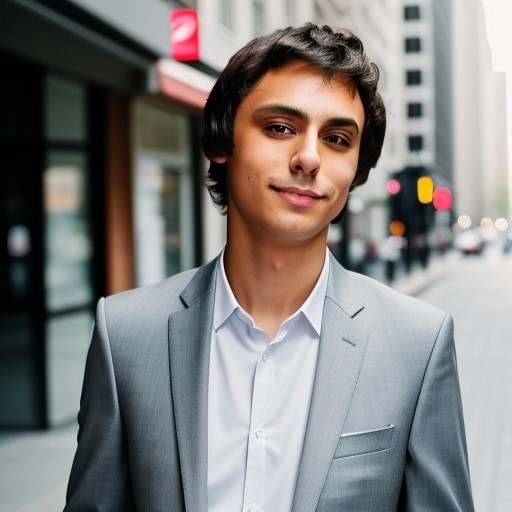 Creativity: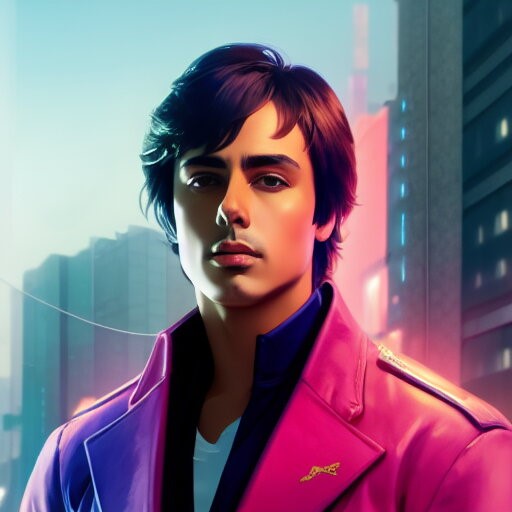 This one is quite obviously number one. Oz has such a God gifted creative mind. His ability to approach things in an unorthodox way is like no other. He made DelFoss a successful company through his creative approach.
Unparalleled Mental Strength: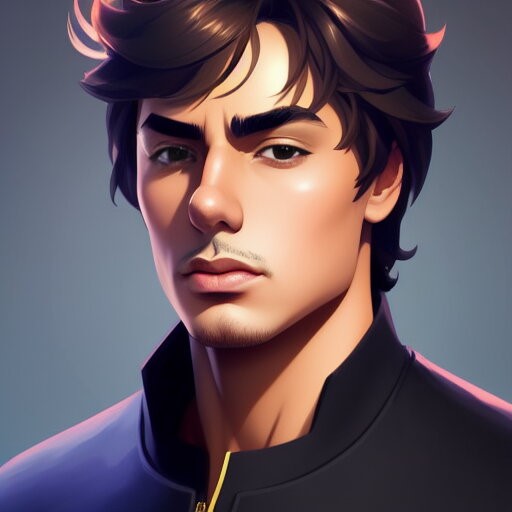 Oz has been through a lot, with nearly everyone doubting him. He was told he could be nothing and no one. This constant harassment has forced him to push through and become one of the greatest talents in entrepreneurship, and that's just the beginning, scroll down to see a lot more things he's been through. 
Humble Beginnings: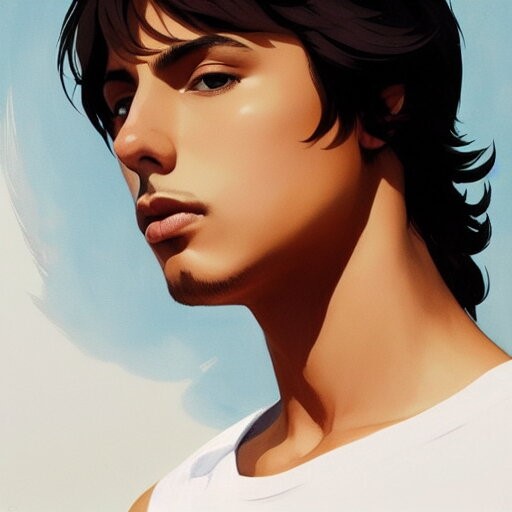 Oz was homeless for the first 3 years of his life, grew up with a single mother, and has lived in section 8 housing for most of his life. It's no wonder why he's so mentally tough. I mean, you have to respect it. Most of us come from middle class homes and have two parents with full bellies. 
Faith: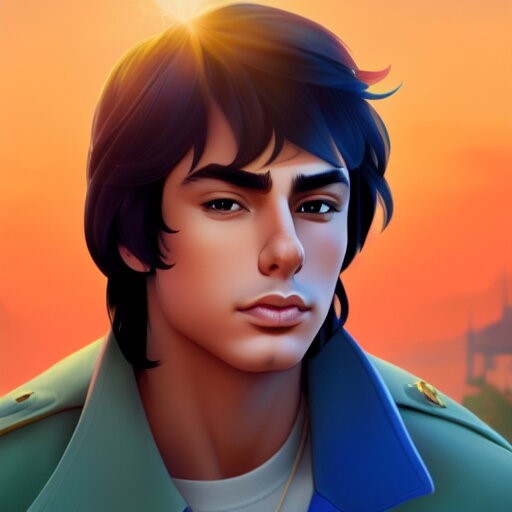 His Mother raised him as a strict Christian. Going to church every Sunday, having people pray over him and read the Bible every day. He has had God throughout his whole life and because of that he has had a tremendous amount of faith in God. Believing God will guide him on the right track always. He has been quoted saying that his favorite Bible verse is Philippines 4:13 – "I can do all things through Christ, who strengthens me." 
Violence:
It may be hard to believe a good Christian man can be so violent, but Oz is a different case. He was trained in Taekwondo till the age of 11, then went on to be one of the best wrestlers on his high school wrestling team. He has trained in Mixed Martial Arts as well and soon he'll compete. His style can only be described in one word, "Dominant". On top of that he has two members in his family that were military veterans.