RRV Construction Launches Swimming Pool Demolition Service in Orlando, FL. They the #1 Demolition Contractors in Central Florida.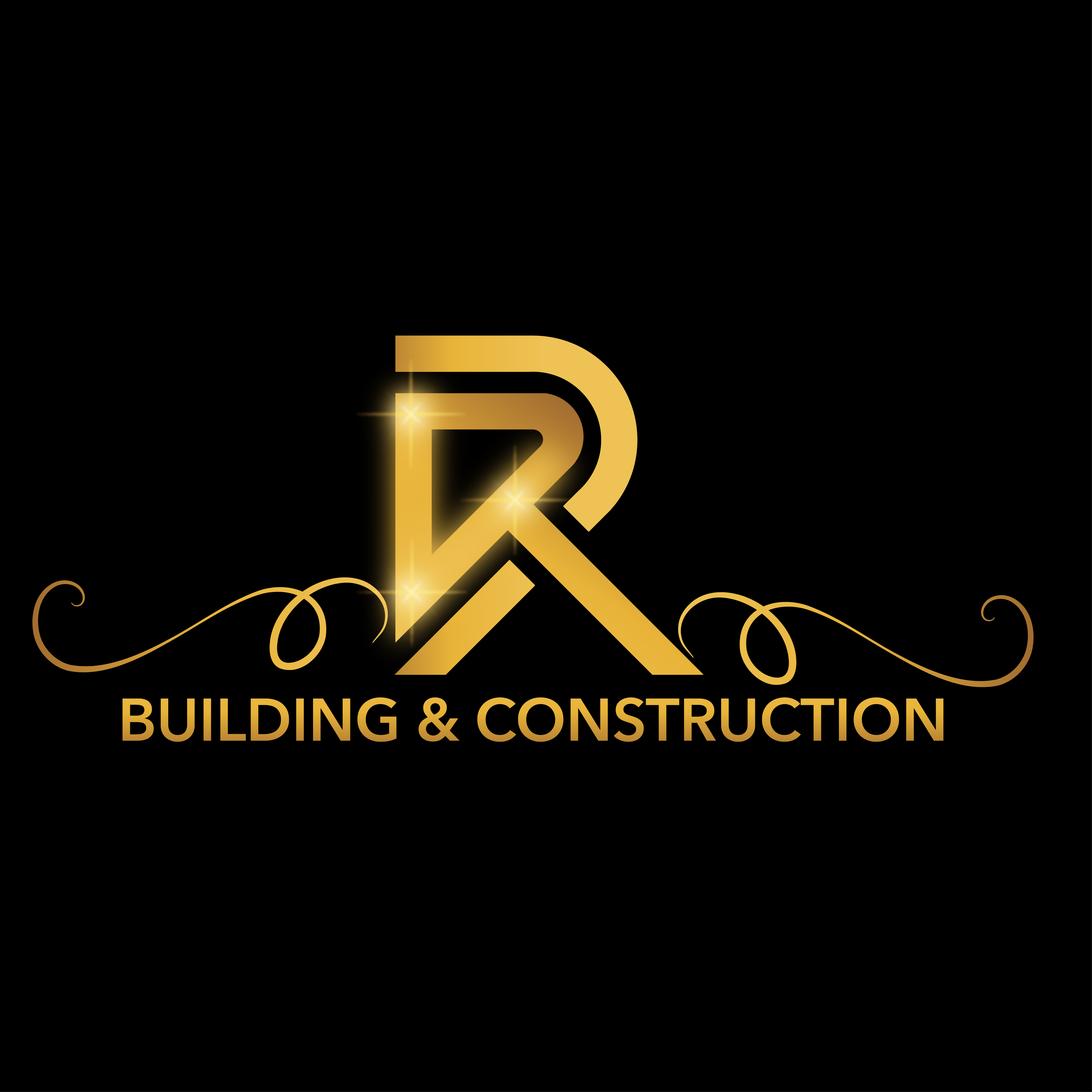 Orlando, Florida, United States, 9th Nov 2023- Pool Removal & Demolition – Orlando; is announcing their new swimming pool demolition division of RRV Construction. They are the #1 demolition company in Orlando. The #1 question many people have in mind is the cost of a pool demolition and there's basically only 2 options in most municipalities. Those options are what's called Full Demolition and Partial Demolition. Pool Removal & Demolition have recently positioned themselves to take on a unique market that requires a Florida State Contractor's License.
Let's dive into the options:
A Full Swimming Pool Demolition consists of completely removing all swimming pool material out of the hole cavity and back filling the hole with good compactable dirt. Yes, there are different types of dirt out there that work best. Investments vary based on how big your pool is, whether there is a screen to be removed and the square footage of concrete to be removed. The pesty side of this procedure is all the rebar within your pool and contractors do charge accordingly. The investment prices range anywhere from $16,000 – $21,000.
A Partial Demolition of a swimming pool consists of completely destroying the swimming pool, leaving pool material in the ground and to bury the destroyed structure. Now, this must be done properly in order to avoid sink holes. We have received several calls from homeowners where we were asked to fix the work or clean up someone else's mess because they did the procedure wrong. The results of doing it wrong can lead to sink holes and creating a waterbed of a backyard. It's better to do it right the first time, call us to get it done, rather than spending even more money correcting an amateur's work. The investment price for this ranges from $10,200 – $16,000.
Ron Valdivia, Owner of RRV Construction says; "In the construction field, you get what you pay for, and you certainly do not want to cheap out on this procedure. Launching our new pool demolition division allows homeowners to take advantage of both experience and resources." Some building departments in the state of Florida require a different type of backfill & rely on a contractor's creative experience to get the job done properly. We are positioning are expertise for the homeowner to take advantage of. Reach out to us now for all your demolition needs. https://poolremovalorlando.com/
Media Contact
Organization: RRV Construction
Contact Person: Ron Valdivia
Website: https://poolremovalorlando.com/
Email: [email protected]
City: Orlando
State: Florida
Country:United States
Release id:7587
View source version on King Newswire:
Orlando's RRV Construction Launches Specialized Division to Address Growing Demand & Cost for Expert Pool Demolition Services

Information contained on this page is provided by an independent third-party content provider. Binary News Network and this Site make no warranties or representations in connection therewith. If you are affiliated with this page and would like it removed please contact [email protected]