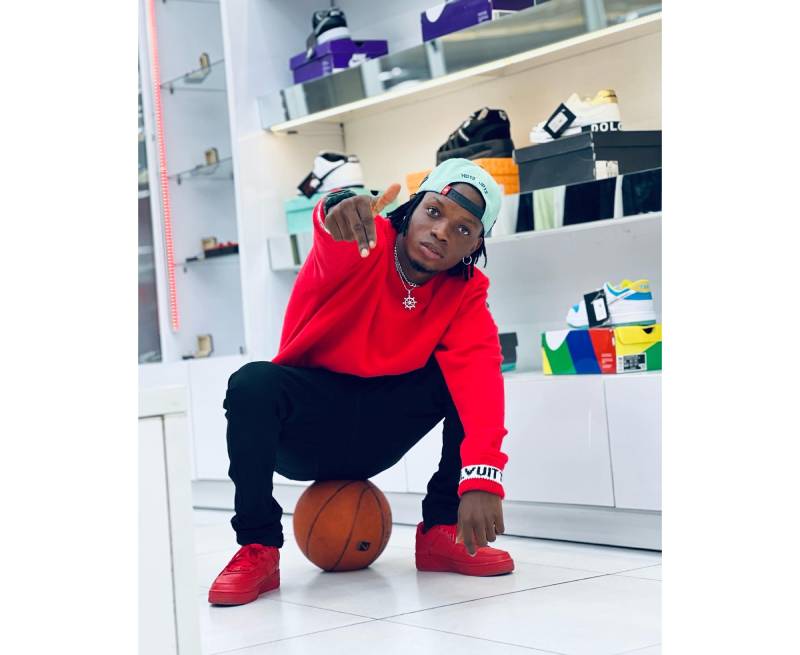 Bright Kelvin Gift (born 1st December, 1999) who is professionally known as Kelvin Gift, is a Nigerian born dancer and cinematographer.
Kelvin was born in Elekahia, Port harcourt in river State, Nigeria.
This was where he discovered his passion for dancing at a very tender age. He was often seen displaying his steps whenever and wherever he had leisure time. This in turn moved his family and colleagues to encourage him to push his passion to the peak. Back in 2021 when he move to Lagos State, the eminent dancer whose dance videos circulates social media spaces on a daily basis and genre of dance is classed to be afrobeats.
His passion for dance gave an open door to link up with Top celebrities. He is one of the few with dance steps that would keep you entertained as your eyes get glued to your screen.
Kelvin also has a strong passion for cinematography. He loves music and travelling.
He's an exceptional creator and can easily blend to any tunes and creativity
https://www.instagram.com/kelvingift_/
https://www.tiktok.com/@kelvingift_
Kelvin gift
Thera Annex Estate, Sango Tedo
07019126407
[email protected]