In the vast and ever-changing world of real estate, it can be daunting for home buyers and investors to navigate the market and make informed decisions. However, there are individuals like Troyson Bassani, the owner and founder of Life Buyers Agency, who specialise in assisting clients in acquiring real estate in three regions of Queensland. With a focus on providing knowledgeable leads to improve returns for clients, Troyson's expertise and passion have made him a trusted figure in the industry.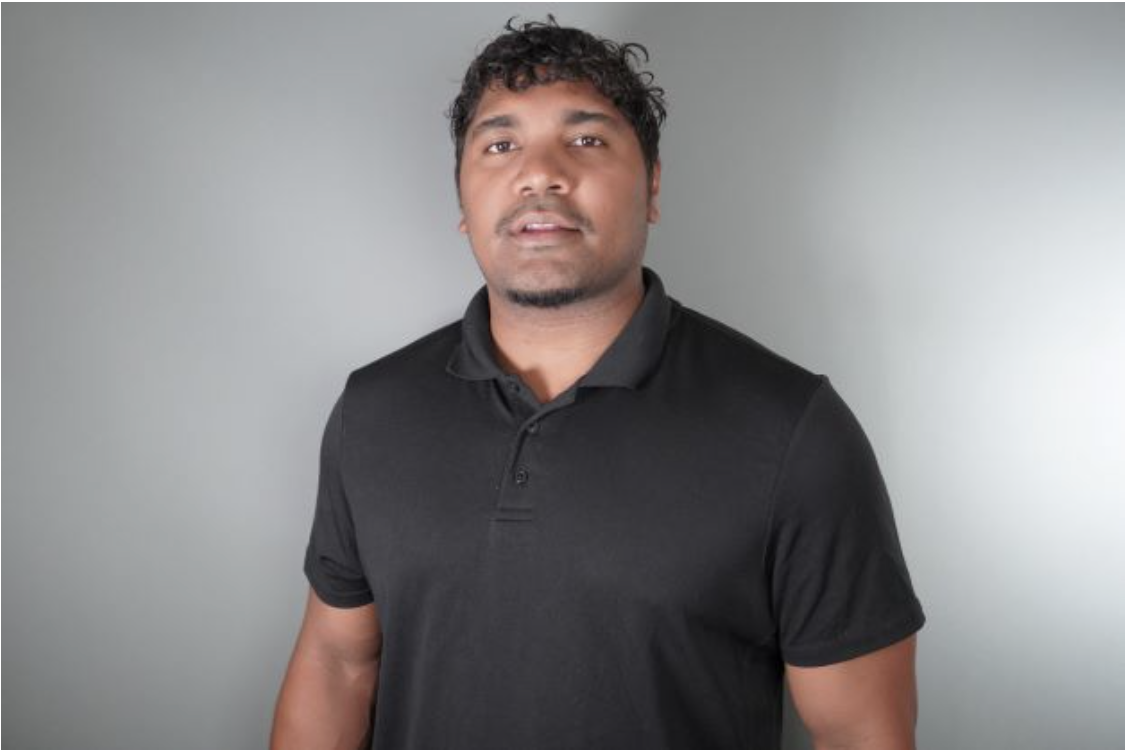 His commitment to his clients is evident in his desire to help them avoid costly mistakes when purchasing residential real estate. As a motivated individual hailing from Yarrabah, Troyson is not only well-versed in the ins and outs of the corporate world but is also recognised as one of Regional Australia's finest young property experts and emerging property developers.
At Life Buyers Agency, Troyson and his dedicated team offer boutique property services, catering to both home buyers and investors across three regions in Queensland. Whether you are a local resident, an interstate buyer, or an international investor, they have the expertise and local knowledge to assist you effectively.
One of the key areas Troyson and his team specialise in is the Regional Queensland property market. With an intricate understanding of the unique dynamics at play in different regions, they can provide valuable insights to clients seeking to buy properties outside major urban centers. By leveraging their in-depth knowledge of these regions, Life Buyers Agency can guide clients towards the right opportunities and help them make informed decisions.
Another area of expertise lies in Airbnb investments, an increasingly popular avenue for property investors. Understanding the nuances and regulations involved in this market is crucial for maximising returns and avoiding potential pitfalls. Troyson and his team have extensive knowledge of the Airbnb landscape, enabling them to advise clients on the best strategies and properties suitable for short-term rentals.
Investment strategy is a core focus at Life Buyers Agency. Troyson understands that each client has unique goals and requirements, and he tailors his approach accordingly. Whether clients are looking for long-term capital growth, rental income, or a combination of both, Troyson and his team can provide valuable guidance and help devise personalised investment strategies.
Buying real estate can be a complex process, involving legalities, market research, and negotiation skills. With Troyson's experience as a buyers agent, clients can benefit from his expertise in all aspects of property acquisition. From identifying potential properties to conducting due diligence and securing favorable terms, his guidance ensures a smoother and more confident buying experience.
Beyond the specific regions and investment strategies, Troyson Bassani possesses a deep understanding of the general Australian real estate landscape. Staying abreast of market trends, legislative changes, and economic factors, he can provide clients with up-to-date information to make informed decisions about their real estate endeavors.
In conclusion, Troyson Bassani and his Life Buyers Agency are dedicated to helping clients navigate the complex world of real estate in Queensland. With a focus on the Regional Queensland property market, Airbnb investments, investment strategies, and general Australian real estate, his expertise and commitment to his clients' success shine through.
Whether you're a local resident, an interstate buyer, or an international investor, Troyson and his team are there to guide you every step of the way, ensuring that you make well-informed decisions and avoid costly mistakes. For more information, connect with Troyson on LinkedIn!