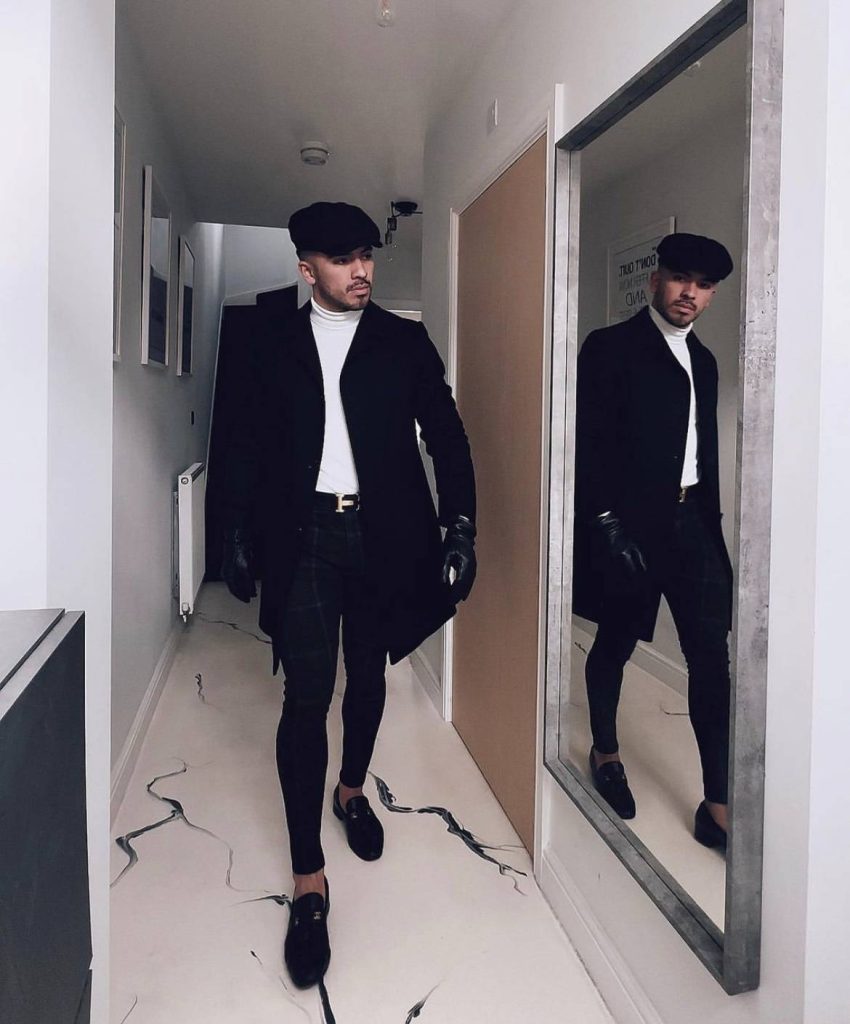 Music is about passion and expression; no one understands it better than the Isle Of Man DJ & Producer Warren Spencer. The talented DJ and Producer is creating a buzz in the global music and entertainment industry with his newly launched debut record, "Something I Did," released on April 13th, 2023. 
Warren Spencer, one of the most acclaimed DJs and Producers of the 21st century, is renowned for his impeccable skill around the globe. From fulfilling his role as the top DJ and producer in the United Kingdom to the Isle OF Man, Warren Spencer has only emerged as the most influential professional with an eye for detail. 
In recent years, Warren Spencer has become a household name in both Isle Of Man and the United Kingdom. He draws inspiration for creating heart-wrenching electronic dance music from listening to worldwide superstars and legends such as Nicky Romero, Avicii, and Hardwell. 
Warren aims to prove to the world that producers can create content and venture down multiple genres with one-size fits all attitude. According to him, creating unique content by combining different music genres without messing things up sets a talented music producer apart from the crowd. 
Warren Spencer's recent single, "Don't Lead Me On," is a prospect for the charts. The single stands out for its catchy melodic patterns and the sound of satisfying home-recorded electric guitar. Thus, allowing his music listeners to enjoy the best-in-class music with a real summer vibe. 
In an upfront conversation with the global phenomenon, Warren Spencer, he shared, "No one would work with me on this track. Every songwriter I sent it to ignored me or wasn't interested in working together. So, I just had to get with it."
Isle of Man DJ & Producer Warren Spencer's journey to becoming one of the most famous artists of his generation took work. He faced a lot of challenges during his career to become so polished and authentic. 
He added, "It is hard being a producer sometimes because when you are sitting alone in a room, there is no one there to tell you what you are creating is not up to the mark. You must figure out what works and what wouldn't to get there. That's what inspires me to keep going on and on, to make the most of this opportunity of self-discovery."