Colonel Buccino's People-Centered Approach, Strategic Partnerships, and Innovative Solutions Set New Standards in Military Communication.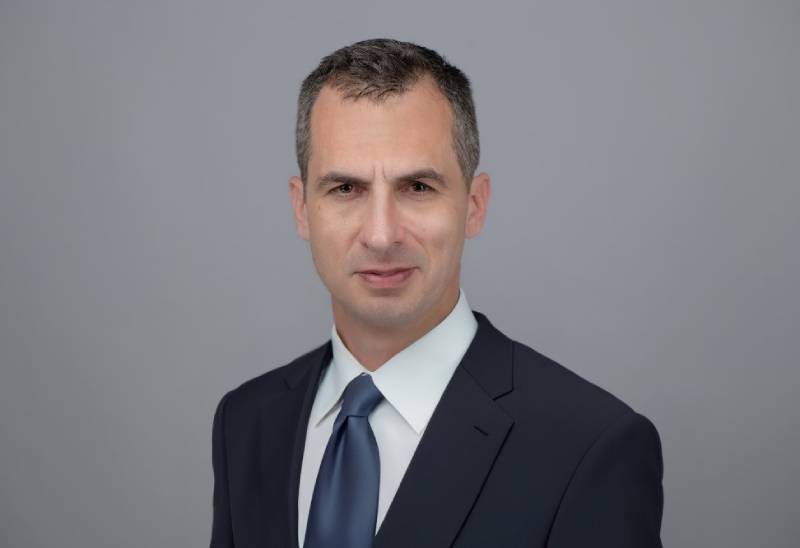 Fairfax, Virginia — In the high-speed universe of military communications, one name stands apart for its unparalleled expertise in crisis management and public relations – Colonel Joe Buccino. As the Communications Director of the US Central Command (CENTCOM), Colonel Buccino's striking vocation has been set apart by numerous triumphs in exploring complex crisis zones and disseminating critical information.
A People-Centered Approach: Understanding and Empathy at the Core
With a career crossing decades, Colonel Buccino has procured a reputation as a master strategist, deftly maneuvering through the challenges of crisis correspondence to guarantee accurate messaging and influence public perceptions. His methodology, mixing human insight, solid partnerships, and cutting-edge innovation, has yielded exceptional outcomes in the most requested circumstances.
"Communicating really during emergencies requires understanding and empathy," commented Colonel Buccino during an exclusive interview. "It's tied in with associating with individuals, understanding their concerns, and conveying information in a way that resonates with them."
Strategic Partnerships: Fostering Alliances for Impactful Communication
At the heart of his prosperity lies the methodology he authored as "People, Partners, Innovation." This framework highlights the significance of prioritizing the human element in correspondence. Colonel Buccino trusts that by focusing on the necessities of individuals, from frontline soldiers to civilians trapped in the conflict, correspondence turns out to be more appealing and impactful.
Partnerships have likewise assumed a pivotal part in Colonel Buccino's crisis correspondence endeavors. Collaborating with significant media outlets, neighborhood influencers, and international organizations, he guarantees that CENTCOM's message contacts a wide audience, dispelling misinformation and upgrading transparency.
Innovation: Harnessing Technology for Real-Time Insights
Innovation has been a cornerstone of Colonel Buccino's methodology. Embracing technological advancements, including artificial intelligence and data analytics, he keeps CENTCOM at the bleeding edge of information gathering and spread. This fusion of human instinct and technology-driven insights enables the command with accurate, ongoing data for informed decision-making.
Exceptional Career Highlights and Mentorship
One of Colonel Buccino's most remarkable accomplishments was during the drawdown of military activities during the Obama administration. As a media relations officer, he capably oversaw sensitive information with the most extreme professionalism and discretion, it was clear and impactful to guarantee that the messaging.
Past his job as a communications director, Colonel Buccino is a mentor on the most fundamental level. He invests heavily in sustaining a new generation of correspondence professionals inside the military ranks. "Sharing knowledge and guiding inspired professionals is gratifying," he said. "It's fundamental to equip them with the skills and competencies expected to flourish in this demanding field."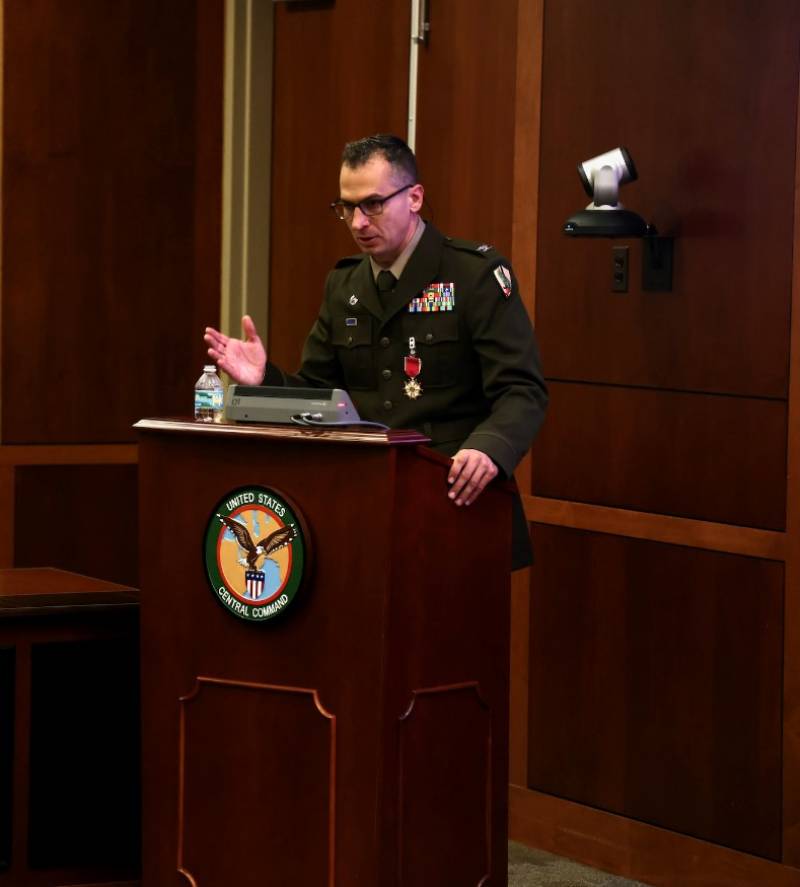 Recognition and Legacy
The acknowledgment of Colonel Joe Buccino's exceptional contributions to the field of crisis correspondence is reflected in the numerous prestigious awards he has gotten, including the Meritorious Service Medal, Bronze Star Medal, Combat Action Badge, and Legion of Merit. These accolades stand as a demonstration of his devotion and energy for military communications.
As Colonel Buccino gets ready to retire from his situation on September 1st, his legacy of greatness will without a doubt keep on forming the future of military communications. His faithful commitment to the standards of people-centered correspondence, vital partnerships, and innovation will be carved in the annals of military history.
About Colonel Joe Buccino:
Colonel Joe Buccino is an esteemed communications director with the US Central Command (CENTCOM), famous for his exceptional skills in crisis correspondence and public relations. Enthusiastically for mentoring, with an inclination for innovation, and a dedication to enabling people, Colonel Buccino's career is a demonstration of his immovable commitment to viable military communications.
For media inquiries or interview requests, please contact:
Name: Joe Buccino
Email: [email protected]
Twitter: https://twitter.com/JoeBuccino9