Austin, Texas, USA, United States, 14th Nov 2023 – Greelance: Revolutionizing Freelancing Through Decentralization: In a world where talent and services are increasingly sought after, Greelance emerges as a beacon of innovation, disrupting the traditional marketplace landscape. The core idea behind Greelance is to establish a decentralized talent and services network operating within a self-sustainable circular economy.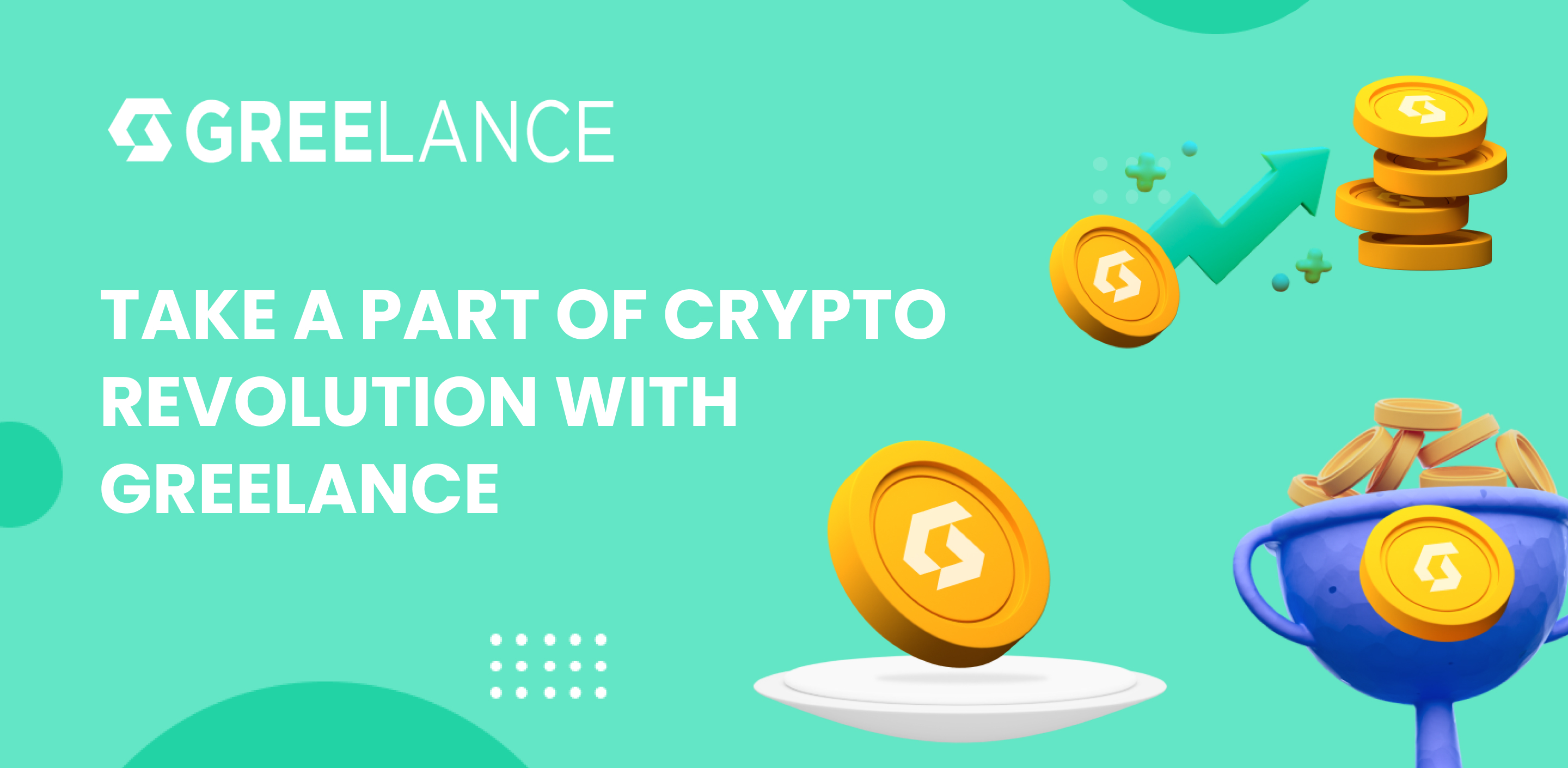 Addressing Industry Inefficiencies:
Greelance seeks to replace the conventional talent and services marketplaces, often marred by inefficiencies and high costs. Traditional platforms are notorious for hefty markup fees, lack of participant involvement, and overall inefficiency. Greelance, in contrast, envisions a platform governed and controlled by its participants, ushering in a new era for the talent and services marketplace.
Motivation and Vision:
The genesis of Greelance stems from a profound motivation to tackle the inefficiencies ingrained in the existing talent and services marketplaces. Leveraging cutting-edge technology, Greelance aims to reduce markup fees, offer pre-qualified candidates, actively engage job participants in the process, provide long-term participation incentives, and ensure fair compensation for referrals. This vision is fueled by a commitment to democratize employability and service delivery, making it accessible, equitable, and efficient for all stakeholders.
AI-Based Compensation System: Greelance incorporates a patent-pending AI-based compensation system, enhancing fairness and transparency in compensation for services.
Decentralizing Employment and Fostering Growth:
Greelance's distinctive approach lies in its commitment to decentralizing employment, ensuring reliability, and fostering exponential growth. By seamlessly bringing together leading companies and talented freelancers, Greelance creates a dynamic ecosystem with limitless opportunities.
GRL Token: Empowering Contributors:
The Greelance ecosystem is powered by the GRL token, providing contributors with a means to actively participate in the platform's growth. With decentralized governance and secure ownership, GRL token holders play a pivotal role in shaping the future of Greelance, establishing it as a pioneer in the freelancing and blockchain space.
Blockchain Technology for Trust and Transparency:
Greelance's decision to build its platform on blockchain underlines its commitment to trust and transparency. Blockchain's decentralized and tamper-proof nature ensures a secure environment for transactions and user data. Clients and freelancers can verify each other's reputation and work history, fostering a culture of trust in the freelancing process.
About the project
Greelance stands at the forefront of the decentralized talent revolution, offering a gateway to limitless possibilities. Its unique features, commitment to transparency, and use of cutting-edge technology make it an enticing prospect for those looking to invest in a project that not only disrupts but also significantly improves the freelancing landscape. Greelance is not just a platform; it's a movement towards a more accessible, reliable, and rewarding freelancing experience for all.
Media Contact
Organization: Greelance
Contact Person: Jimmy Idemudia
Website: https://greelance.com/
Email: Send Email
City: Austin
State: Texas, USA
Country:United States
Release id:7723
View source version on King Newswire:
Join to crypto revolution with Greelance

Information contained on this page is provided by an independent third-party content provider. Binary News Network and this Site make no warranties or representations in connection therewith. If you are affiliated with this page and would like it removed please contact [email protected]