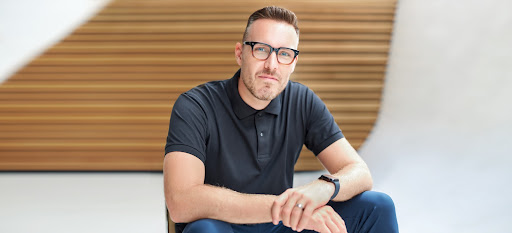 Hillspeed Group, an emerging global leader in coaching and advisory for early stage tech startups, is proud to announce the launch of its highly anticipated V 3.0 environment. The company is taking founder-to-business coaching to the next level with a platform that works around the startup journey and allows founders to model growth with the same precision athletes do with their performance coach.
Founder-to-business coaching has always been challenging with startups because the coach has to work with how the founder thinks through ideas about growth, and this changes as growth occurs. However, with V 3.0, the Hillspeed environment can help a founder and coach look at a growth model from the perspective of velocity, risk, and trajectory. This helps founders and their teams reverse engineer decisions around strategy so they can feel more in control of the process of growth, and the founder journey feels less daunting. 
Hillspeed Group led by Coach Leighroy is the first in the market to enable founders to see how their business thinks. Coach Leighroy has been coaching founders globally for over 4 years and has worked with the best tier #1 tech accelerators as well as designed coaching programs for some of the best training platforms.
"Up to this point coaching, advising and mentoring in startups has been really inefficient, mainly because in every conversation with founders you have to try and understand how they think about growth before you can add value to their world. This is a really tedious process and it's often why capable founders who aren't thinking through growth logically often lose the attention of investors and advisors".
Hillspeed Group's 3.0 environment is a game-changer for the emerging founder-to-business coaching market because it enables founders to model their company growth with more precision. Coach Leighroy said "this is just the beginning of where we want to take founder-to-business coaching but it's a huge advancement in the startup space for how we work with early stage startups"
For more information on Hillspeed Group and its version 3.0 launch, please visit their website at https://hillspeed.com/.
Contact:
Coach Leighroy, Founder & MD
Email: [email protected]