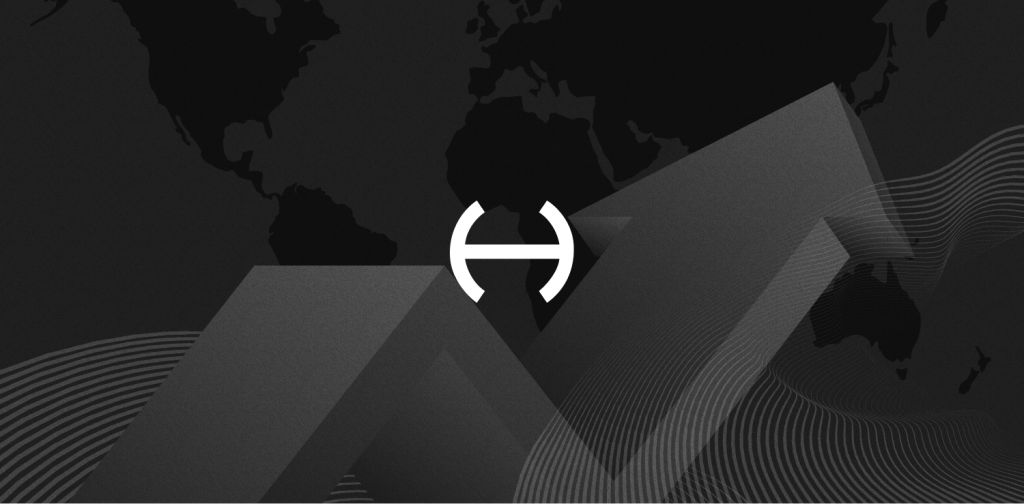 Since Hedonova's emergence in the States in 2020, it has ushered in a new era of Alternative investments with its diverse portfolio. Further, it has extended its services outside the U.S., thus popularizing the domain of alternative asset investments. Yet some of you would be unfamiliar with what it is or even about what Hedonova is and how it is pioneering a new era of alternative asset investing. Here's where we have covered you all! 
What are Alternative Asset Investments?
Alternative asset investments are the ones that extend beyond traditional Investment methods like cash, stocks, or bonds. As the name implies assets, it includes investment in multiple areas like jewelry, gems, crypto, NFTs, hedge funding, or similar. These provide you with a range of opportunities, and their horizon extends more than traditional thinking and thus promise better Return on Investments. However, the most hidden fact is that when investing in alternative investment assets, these are for a more extended time.
Significance of Alternative Investments 
In the current situation where ups and downs, inflation, and such factors significantly affect conventional assets, alternative investments help.
Below-mentioned is the significance of alternative investments: 
Market Ups and Downs Do Not Affect It: The prices of stocks and bonds are greatly affected by the ups and downs of the market. Besides, when the market is stagnant or down, there's a significant dip in the returns of conventional Investments. However, such factors don't affect the ROI or income of altered taxes investments since there are a lot of assets.
Not Volatile:One of the most crucial factors is that alternative investments aren't volatile. Another important fact is you do have assets tied to your investment (except cryptocurrency). Further, as your investments are tied to real-time entities and follow private trading, therefore, these are less volatile. Apart from volatility, these have tangible assets and hence lesser risks. 
Direct Ownership:In public investments, the price of paper represents your investments which is initially low for the amount you invest. Therefore, these represent your ownership of any object or asset. In contrast, alternative investments represent your direct ownership. These include shares, NFTs, jewelry, property, and lots more. Even if you buy something like wine, art, paintings, gems, or similar, you own them directly. Similarly, if you invest in agricultural assets like farms, then too, it's legally under your name. Besides, if you invest in a company that manages alternative investments, you get a share or a collaborative share of the asset. 
Retired or Income-Focused Investment:If you are someone who is at the edge of retirement or needs a source of regular income, then alternative investments are what you need. These are less volatile sources and provide better earnings than conventional methods. For instance, by investing in property and agricultural land, you get a significant amount of rent or profits at a fixed tenure. 
Besides, it's noteworthy that not all alternative investments provide monthly or quarterly profits. Some do benefit you with 6-8% of your assets annually.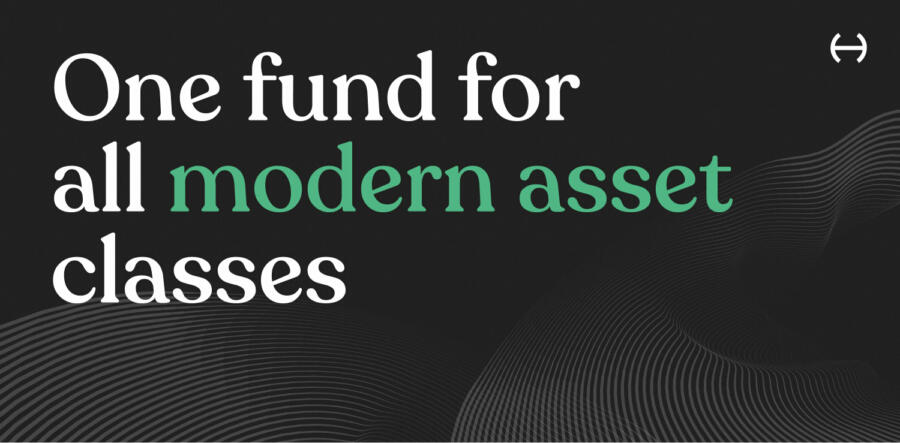 What is Hedonova? 
Hedonova is a U.S.-based company that began in 2020 and deals in alternative investment. One of the essential parts of the company is that, unlike most other alternative investment firms, it permits non-accredited investors to leverage their money. Furthermore, they trade in various assets like fine wine, air, paintings, oil paint, cryptocurrency, NFTs, agriculture, etc. Some even allow you to earn significant profits in an inflation scenario. That's where the team of Hedonova excels! You might be wondering what is so special about why Hedonova is a leading name in alternative investments. 
How Does Hedonova Pioneers in Alternative Investments?
Though a U.S.-based company, it allows people from other nations to invest in alternative investments. All you need to do is visit their official website and choose the Start Trading option. Besides, you should download its official mobile app. Most firms don't permit non-accredited investors, but that's not true with Hedonova. 
There are several reasons why Hedonova Pioneers in Alternative Investments: 
Diversified Portfolio: From fine wine, art, and jewelry property to advanced assets like cryptocurrency and NFTs, this private investment covers you all. Hence, Hedonova helps you diversify your portfolio. 
Gives you a hedge against inflation: Investing in agricultural land and projects promises you to get huge profits upon their successful execution. Besides, fruits, vegetables, and that are needed all year long, and their demand increases even amidst inflation. Hence, some do consider it one of the safest investments. Besides, harsh weather conditions and similar factors threaten the harvest, yet Hedonova has an insurance cover to protect against destruction. 
Sponsoring Studies: Hedonova even supports alternative investments for deserving students' education. These are from revolutionizing and demanding fields like Artificial Intelligence, Machine Learning, Engineering, Medicine, and lots more. Thus, after they start earning, you get a share of their earnings for a long time.
Manages your Investments Appropriately: With Hedonova, you don't have to look after each area of your investment. They have a team of dedicated experts for each niche who manage the assets well. Be it from carefully assessing risks, overlooking the profits which would be fetched, or similar. Their experts work after every aspect of investment. 
Beginner-Friendly Approach: Hedonova is a friendly platform for both novices/beginners to veterans. Since they permit non-accredited investors and have experts in managing your investments, therefore, it has a beginner-friendly approach. 
More ROI: With better control over alternative investments and better management, it not only promises better ROI but also provides it. It has pioneered alternative investments like Farmland, art, crypto, etc. 
Thus, with lesser risks and little botheration, Hedonova has been an asset for alternative investors. 
Conclusion 
If you were looking for how Hedonova is pioneering a new era of alternative asset investing, you would have got your answer! Alternative asset investing has several benefits, like market ups and downs don't affect it, they aren't volatile, represent direct ownership, and are retired or income-focused investments. Besides, with a diverse portfolio, a hedge against inflation, a more ROI, and many more events, Hedonova is one of the best names. So, when are you investing in alternative investments with Hedonova?