In a world where doubt once reigned supreme, Matt's story has taken an exhilarating turn—a metamorphosis from the old version of himself to an unstoppable force in the realm of real estate. The underdog who once felt incapable, unqualified, and undeserving has transcended those limitations to amass an astonishing series of accomplishments that defy even the loftiest of expectations.
Matt's journey of self-discovery didn't just end with a personal transformation; it marked the inception of a remarkable empire. Behind the unassuming demeanor lies a real estate mogul who now owns an impressive 51 properties, a testament to his unwavering determination and strategic acumen. What was once seen as improbable has become his reality—a reality that includes a staggering monthly sales figure of $163,000, a financial milestone that showcases his mastery of the industry.
But it doesn't stop there. Matt's prowess in real estate has led him to earn over $1 million annually through his ventures on Airbnb alone, a testament to his ability to harness the power of short-term rentals. His real estate portfolio has burgeoned to over $10 million—an achievement that not only underscores his financial success but also his capacity to turn dreams into tangible assets.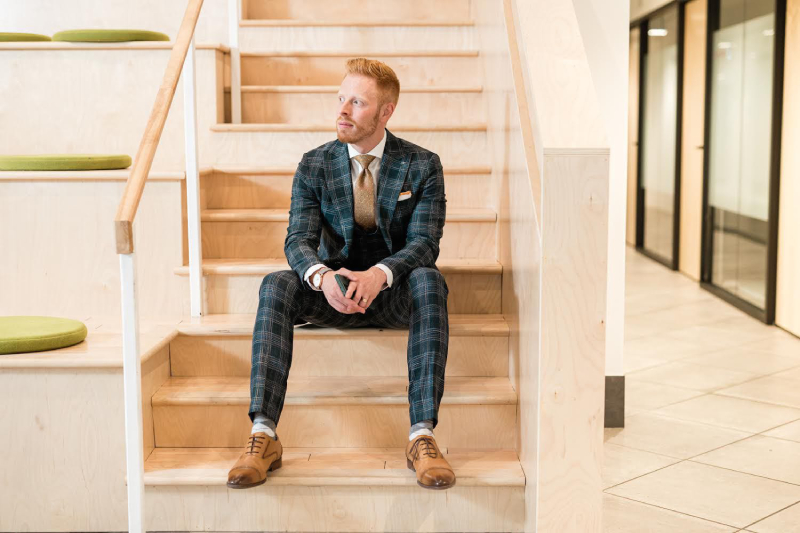 With a track record that speaks for itself, Matt's influence extends far beyond property ownership. As a seasoned manager, he has defied the odds by overseeing a staggering 60+ properties, all while maintaining a remarkable 4.95 rating and amassing over 1000 glowing reviews. His dedication to excellence is evident in every aspect of his work, setting an example that reverberates through his business ventures.
Matt's impact is felt not only through properties but through people. His expertise has birthed over 25 successful BRRRR (Buy, Rehab, Rent, Refinance, Repeat) projects, a testament to his ability to transform properties into profitable investments. His leadership extends to a team of more than 70 agents, a reflection of his commitment to mentorship and empowerment within the industry.
In a true display of entrepreneurial spirit, Matt's influence stretches beyond real estate transactions. He has taken the helm of a real estate brokerage, a mortgage brokerage, and a cohosting property management venture. These endeavors aren't just financial conquests; they embody his vision of a holistic approach to real estate, where every facet of the industry is optimized for success.
From a place of self-doubt to an embodiment of accomplishment, Matt's journey is an awe-inspiring testament to the resilience of the human spirit. His story is a beacon of hope, reminding us that the underdog narrative is not one of defeat, but one of transformation and triumph. The old version of Matt may have questioned his capabilities, but the new version stands as a living testament to the potential that lies within each of us, waiting to be awakened and unleashed upon the world.