Formerly serving as the Director of California-based cloud technology company Oracle USA, Alakh Verma has big aspirations for his leading cloud-based solutions provider and profitability management platform, Centriqe.
Recognized as a world-renowned expert in Artificial Intelligence, Machine Learning, Cloud Computing, Enterprise Architecture, Strategic Planning, and Business Operations with over 25 years of experience in technology and product management, Verma has served as the head of Centrique since 2020 after being a significant catalyst for growing business at Microsoft and Oracle.
Now, he projects his newest venture, ProfitEdge, which will reach over $1 million ARR. The ProfitEdge platform aims to help customers maximize revenue, optimize costs, and increase GOP and NOP.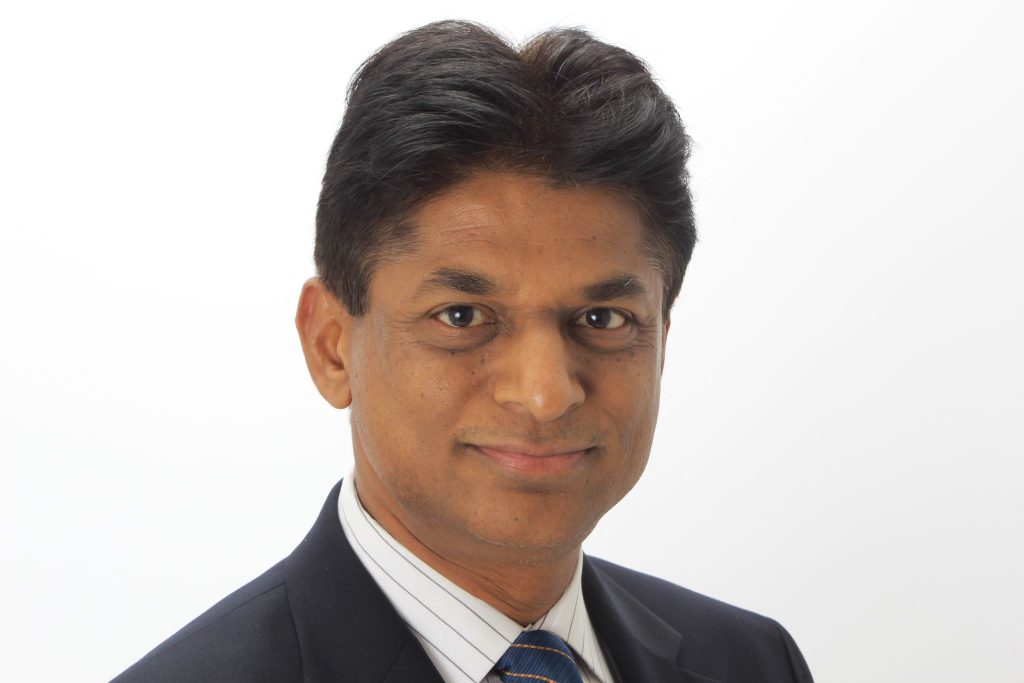 Using the power of artificial intelligence (AI) and machine learning (ML), it provides real-time insights to understand customer behavior, loyalty, at-risks, churns, and other metrics via personalized outreach. Companies using ProfitEdge have reported positive improvements when it comes to Customer Feedback and Net Promoter Scores (NPS).
Thus far, data compiled from Centriqe clients have indicated a:
5-10% increase in revenue
5-7% decrease in customer churn
10-15% increase in repeat customers
10-12% increase in GOP
Verma has done much more than maintain promising numbers for these companies, however. He is also a distinguished author, speaker, and mentor in the business technology realm. With a Master of Science in Systems Management (MSSM) from Notre Dame de Namur University (NDNU) in Belmont, California, and a Ph.D. in IT from Walden University, USA, Verma uses his background to write blog posts and journal entries on emerging technology.
Innovation for retail 
The retail industry has seen massive hits in the past couple of years. Beginning in 2020 with product shortages and an overall decrease in customers visiting physical locations, the industry still has plenty of catching up to do.
Back in January, Centriqe released ProfitEdge 1.5, an ideal service for those in the retail industry because it offers decision-making insights for products, pricing, and promotions. Moreover, the product helps create personalized customer experiences through behavioral analytics and preferences, which helps companies create a loyal, long-term customer base.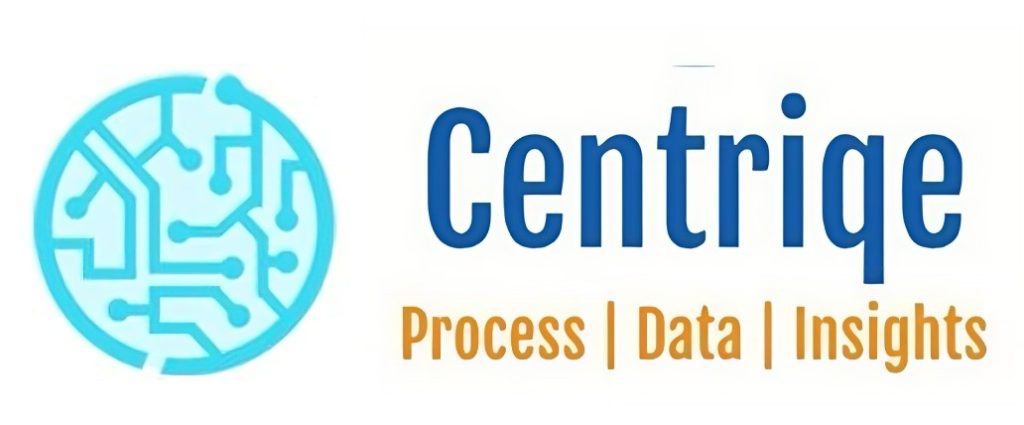 Analytics is certainly the selling point for ProfitEdge 1.5 when it comes to retail companies, however, the platform does offer other benefits like integration with major software applications and extensions.
Centriqe plans to offer continuous, quarterly updates for ProfitEdge so users can keep track of its continued progress and future innovations. Verma also has released a statement to users that there are concrete plans to integrate ChatGPT in its Profit Edge next release.
Moving forward
With a mission "to enable leading enterprises with automation and AI that enhances the customer engagement and automation to the next level and helps sustain profitability even in the worst economic times," Centriqe plans to continue to improve and update its service offerings for customers.
Moving forward, the tech platform is dedicated to addressing some of the most pressing issues in the technological realm today which include AI awareness and adoption, the lack of data science personnel, and reluctance to share data due to privacy concerns.
Keep up with Alakh Verma and Centriqe:
Press contact: Jamie Kingsley