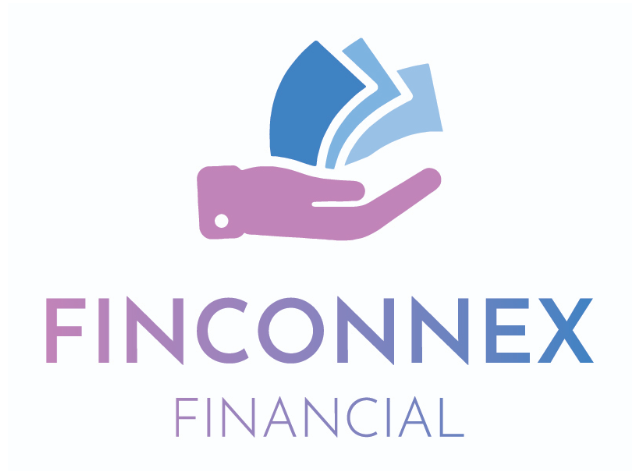 Australian mortgage industry advisor Finconnex Financial is helping property investors overcome the challenges of obtaining financing for multiple investment properties. With a well-earned reputation as a trusted advisor, Finconnex has been providing free education and content for over five years, making it an experienced and reliable source of information for individuals and businesses looking to invest in property.
Investing in property can be complex, with each strategy offering its own set of risks and rewards. Finconnex understands that knowledge is power and is committed to helping its clients understand the process of buying their first, second, or third home and making informed decisions about their financial future.
One of the challenges of investing in property is obtaining financing for multiple investment properties. Lenders generally consider investment properties to be riskier than owner-occupied properties, which can make them less likely to approve loans for multiple investment properties. Additionally, lenders often have stricter requirements for investment property loans, such as higher down payment requirements and higher credit score requirements. These requirements can make it difficult for investors to secure the financing they need to build their property portfolios.
Finconnex's approach is centered around the idea that everyone has their own unique financial goals and dreams. Whether clients are looking to buy their first home, invest in a property, or refinance an existing property, the team is committed to helping them every step of the way. The team tailors their advice and solutions to help clients achieve their desired outcomes, whether that means a loan that provides them with a family home, allows them to retire earlier, or gives them the lifestyle they want.
Bishnu Aryal, the founder of Finconnex, and his team are driven by a mission to support and encourage everyday people on their property and financial journey. The company's personalized, supportive, and expert source of guidance and advice for individuals and businesses looking to invest in property sets it apart as a broker.
Finally, it's worth noting that some lenders may have limits on the number of properties an individual or business can finance at one time. These limits can vary depending on the lender and the borrower's financial situation, so it's important to shop around to find a lender that is willing to work with the investor's specific needs.
To get in touch with Finconnex, clients can request a callback on the company's website. The team of experts is always just a phone call away, and they are committed to helping clients on their financial journey.
About FinConnex Financial:
FinConnex Financial is a leading financial services provider in Australia, dedicated to simplifying the lending process for homebuyers. Offering a range of financial services, including personal, business, car and property loans, and investment advice, all in one place. Dedicated to providing clients with a personalized experience, the Finconnex team only provides tailored financial advice. For more information, please visit www.finconnex.com.au.