When it comes to securing a loan, the big banks will act like your best friends to ensure they get your business, but these large, lumbering institutions have gotten fat off their successes, and are slow to adapt to the changing financial landscape.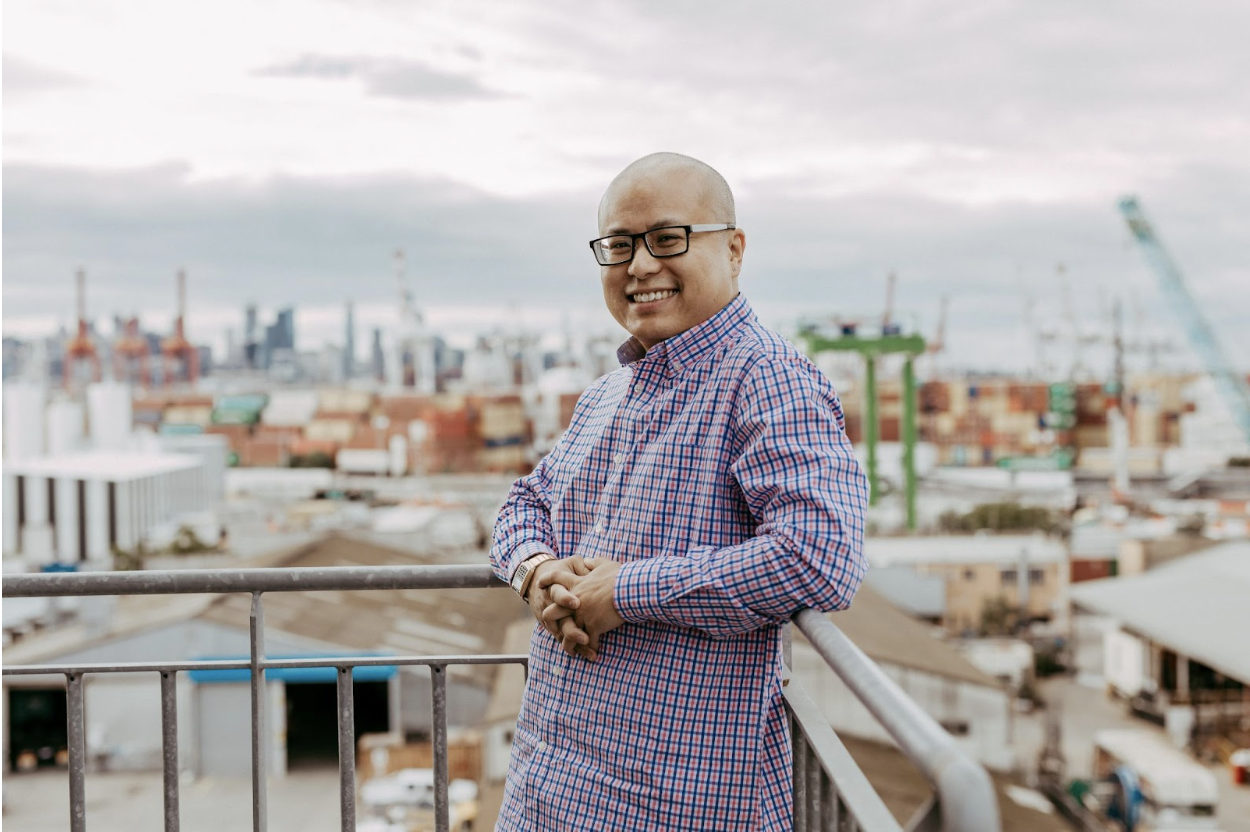 Ethical finance broker and Maribyrnong Council Citizen of the Year John Ng began his finance journey working for Australia's big banks, and went on to use that knowledge to create Money Jar Concept, a brokerage service that actually helps people to achieve their goals without getting ripped off in the process.
John has joined us today to offer some tips for people looking to trim the fat off the banks for themselves.
Being proactive can save you big
Many banks take advantage of the fact that once a new home loan is bedded, many applicants tend to 'set and forget' their home loan, leaving it in the bank's hands to process the calculations and payments. This customer inertia is what banks thrive on, because although rates may change and drop, it's not in their best interests to inform you about potential savings. All it takes is a phone call to your lender asking about rate changes and you could find yourself saving a few hundred bucks off your home loan for only a few minutes of your time. (Or you could reach out to your friendly neighbourhood broker and let us do the hard work for you from the beginning, to secure you the best rates possible!)
Understand how banks build relationships
Building off the point about customer inertia, banks are very clued into your spending behaviours and the consistency of your payments. Once things are ironed out, they're not very interested in supporting your endeavours or ensuring your service is being fulfilled efficiently, but if you were to try and leave, it would be a very different story. The big banks employ what is called a "retention team" whose sole purpose is to prevent you from moving on from their service. Take note of how your bank interacts with you when you've put in your notice about leaving them. You'll definitely get a call from them with offers to "lower your rates", "waive your annual fee", or "offer you cashback", but ask yourself; if you've only got these offers now, for how long have they actually been hiding these savings from you?
Broker vs Banker – Learn the differences?
As someone who's previously worked with big banks, I understand their offerings well. If you came to me back when I worked with NAB, I would only be able to offer you 1 product; the one created by NAB for its customers. As a finance broker, I now have a network of over 60 trusted lenders available to service you. Naturally, with greater choices comes more opportunity to find a solution that fits more of your needs when compared to a singular, standardised offering. In food terms (if it helps); a finance broker acts like a buffet, whereas the bank has a standard a la carte menu. It's time to break free from the big banks and find a solution that actually works for you!
If you want to learn more about how the banks operate and how you can beat them, or you want to work with a lender you can trust, connect with John Ng and his Money Jar Concept team through their website, or their Instagram, Facebook and YouTube pages.