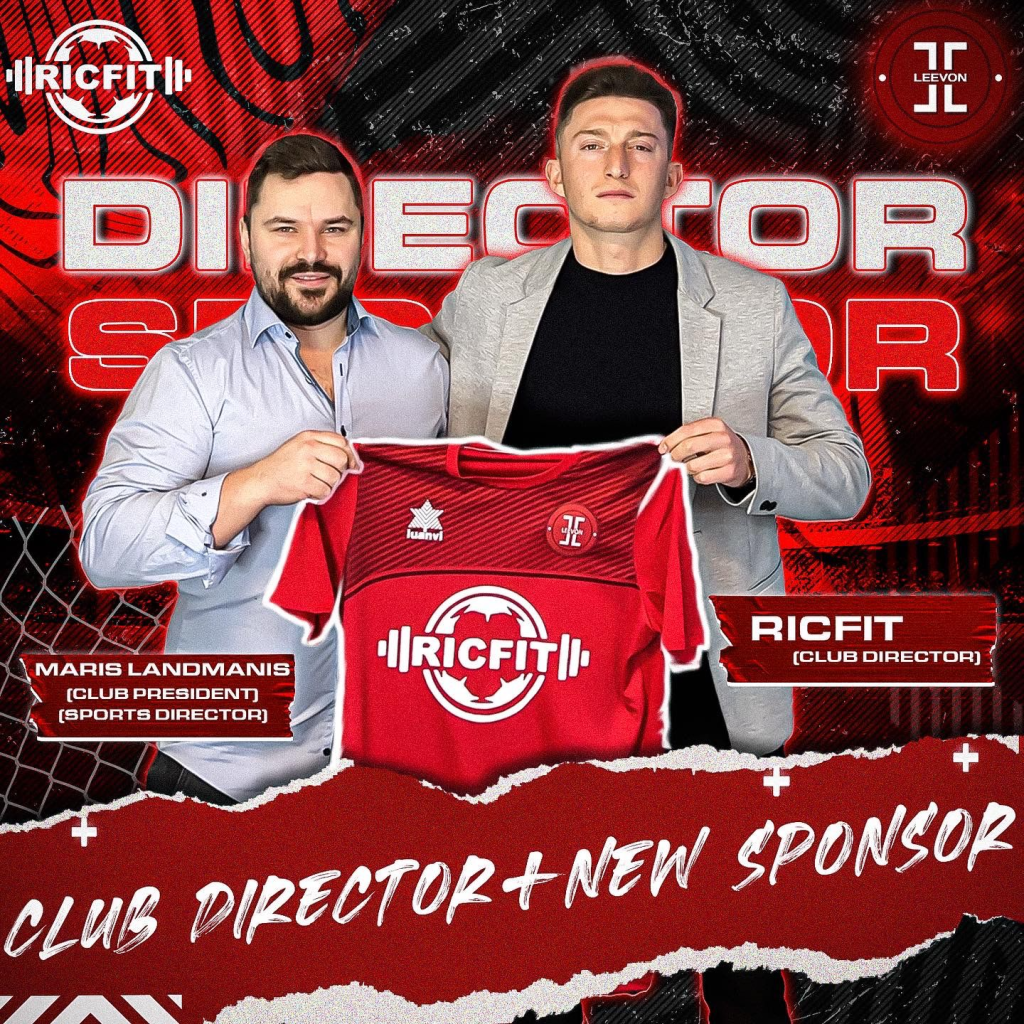 Latvian football club FS Leevon Saldus has signed Eric Friedlander as a player and club director for the upcoming 2023 season. Friedlander (who has played for the club since 2021) will continue to play a vital role on the pitch while also taking on a role as a club director (where he aims to help develop young players into professionals and better young men).
Friedlander's decision to come to Latvia was influenced by his friendship with former Latvian International, Gints Freimanis. Having played football in Europe for eight years, Friedlander noted his good fortune to partner with a well-run, growing club in such a friendly, dynamic country. He specifically cited the excellent potential of  Leevon Saldus and the city of Saldus.
Friedlander shares the vision of growth with the club's President and Sports Director, Maris Landmanis. Friedlander worked hard alongside Landmanis and Fremanis to bring UEFA   A-Licensed Manager Björn Lipfert from Germany. Lipfert, working towards his UEFA Pro License, believes in the club's vision and project. The Leevon Saldus Board of Directors is very confident that Manager Lipfert is the right fit for the club.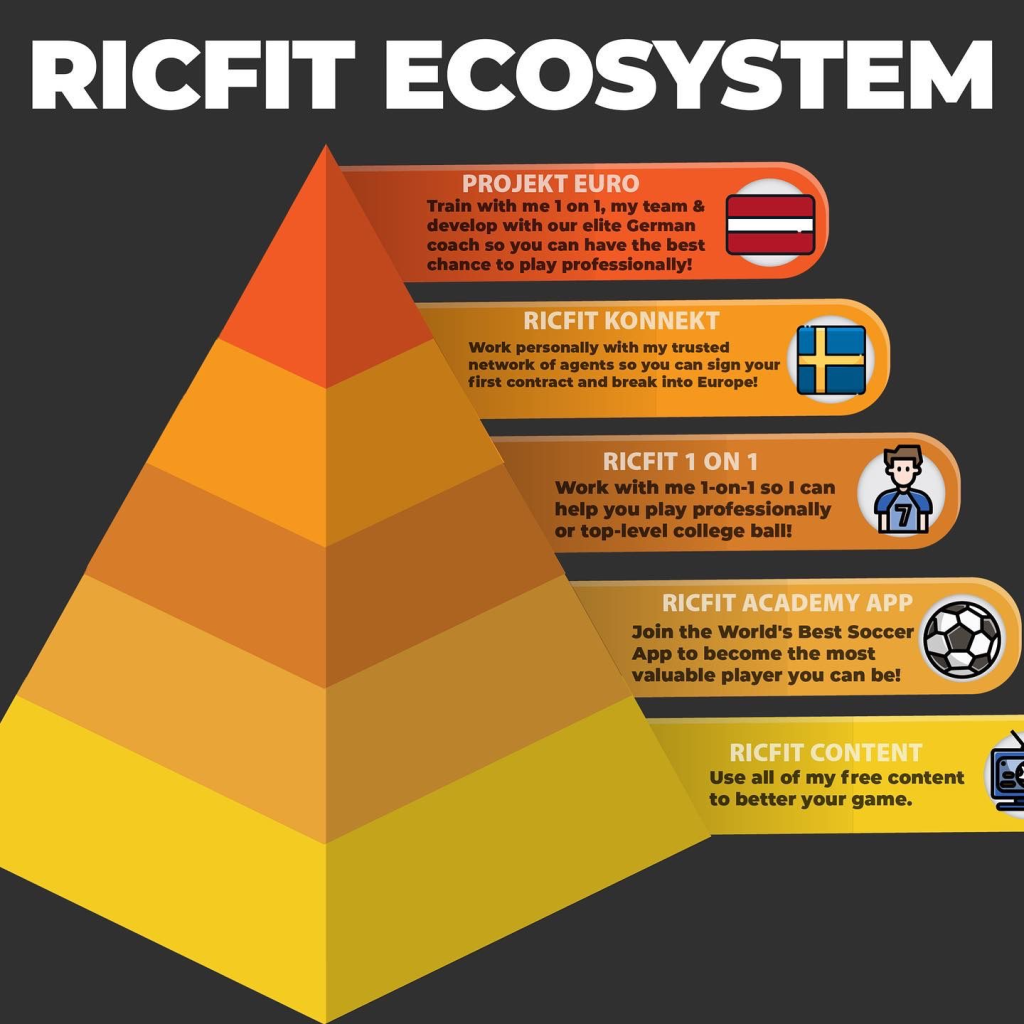 Friedlander believes this may be a transformational moment for Leevon Saldus as they create a learning and winning culture that may allow the club to ascend to the Virsliga. As they grow and build, the opportunity to introduce young American players to Latvia in an Academy setting becomes a greater possibility.
Eric's belief in the club and football culture in Latvia has driven him to find an investor during the off-season. After countless meetings and travel, he has found someone who believes in his and Maris' vision. The investor wishes to remain undisclosed, and the RicFit brand will be used as the front-facing sponsor to represent their contribution.
Friedlander is excited to begin this massive journey and is looking forward to the start of the 2023 season. The club is thrilled to have him as a player and a director, and they look forward to achieving great success together.
In other news, Eric has worked behind the scenes for the past three years to make access to pro-soccer training much more accessible. He is making it available on-demand, suitable from your pocket. 
The launch of his training app allows players to train like a professional from anywhere in the  world. After playing soccer for 24 years (8 of those years being overseas), he wants to bring his knowledge and experience to the rest of the ambitious footballers looking to develop themselves into top-tier footballers.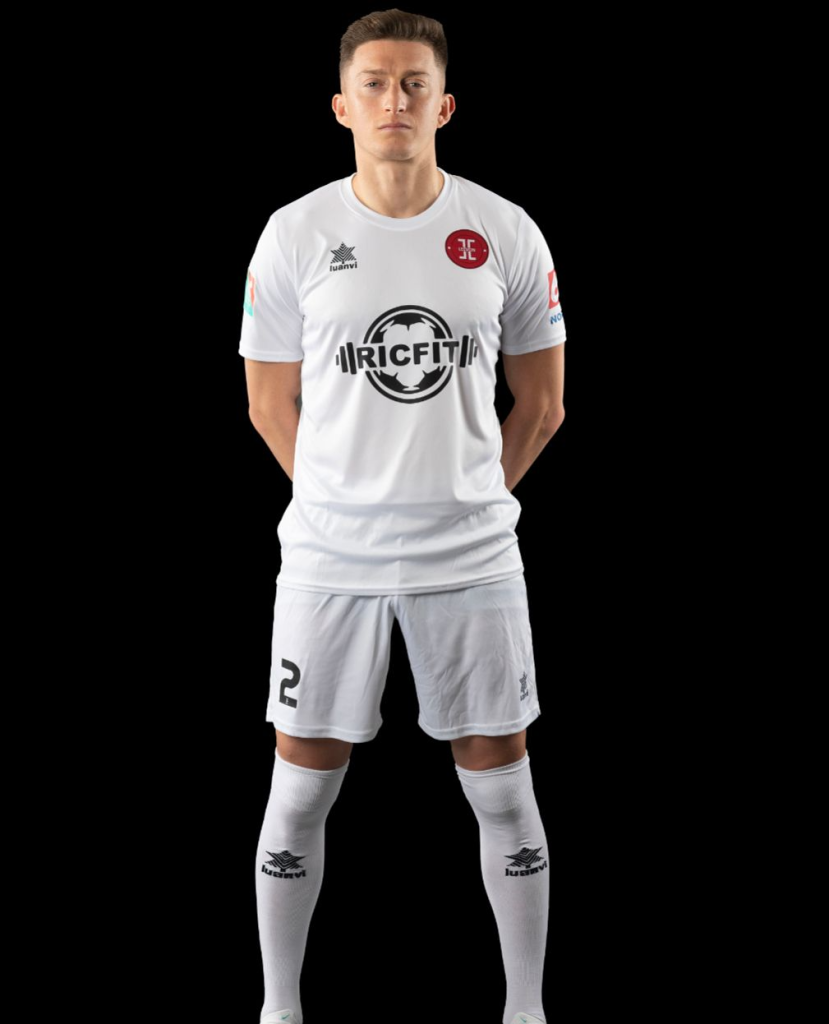 The RicFit Academy App delivers one of the most comprehensive learning platforms for aspiring soccer players of every level. RicFit Academy enables its member to experience professional academy-like soccer training from the "comfort of their own home." Players can improve their technique, tactical knowledge, fitness, and mentality.
The RicFit training app comprises over 1,450 soccer drills, nutrition courses, tips from pros worldwide, and mindset courses, which will help you or your child perfect your soccer skills to reach your ultimate potential as a soccer player.
Regardless if you're just starting to learn how to play soccer or are already a soccer academy player, the variety of skills and drills will help you progress further into your soccer career. 
With new content added regularly, you get access to the latest and best soccer training and always have ways to improve.
You can get your 7-Day Free Trial by going to this website: