At this point in the game, we all know that marketing plays a crucial role in the success and growth of any business. As such, a well-executed marketing strategy can help a business increase its brand awareness, build customer loyalty, and ultimately drive revenue growth.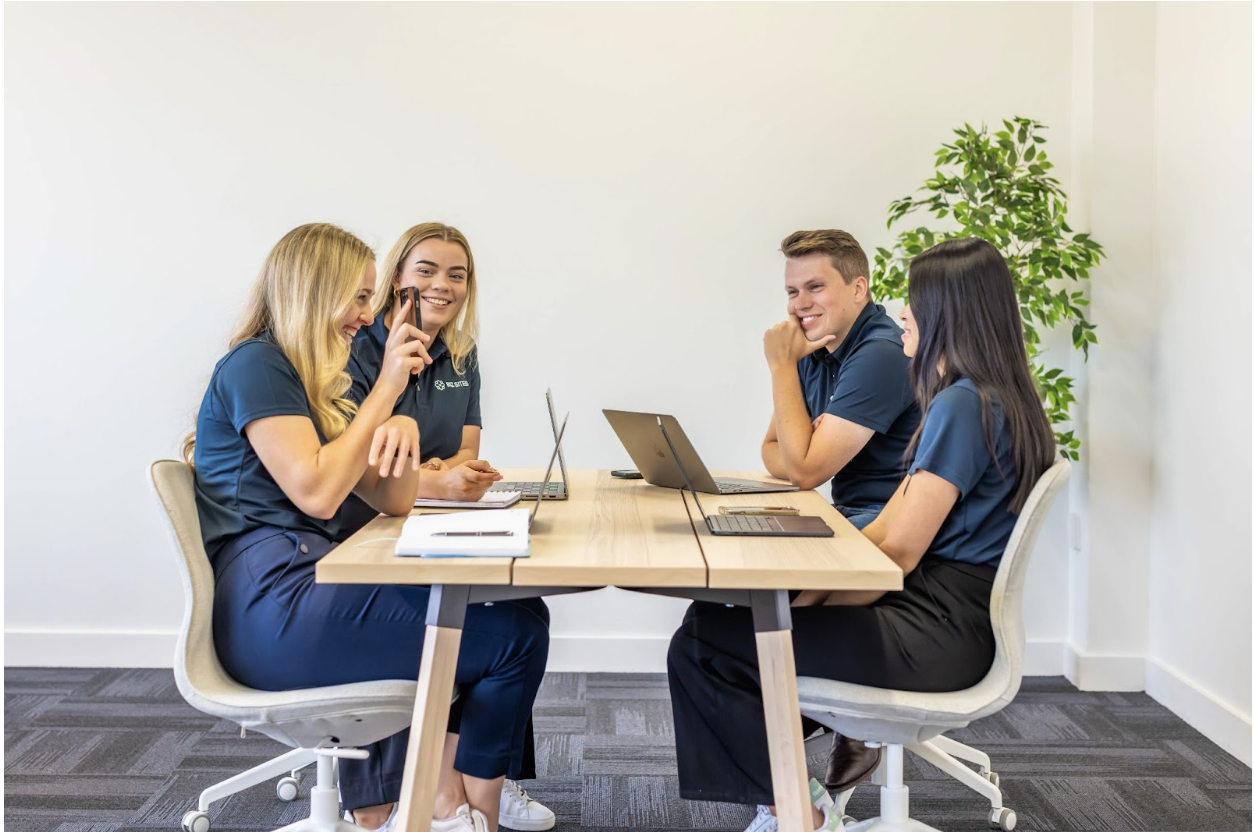 In today's competitive market, businesses that invest in effective marketing tactics are more likely to succeed and thrive than those that don't. In other words, marketing is the key to unlocking the potential of a business and propelling it toward success. But you need a good team by your side, and that's where Biz Sites comes in. 
Darcy McKenna is a young entrepreneur who founded Biz Sites, an award-winning marketing agency in 2019. His vision was to help businesses grow through a variety of digital marketing services. Since then, the company has achieved remarkable success, providing website design, social media marketing, search engine marketing, graphic design, content creation, and more to clients in the Illawarra region and beyond.
Darcy's entrepreneurial journey began while he was still studying for his Bachelor of Commerce degree at the University of Wollongong. In 2020, he and his team won the New Business Award at the Illawarra and South Coast Local Business Awards, making him the youngest participant to win the award in the new business category. The recognition was a testament to the hard work and dedication that Darcy and his team had put into their business.
What makes Biz Sites unique is the dynamic and passionate team that runs it. It consists of recent graduates from the University of Wollongong who are eager to contribute to the growth of local businesses. The company owes its success to the team's expertise in digital marketing, their commitment to providing top-quality services, and their ability to form strong relationships with clients.
Biz Sites' reputation in the Illawarra region has grown considerably over the years. The company is now trusted by several well-known and reputable companies in the area, and its services have generated millions of dollars for clients. However, Darcy is not content with this level of success yet. He hopes to expand the company's reach in the Illawarra and surrounding regions and to eventually expand the company inter-state in the coming years.
Overall, Darcy McKenna's story is an inspiring one for aspiring entrepreneurs. His determination and hard work have allowed him to build a successful business that is making a real difference in the lives of its clients. With his vision and his powerful team, it's clear that Biz Sites is poised for even greater success in the future.
If you'd like to learn more about how Biz Sites can use the power of marketing to set clients up for success, visit their website or connect with them on Instagram, Facebook, or LinkedIn.