German-based digital store DOTCOMCANVAS offers exclusive hand-made artworks, seeking artists and affiliates to expand product range and sales.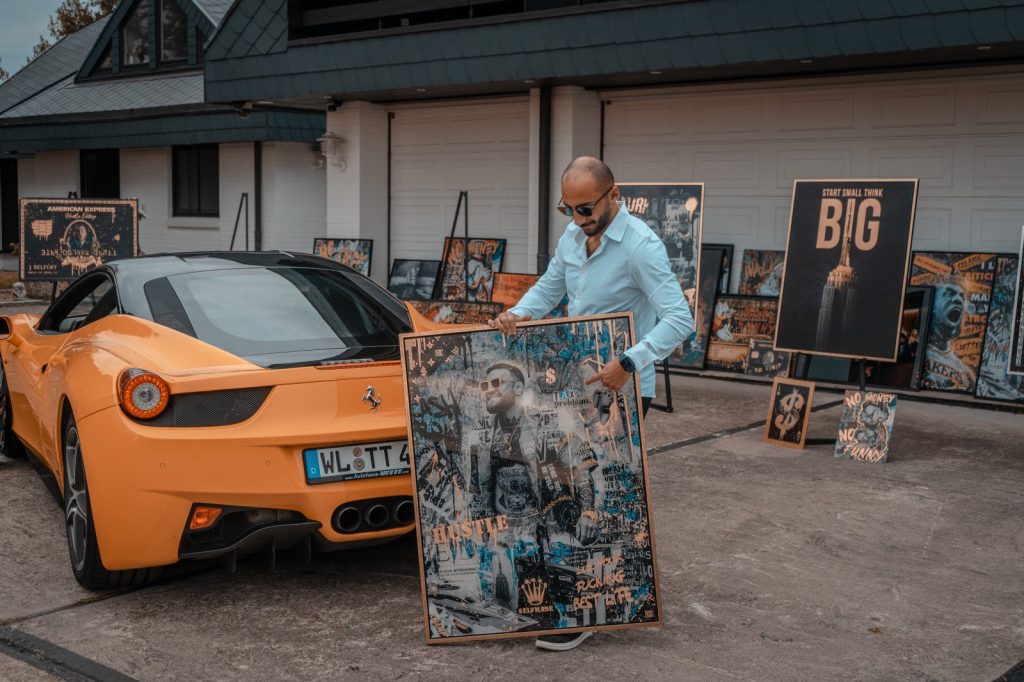 Chemnitz, Germany – [Date] – DOTCOMCANVAS®, the leading German-based digital store specializing in exclusive hand-made artworks and wall paints, is making waves in the European art market. With a robust monthly order volume of approximately 2,000 orders spanning from Dubai to London, DOTCOMCANVAS has become a go-to destination for art enthusiasts seeking unique and captivating pieces.
Offering a curated selection of hand-made artworks, DOTCOMCANVAS showcases the talents of both in-house and external artists. By collaborating with renowned freelance artists discovered through platforms like Instagram, the company ensures a diverse and captivating collection. Artists have the opportunity to sell their paintings through DOTCOMCANVAS, earning royalties on each sale. Exclusive artists enjoy additional benefits, including a 25% bonus on royalties and brand protection services, safeguarding their creations from copycats.
"Our primary goal with this press release is to connect with talented artists, expanding our product supply chain and offering a wider range of captivating paintings," said Tim Schmidt, the contact person at DOTCOMCANVAS. "We welcome artists who are passionate about their craft to join our team and enjoy additional bonuses upon reading this press release."
DOTCOMCANVAS is actively seeking affiliate partners to enhance its sales and market reach. Collaborating with affiliate partners allows the company to expand its customer base while providing lucrative opportunities for partners to generate income through referral commissions. Interested parties can visit https://partner.dotcomcanvas.de/register to explore the benefits of becoming an affiliate partner.
With recent paid promotions on reputable platforms such as Bloomberg, AP News, Yahoo News, and Business Insider, DOTCOMCANVAS has gained significant visibility in the art industry. The company's dedication to affordable and high-quality artworks has been well-received, garnering attention and recognition from industry experts.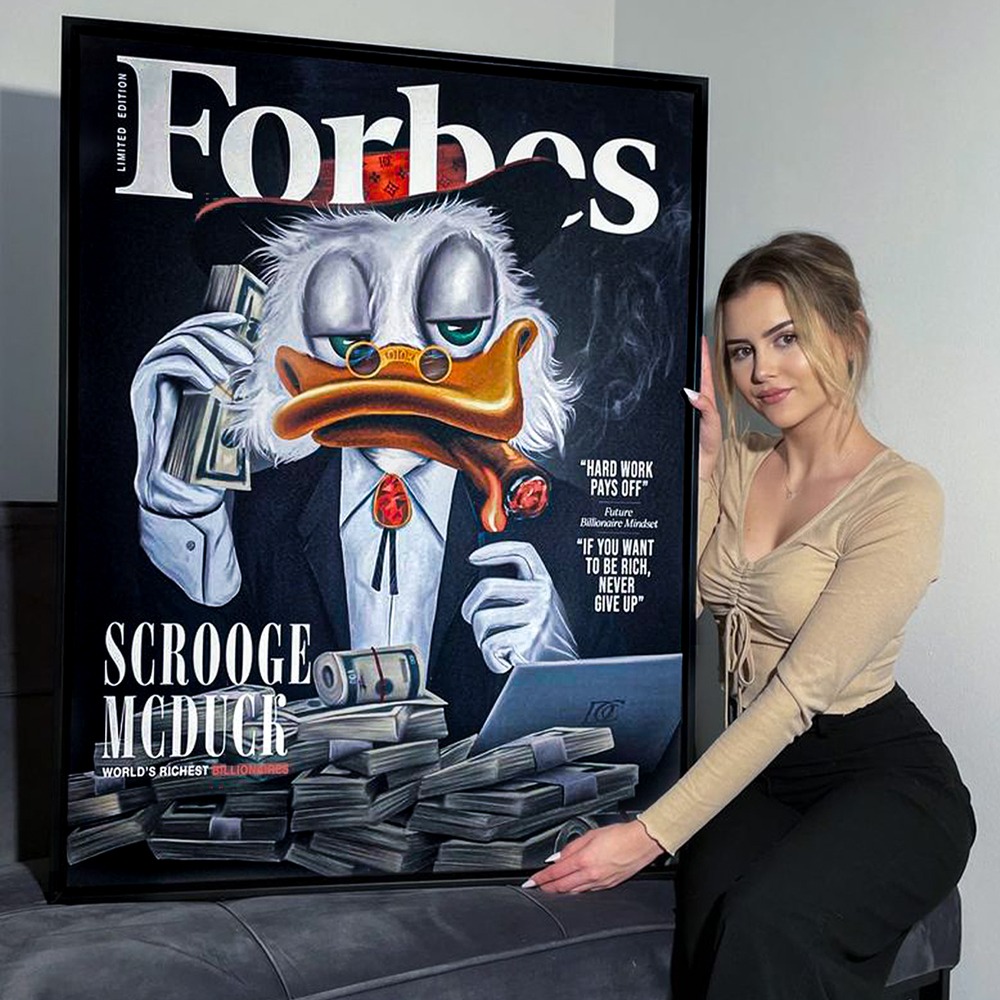 For further information about DOTCOMCANVAS and its exclusive hand-made artworks, please visit the official website at https://dotcomcanvas.de/. Media inquiries can be directed to Tim Schmidt via email at [email protected] or by phone at +49 174 8410383. The company is located at Palmstraße 17, Chemnitz, Germany.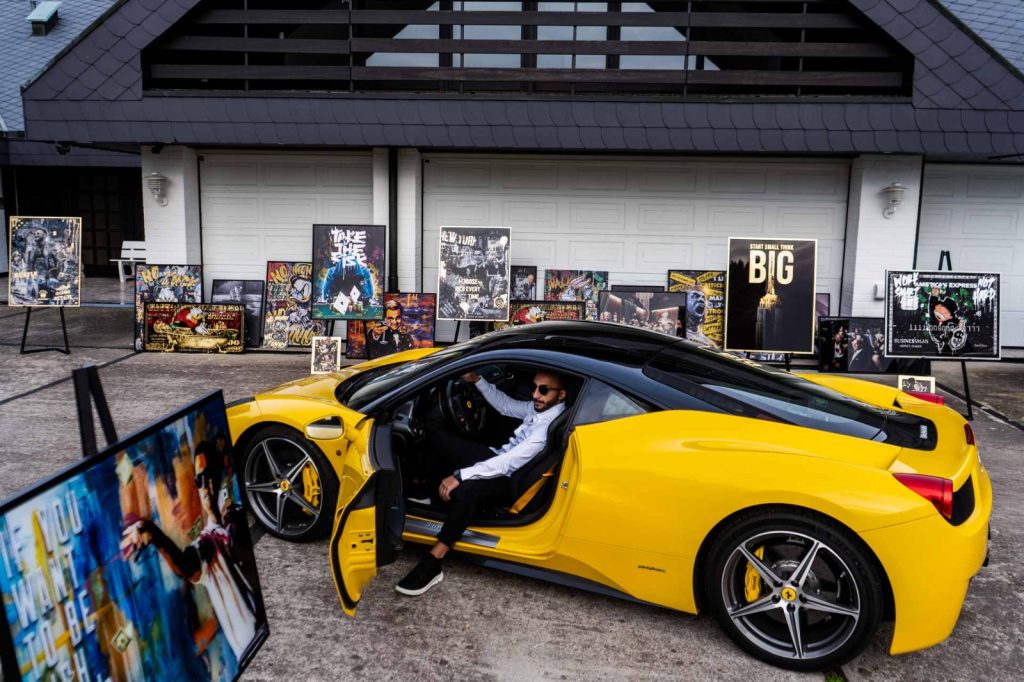 To gain insights into DOTCOMCANVAS' success story and its impact on the art market, refer to recent press coverage on platforms like Yahoo Finance (https://finance.yahoo.com/news/dotcomcanvas-r-launches-collection-affordable-105800225.html), Bloomberg (https://www.bloomberg.com/press-releases/2023-04-21/dotcomcanvas-r-launches-new-collection-of-affordable-fine-art-prints-to-inspire-and-motivate), Market Insider (https://markets.businessinsider.com/news/stocks/dotcomcanvas%C2%AE-launches-new-collection-of-affordable-fine-art-prints-to-inspire-and-motivate-1032249826) and AP news (https://apnews.com/press-release/kisspr/visual-arts-kisspr-entertainment-c8c3da67725da6ebe74b14cbfddc5ecc)