Dubai, UAE, 3rd October 2023, ZEX PR WIRE, "Dubai's travel and tourism landscape is poised for continued growth and transformation in the next couple of years; the city is likely to build upon its reputation as a global tourism hotspot", said Nasir Khan – CEO of Al Naboodah Travel – when prompted about the driving force behind this year's TravelTech Middle East Summit & Awards.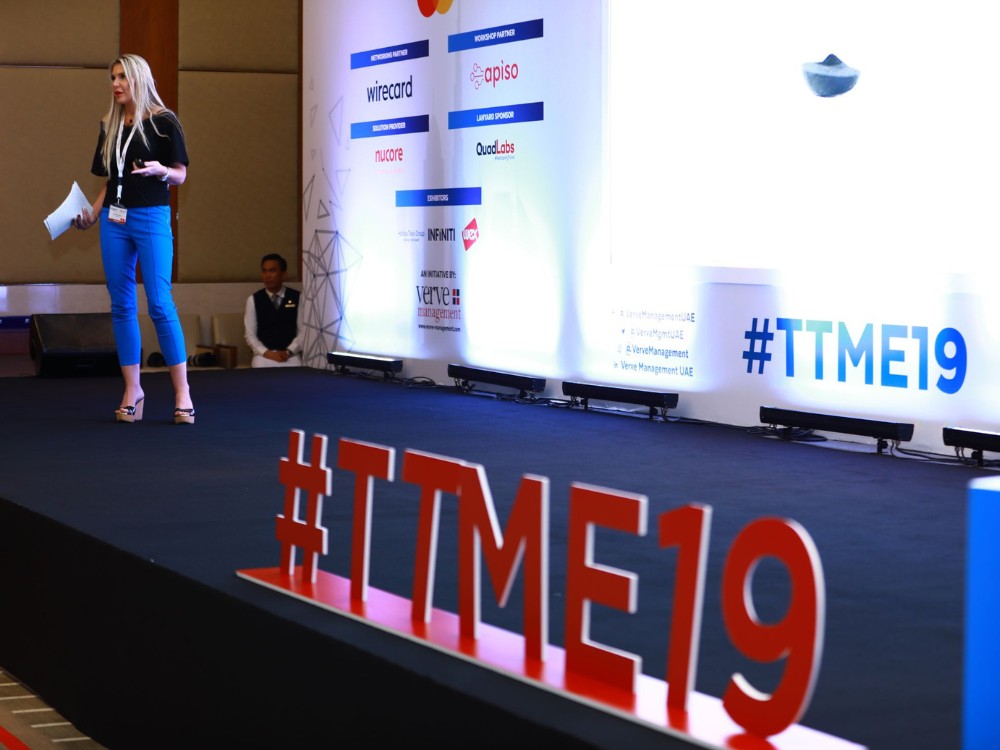 The Middle East's travel and tourism sector has always been a tapestry of contrasts, where slow-paced towns meet technologically driven city centers. In the heart of this ever-captivating landscape, Verve Management is hosting the 4th Annual TravelTech Middle East Summit & Awards, setting out to explore the innovation and possibilities that define the region's remarkable journey into the future of travel. Over the course of two days, thought-provoking professionals will delve into areas such as sustainable tourism, touchless technology, AI and robotics, and contactless payments.
At the event – taking place at the Address Dubai Marina, UAE, on October 11th & 12th – Verve Management is setting out to feature a roster of esteemed partners:
Speakers:

 

Amro Zubair, Director of Digital Product & Digital Experience, Ministry of Tourism – KSA

 

Kashif Khalid, Regional Director – Africa & Middle East, International Air Transportation Association (IATA)

Nasir Khan, Chief Executive Officer, Al Naboodah Travel

JS Anand, Founder & CEO, LEVA Hotels & Resorts

Jamal Ben Amor, President & Managing Director, IRIS Hotels

 

Daniel Bayon, Director of the Spanish Tourism Office for the Middle East & Tourism Counsellor, Embassy of Spain in the UAE

Guest of Honor:

Ministry of Tourism – KSA

Partners:

Giata

Onefly

ISO Travel Solutions

Adyen

WaveAccess

Nucore

Fluxir

Apiso
Mark your calendar for this year's TravelTech Middle East Summit & Awards, as innovation, sustainability, and recognition shapes future initiatives in the region.
The event promises not just insights from renowned trailblazers in the industry, but also a glimpse into the region's next chapter in the realm of travel and tourism. Don't miss out on the opportunity to participate amongst thought leaders, and redefine the future of travel.
About the Organizer:
Verve Management is one of the UAE's leading business facilitation platforms, where the primary focus involves bringing together pioneers and professionals from all walks of the globe, under one roof. Verve Management strives to do exactly what your business needs; the team strongly believes in a sole purpose, which is to provide solutions that progress your company's production and performance.
Media Contact:
Isha Surve ([email protected])
Marketing Executive
Verve Management UAE