Tulsa, Oklahoma USA — Vape Cartridges are also a good fit for any business that sells e-cigarettes and vape products.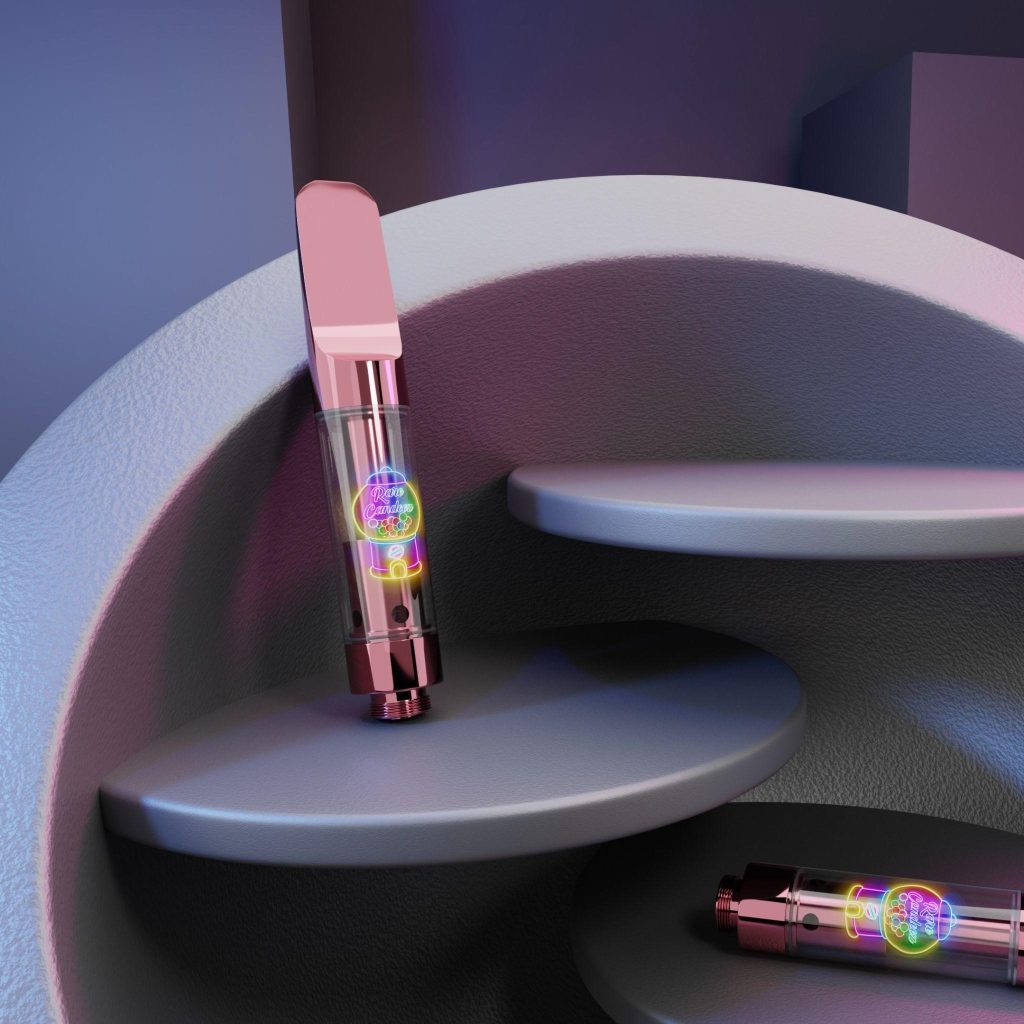 BRANDMYDISPO is a company that specializes in designing and manufacturing vape cartridges and packaging. They provide a wide selection of many different styles. They have now released a new addition to their vape cartridge collection, a "rose gold" vape cartridge.
Vape cartridges have been a hit with customers. The rose gold cartridge is designed to be an elegant addition to any collection of vapes because it features a sleek, rose golden design on the mouthpiece and on the cartridge itself.
The vape pen cartridge is the most popular way to vape, some even say it is cleaner, healthier and more convenient. BRANDMYDISPO offers these vape pen cartridges in two different sizes, 0.5ml and 1ml. These vape cartridges are made with fully ceramic coils. Perfect for people who want to vape discreetly and comfortably.
The cartridges are easy to load and use. They are compatible with any rechargeable vape pen that has a 510 thread battery. You can purchase them in small quantities or in bulk.
BRANDMYDISPO has also taken a focus on custom vape cartridges. They offer vape cartridges with your company logo printed on them! These cartridges are available in multiples of 200, and BRANDMYDISPO will even help you design artwork or a logo that is tailored to your business to print on your 510 cartridges.
The vaping industry is growing exponentially and generating billions of dollars in revenue. This emerging market has the potential to generate more revenue than the cigarette industry by 2025. It is a multi-billion dollar industry that can range from small vape shops to mega corporations.
The industry is growing because it is easy to use and does not require consumers to make a big commitment as tobacco cigarettes do, but the industry is also in need of regulation. In order to protect consumers, the industry, and future generations of vapers, it is necessary to create regulations that preserve people's health while preserving a healthy growing market.
Vaping is becoming increasingly popular as people become more health-conscious. There are many benefits to vaping, such as helping smokers quit cigarettes, not having to deal with the smoke, and the variety of flavor options.
About BRANDMYDISPO
BRANDMYDISPO believes in providing you with the best service possible so that you can grow your business.
They are an organization that offers custom packaging and accessories for vaping products. Their team of professionals has years of experience in the industry, and they know what it takes to create a fantastic packaging design.
They are committed to providing our customers with quality products at affordable prices. Their goal is to provide the best service possible, so they offer free design support and free shipping on orders over $400.
BRANDMYDISPO was founded by two entrepreneurs who had an idea of helping small businesses get ahead of the curve when it came to online presence and online success. The founders worked hard to make sure they were providing quality service at an affordable price point with the goal of making sure their clients are able to focus on their business and not worry about their logo or packaging design.
The team at BRANDMYDISPO has an outstanding background in graphic design and marketing. They have years of experience in the artistic world, which is why they are known for their creativity. BRANDMYDISPO is a fantastic resource for anyone looking to take their business to the next level.
Customers can get a quick quote, or find more information about customizing their order by visiting the website.
View vape cartridges on https://www.brandmydispo.com.
Media contact:
Name: BRANDMYDISPO LLC
Person name: Amanda Fisher
mailto: [email protected]
Contact no: (469) 272-6363