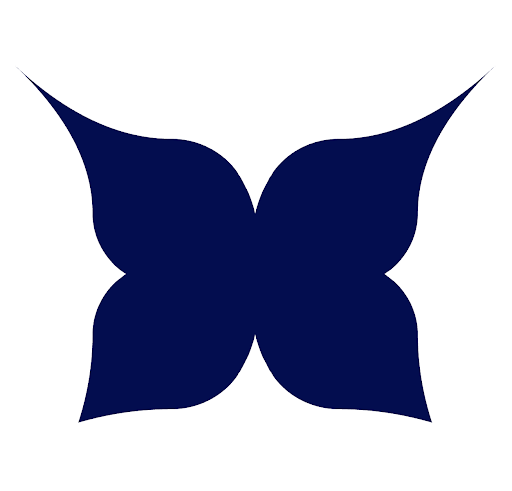 In more instances than one, businesses have a fantastic product or service, however, they can't market it effectively. Due to poor market research, locating the wrong target markets or having an incomplete strategy, their product and business may fall short. Plus, without the right marketing metrics and KPIs to work towards, these business owners typically find their marketing efforts are greatly unsuccessful. In the long term, and without the right support, they may even lose trust in the effectiveness of marketing.
Blue Monarch Group uses effective psychology marketing to help uncover the true psychology or purpose behind a brand. Rather than simply building digital and physical marketing campaigns, they take the time to understand a business owner's values, goals and objectives. The founder, Ellza Malok, is a celebrated leader and global market innovator who has helped bring significant success to the brands, products and services she worked with. She has been globally recognised for her ability to merge creative development with psychological research to create strategies that connect brands and business owners with the right customers.
When asked why her strategy works time and time again, Ellza commented, "We bring our genuine curiosity, insight, and empathy to every client. We will approach each client with compassion and an open mind, digging deep to understand their identity, challenges, and aspirations." The significant success of Blue Monarch Group can also be seen through countless positive reviews and their 93% retention rate across the past eight years of business. 
By focusing on business objectives, Blue Monarch Group can achieve uniquely tailored marketing strategies which align with a business owner. This alignment is initially noticed through ad creatives that speak to the business owner and represent the what, why and how of each company. As the campaign progresses, the benefits of this psychology marketing methodology can be seen through business results, as each marketing strategy aims to bring business owners, CEOs and teams closer to the goals they set. 
The team has had significant success working across global markets, including Chicago, London and Seattle. On top of this, they have assisted many industries and varying disciplines, including technology, real estate, life sciences, retail and eCommerce, hospitality, tourism, construction and manufacturing. Despite the variation in the clients they work with, they know that taking the time to understand the business can help them implement effective psychology marketing. 
If you are interested in working with a marketing business agency that will make an impactful difference to your business, you can connect with the team at any time. 
Alternatively, you can visit their Instagram to find out more about their current works, success stories and business psychology.