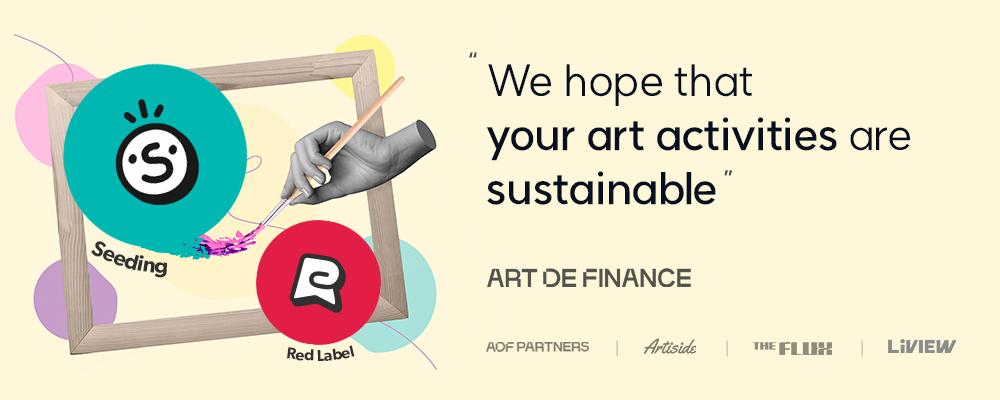 Zug, Switzerland — Art de Finance, a blockchain-based art infrastructure establishment platform located in Switzerland, is striving to build a culture of co-creation and fair trade based on blockchain technology through ESG (Environmental, Social, Governance) management. In addition, Artiside, a Web 3.0 art SNS platform, opens a channel of direct communication among artists, collectors, and the public, making access to art easier and more approachable.
Art de Finance is promoting coexistence in the art market by utilizing blockchain technology to create a balanced trading culture, ensure transparency and reliability, and track art ownership records and transactions. Through such effort, artists can gain fairer evaluations of their work and minimize the stress from physical limitations that can occur during the art transaction processes.
In addition, Art de Finance continues its efforts to discover and encourage new artists. Artists can receive various support and benefits to realize their artistic vision, and in light of such initiative, artists are called to participate in the 'Good Morning Mr. Back NFT Exhibition'.
Art de Finance's Artiside platform serves as a hub for communication between artists and collectors to aid in their understanding of art and to eliminate barriers to understanding artworks. Artiside provides artists' work introductions and background stories, while collectors gain the opportunity to get in touch with the numerous artists and their works.
Art de Finance
Discord: https://discord.gg/art-de-finance
Twitter: https://twitter.com/ArtdeFinance
Gitbook: https://docs.artdefinance.io/
Landpage: https://bit.ly/ArtdeFinanceLandpage
Media Contact:
Company: Art de Finance
Contact Person: Helen
Email: [email protected]
Website: www.artdefinance.io