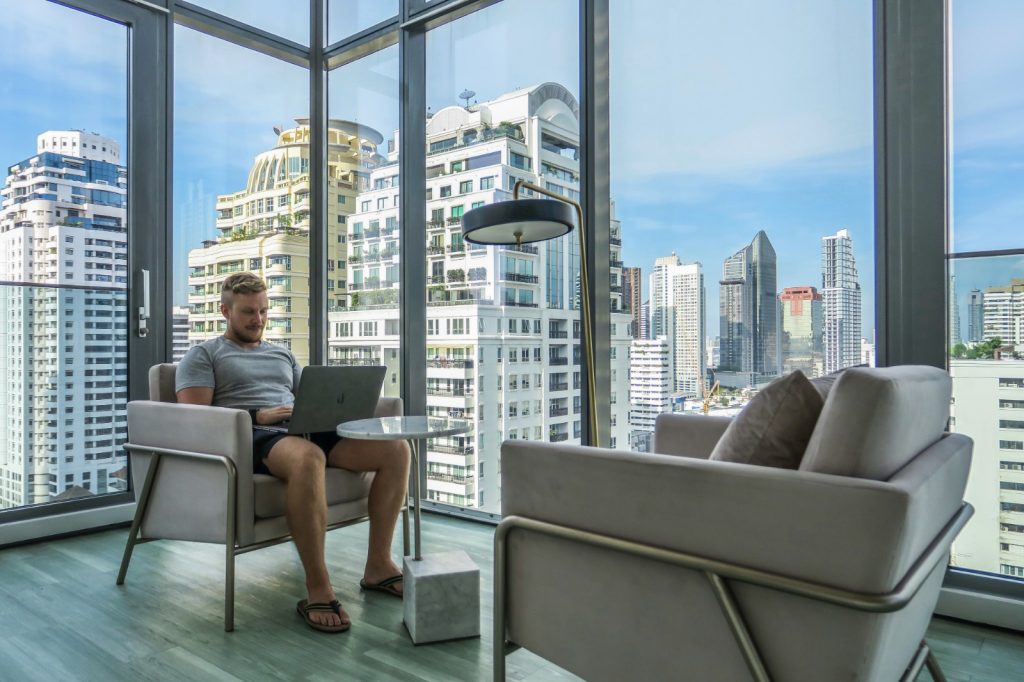 Johannes Larsson, the founder and CEO of www.financer.com, a global financial comparison website that helps people make better choices, has gained inspiration from many successful entrepreneurs.
Those people had become his mentors and personal heroes over the course of a decade while he built his successful business creating websites that would support his affiliate marketing ventures. He credits one such mentor, Grant Cardone, with teaching him how to raise his goals by 10 times in an effort to avoid thinking too small and scaling the business at a much faster rate. There were others, like Tai Lopez, Marcus Aubrey, Robin Sharma, Manny Khoshbin, and Ed Mylett who left their professional mark on Larsson.
But one mentor, in particular, made a lasting impression on Larsson that would ultimately change the way he would do business forever.
As Larsson would grow his website-building business, he found it harder to hang on to the hopes of living a life that would afford him the flexibility of working where he wanted, when he wanted. He was unhappy in his day-to-day work life, but he struggled with the thought of scaling back for fear he would lose what he had already worked so hard for.
His mentor, at the age of 80, looked at the young successful Larsson and asked him a simple question: When Larsson became 80 years old, would he look back on his career and have any regrets? Would he regret the opportunity to travel the world, or would he regret living the business structure he created that confined him to an office?
Those were the words Larsson needed to hear, and he started to make changes. He knew he could find a way to be more successful than ever, but still live the life he envisioned. He let go of what he had known about entrepreneurship up until that point and decided to start over. This time, he would approach his business model completely differently – from how much work he would take on to who he would hire and how those employees would be managed.
The result came in the form of the personal finance business, Financer.com, complete with a narrowed focus and a dedicated team of remote workers from all over the world.
It was the first time Larsson believed in the success of putting all of his eggs into one basket. He was no longer focused on the hundreds and hundreds of websites he had built. Now, his multimillion-dollar company operates in 26 markets, and he lives the life of the digital nomad he had always dreamed of becoming.
But even more importantly, through his own reinvention, he has become a mentor to many. As he made his way following the advice of those who had inspired him and made such an impact on his life, he himself became the businessman many others now watch.
Connect with Johannes Larsson on Instagram or at his website: www.johanneslarsson.com.