In a move set to revolutionize the European cryptocurrency landscape, zondacrypto, one of Europe's largest and most regulated crypto exchanges, is thrilled to welcome an experienced entrepreneur and investor – Mr. Guido Buehler – to its management board. 
Tallinn, Estonia, Oct 4, 2023, ZEX PR WIRE, Recognized across European financial corridors as the Co-Founder of SEBA Bank, Guido Buehler's career features high-profile stints at powerhouses like UBS Investment Bank in London and the European Central Bank. His repertoire of scaling and innovation in the financial world will now serve zondacrypto, as he takes on the role of a Non-Executive Director.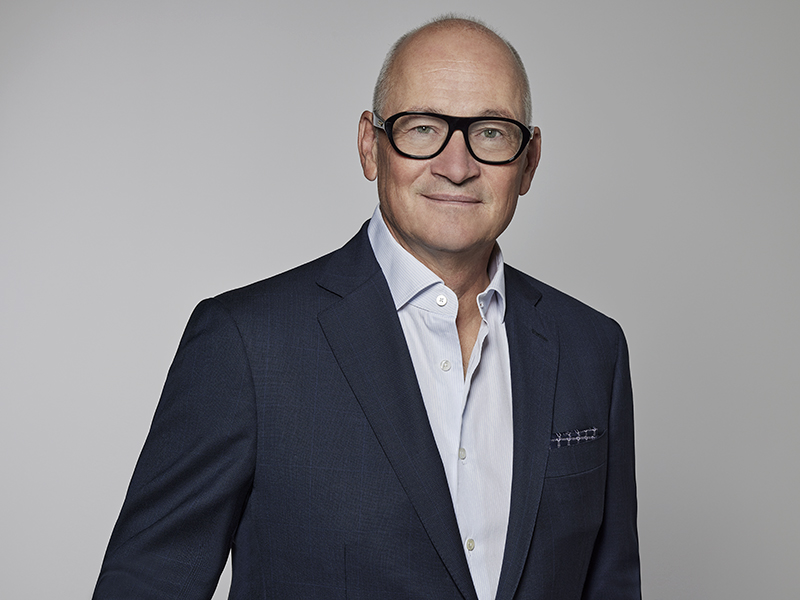 His mandate? To devise a vision for zondacrypto, steering strategic oversight, fostering transformative partnerships, championing regulatory compliance, and opening new global market avenues.
Speaking on his new chapter, Guido Buehler remarked, "In the rapidly morphing crypto industry, there is much potential to be reaped by regulated crypto entities. With my diverse background in financial models and tech insights, my vision is to support zondacrypto's expansion in Europe and globally. We aim for nothing less than global leadership, underpinned by stellar regulatory compliance and trailblazing services."
zondacrypto's CEO, Przemyslaw Kral, couldn't hold back his enthusiasm, "We're at the cusp of a pivotal moment in the crypto world. As regulations become more streamlined, it's a golden era for compliant businesses like ours to bring the advantages of cryptocurrencies to the masses. An expert like Guido in our boardroom promises an exhilarating journey ahead as we charter into unexplored growth territories."
Bolstering its pan-European stature, zondacrypto has recently made impressive strides, from securing a coveted Estonian license and partnering with Swiss-Polish Blockchain initiatives to playing a strategic role with Poland's football champions, Raków Częstochowa.
About zondacrypto:

Established in 2014, zondacrypto stands tall as Central and Eastern Europe's premier cryptocurrency exchange. Licensed across multiple countries, including Estonia, Italy, Slovakia, and Canada, the platform boasts over a million users, transacting in 70+ cryptocurrencies.